Safety Shield | 3 Stage Safety Surveillance Program
Customised & Risk-Based Complete Safety Advisory 2K+ safety audits & assessments
India, SAARC Countries & Middle East
Ready to serve anywhere you are
at the forefront of Safety Advisory Space
20+ types of Industry Sectors
covering Manufacturing, Mining, Power & Utility, Construction, Service, High rise Buildings and Logistics
Safety Shield by Consultivo provides customised Three Stage Third party Comprehensive Safety Surveillance for organisations in line with the industry requirements:
Safety Shield | 3 Stage 3rd Party Comprehensive Safety Surveillance Program
You get a quantitative outcome of your safety performance and can compare multiple locations with this scored diagnosis tool.
Three Stage Safety Surveillance Program identify gaps in current control measures with respect to national/international standards and legal requirements.
Improve your system & allocate resources based on risk priority. Our Three Stage Safety Surveillance Program provide recommendations suggesting suitable risk control and mitigation measures for improvement. Featured training courses
Gap Assessment & Consultivo Safety Rating Certificate as per Consultivo Safety Rating Protocol (Industry specific) and conforming to IS 14489:2018, Legal requirements & Industry Good Practice
The gap in the existing practice with respect to the above elements will be identified along with the level of risk associated in each case.
Methodology
Preparation of Safety Audit Checklist
— The preliminary information and develop a safety audit checklist
— The said audit checklist shall be used for conducting the Safety Audit
Conducting Safety Audits
The Safety Audits are proposed to be conducted as follows:
— Opening meeting with the senior site personnel
— Carry out sample inspection of the unit
— Discussions with key site personnel to verify existence of the systems/procedures
— Study important documents and records
— Closing meeting with the management to present important observations and recommendations.
— Submission of the Safety Audit Report with recommendations
Deliverables
I. Safety Audit Report
Recommendations will be provided for bridging the existing gaps and upgrading the OHS system towards excellence.
II. Consultivo Safety Rating Certificate
The OHS system will be graded through a scoring mechanism developed by Consultivo. A grade certificate will be issued by Consultivo apart from the report.
Handholding
Consultivo will be helping your team in implementing the recommendations suggested in Stage I – Gap Assessment.
Review Audit & Renewal of Certificate (at the end of one year)
— Review audit after 1 year
— Renewal of Consultivo Safety Rating Certificate The impact we create. The excellence we inspire.
Read a few of our stories as we partner in the safety excellence journey of different organisations as a safety audit and advisory firm.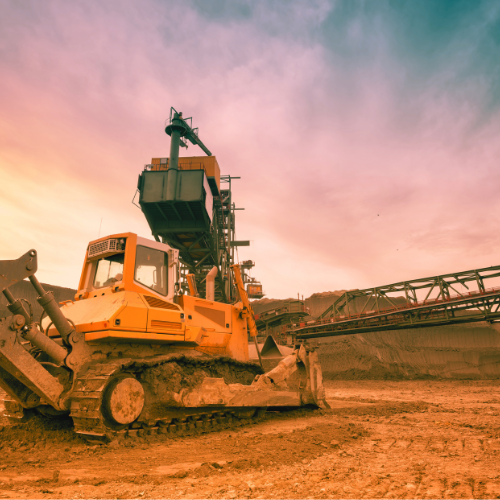 The internationally reputed company is a major construction, mining and power solutions provider with more than 25 locations in India. Their major challenge was working with multiple standards and legal requirements of different stakeholders.

We started with the development of an inhouse standard and guideline which was implemented across the locations.
We customized our scored assessment protocol 'Protosafe' as per their requirements and developed a three year plan. The safety performance scorecard provided the required guidelines to the management for improvement. Our recommendations facilitated the actions.
A definite positive trend of improvements observed in the subsequent years.
Relevant Standards and Protocols used:
Consultivo ProtoSafe, IS 14489, Indian Legal Requirements, ISO 45001
Construction, power, heavy equipment and services
25 Locations across India
Project ongoing till April 2023.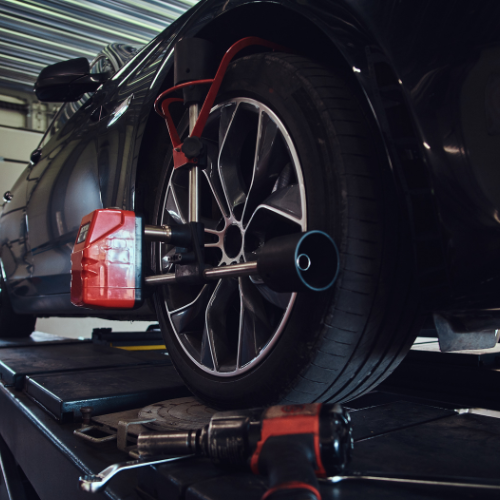 An international automotive manufacturer intended to reduce the OHS risks across the value chain – dealers/workshops. We created a customized OHS audit protocol keeping the focus on the relevant potential hazards and risks. The outcome includes analytics, scoring, benchmarking among the entities.
The project is ongoing for 1200+ units across India.
Relevant Standards and Protocols used:
Consultivo ProtoSafe, IS 14489, Indian Legal Requirements, ISO 45001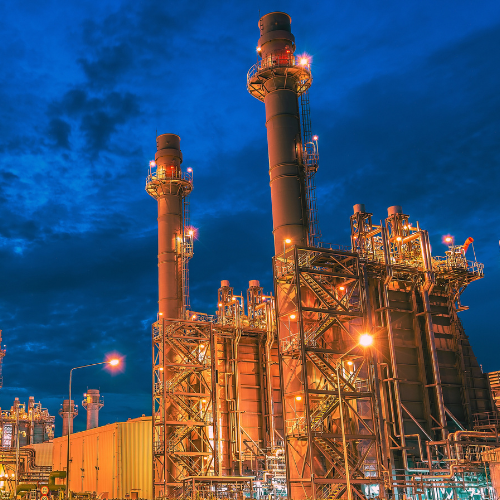 A large Naphtha Based Petrochemical Complex needed statutory safety audit as per IS 14489 standard. This audit was intended for meeting compliance and finding out potential risks from an independent expert perspective.

Consultivo was selected after a rigorous technical evaluation process which was focused on the quality of experience and expertise of both the organization as well as the auditors. The team was carefully chosen with diversified expertise in General Safety, Fire Safety, Process Safety and Electrical Safety with adequate Oil & Gas (Refinery & Petrochemical) experience.
The audit was conducted as per IS 14489:2018 standard and a detailed report was submitted with specific gaps, risks and recommendations.
Relevant Standards and Protocols used:
Consultivo ProtoSafe, IS 14489, Indian Legal Requirements, ISO 45001
Construction, power, heavy equipment and services
One Location with Naptha Cracker Unit and 12 Associated Plants