Consultivo is a management advisory and consulting firm helping global businesses in the areas of Sustainability, Business Excellence & Risk Management – both in strategic and operational level.






Send us your requirement and let's discuss
We're recognized thought leaders in the space of ESG, Sustainability and Risk Management.
Together for a better tomorrow
We partner to offer independent services that helps to reduce risk, streamline processes and operate in a more sustainable manner. So proud to have worked with the diverse organisations across the world – partnering to create a better tomorrow. Few of them are listed here!




Consultivo deliverables are customised so carefully for each assignment we take up, so that the customer's pain/need areas are adequately addressed. We constantly strive to improve our value proposition to our customers, who are at the heart of everything we do.
Approved safety, environment & social consultant of International Finance Corporation (World Bank Group)
Approved audit body for CORE (Code of Responsible Extraction)
Global approved auditor of Pharmaceutical Pharmaceutical Supply Chain Initiative (PSCI), UK
Partner/Member of CII, ICC, ISTD, QCI
Approved audit partner of Ethical Tea Partnership (ETP), UK
Consultivo solutions to meet your ESG, sustainability and risk management challenges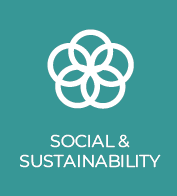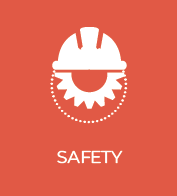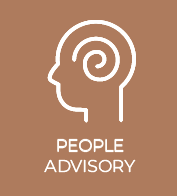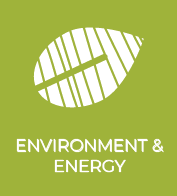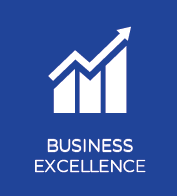 Featured Consultivo insights