Audit – Support – Research – Training
Independent Environmental Consultants  – supporting companies to manage their environmental risks. Helping organisations to tackle environmental risks
Environmental Audits to Due Diligence
Energy Management to Climate Risk
Establishing EMS to Water Footprint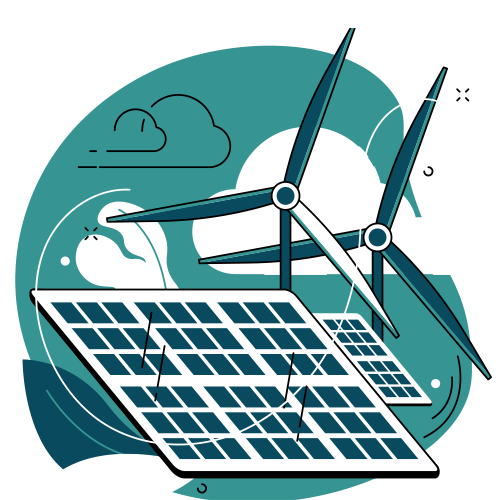 Consulting and Audit Assignments in last two years
Ready to serve anywhere you are
at the forefront of ESG Risk Advisory Space
20+ types of Industry Sectors
covering Manufacturing, Mining, Oil & Gas, Power & Utility, Construction, Services, Logistics and many more
Independent Environmental Consultants
Solutions – How Consultivo can help
PLAN, DO, CHECK, ACT & IMPROVE
ISO 14001, Environmental Management Systems – As an Environmental Consulting Firm, we provide Remote (online) and Onsite Environmental Consulting support, Internal Auditing and Training.
ENSURE COMPLIANCE
Environmental Consultancy, as well as EHS ( Environment, Health & Safety) services, help you to identify the gaps to meet applicable legal requirements, industry good practices & mitigation measures.
MANAGE YOUR BUSINESS RISKS
Due Diligence Audit & Studies (Environmental, Health & Safety & Social) and ESG Consulting help you to identify the potential business risks related to funding, investments, mergers, and acquisitions (M&A)..
WATER SUSTAINABILITY
As one of the practicing Environmental Consultants in India, we provide Water Sustainability Management Solutions include detailed & objective (Instrumented and diagnostic) evaluation in different forms like Water Audit & Water Footprint..
CLIMATE ACTIONS AND ENERGY MANAGEMENT
Empowering you for Climate Actions through Carbon Footprint, Energy Audit and Energy Management System Implementation. 
We provide the framework to manage, monitor and improve continually. Environmental Courses Online and Onsite from Consultivo Academy provide engaged learning specially designed for adult learners.
Get recognised for your organisation's innovative & impactful Environmental initiative(s)
Apply to be a part of this coveted award – Indian Chamber of Commerce (ICC) Environmental Excellence Award. Consultivo is the Knowledge and Award Process Partner.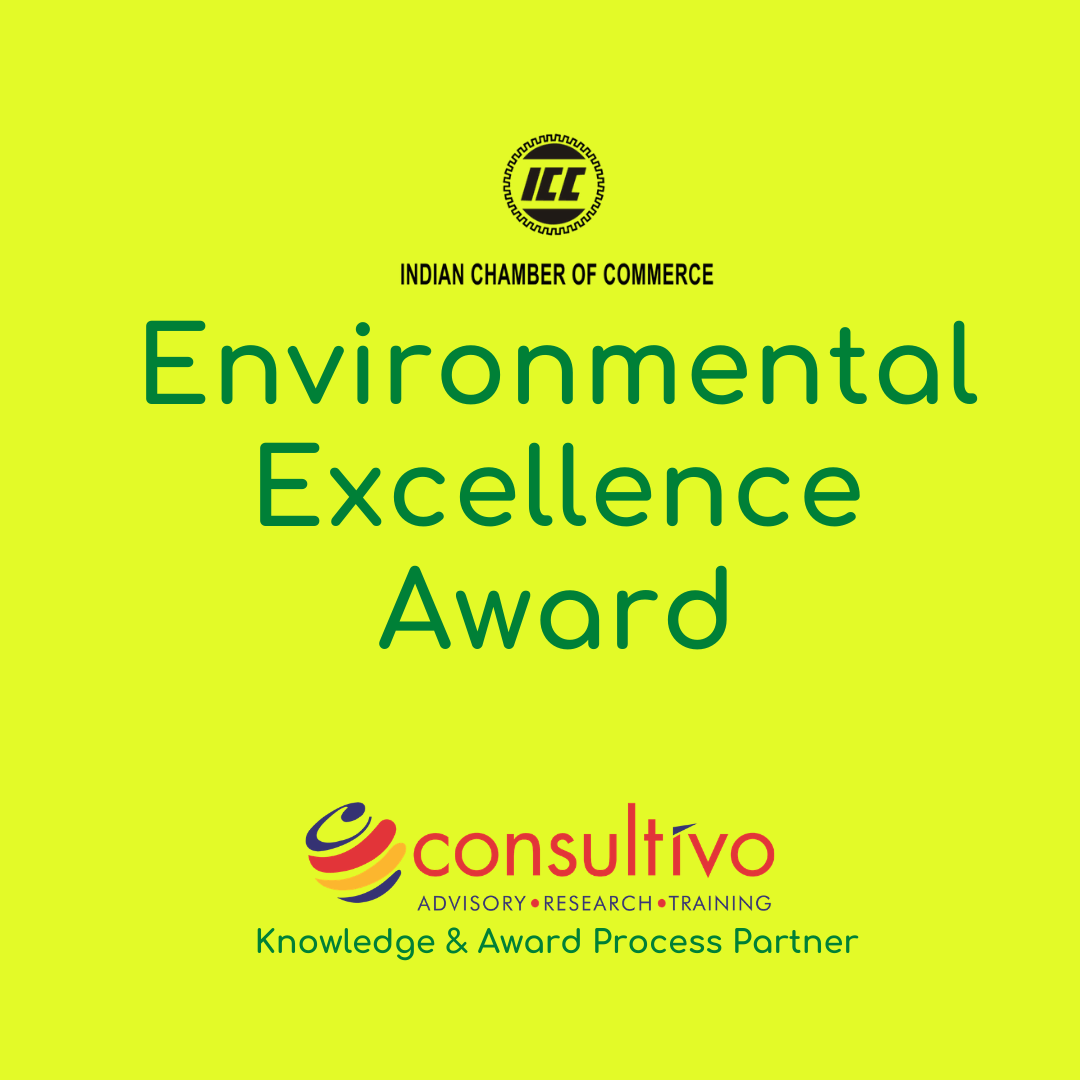 Being a leading and independent Environmental Consultant, Consultivo has a solution

Industries are major users of natural resources and energy; and a major source of pollutants and waste. Thus they have become an important player in the global environmental challenges.
Prevention of Pollution: On the pollution front, emission of pollutants in the air, effluents in water, and soil contamination are three major environmental aspects for any industrial activities. The generation of waste in the forms of hazardous as well as non-hazardous also increases the pollution load to the mother earth.
Resource Management: On the resource front, industries are consuming natural resources like water, metals & minerals, plants & vegetation which causes depletion of natural resources.
Climate Risk and Energy Management: Managing the consumption of conventional energy is also very critical in terms of resource depletion, carbon footprint management and pollution. Balancing the right proportion of renewable and non-renewable energy sources has also been a serious challenge for us. Reducing the amount of energy and materials used per unit in the production of goods and services can contribute both to the easing of environmental stress, climate actions and to greater economic and industrial productivity and competitiveness.
Find more on Energy Audit and Management, ISO 50001 Certification Consultancy and ISO 50001 Training
Through our environmental consultancy, we advise clients to create and improve their Environmental Management strategies and help them to integrate with the overall sustainability & business strategy. Being an environmental consulting company, we help you to respond to investor engagement, increasing pressure to perform well in Environmental terms and Environmental rating agencies.
As an independent Environmental Consulting firm, we offer risk assessment, compliance management and due diligence services for responsible and impact-oriented investors.
Our environmental consultancy team has rich experience in environmental protection, climate actions and sustainable development, especially IFC & World Bank EHS Guidelines, GRI Standards and ISO 14001.
Environmental stewardship being an important part of sustainable development is a key business driver for any firm.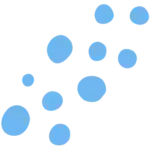 Some more answers to your questions – FAQ