Consultivo News and Events
Consultivo News and Events are combination of thought leaderships, events, press releases and community support programmes.
Our journey is full of knowledge initiatives, engagements and thought leadership activities. Acknowledging the voice of industry, stakeholders and society, we actively take part in different events to learn more and validate our thoughts.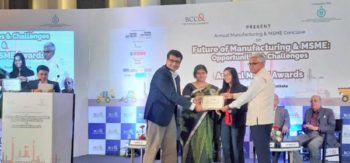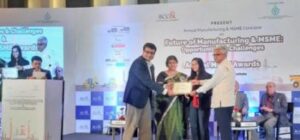 Consultivo