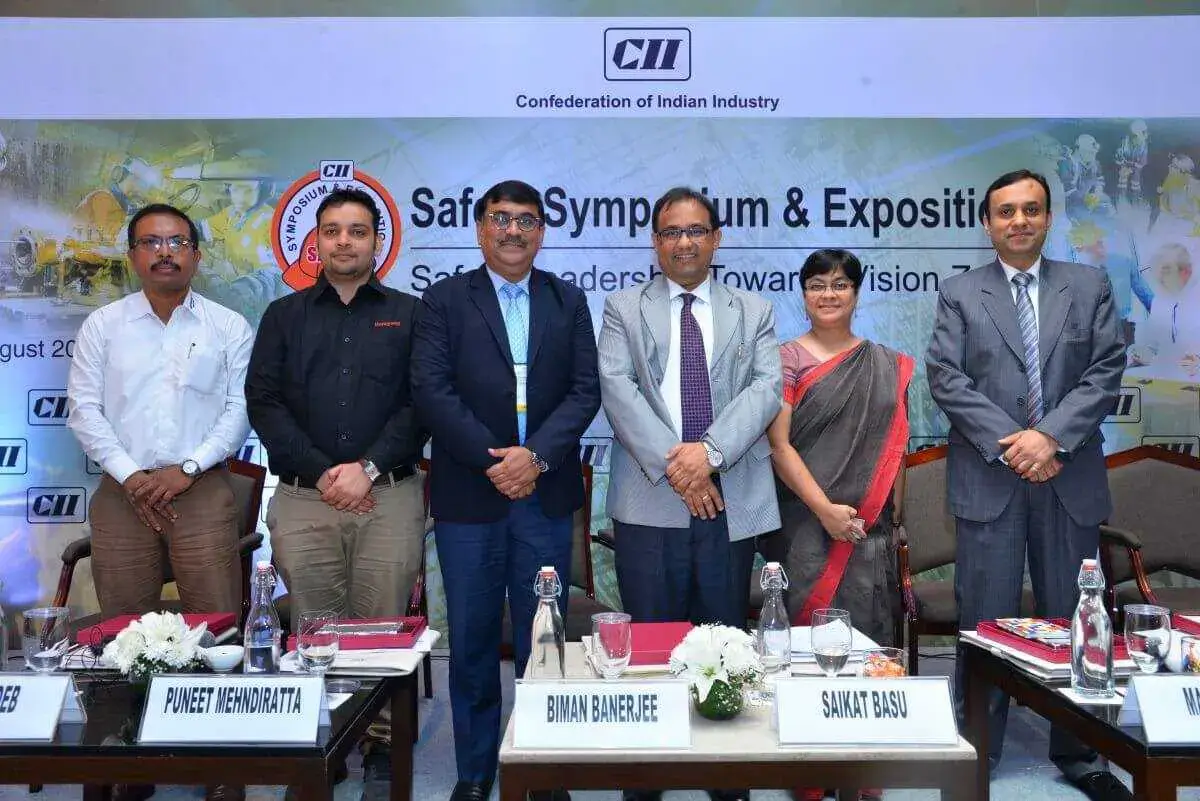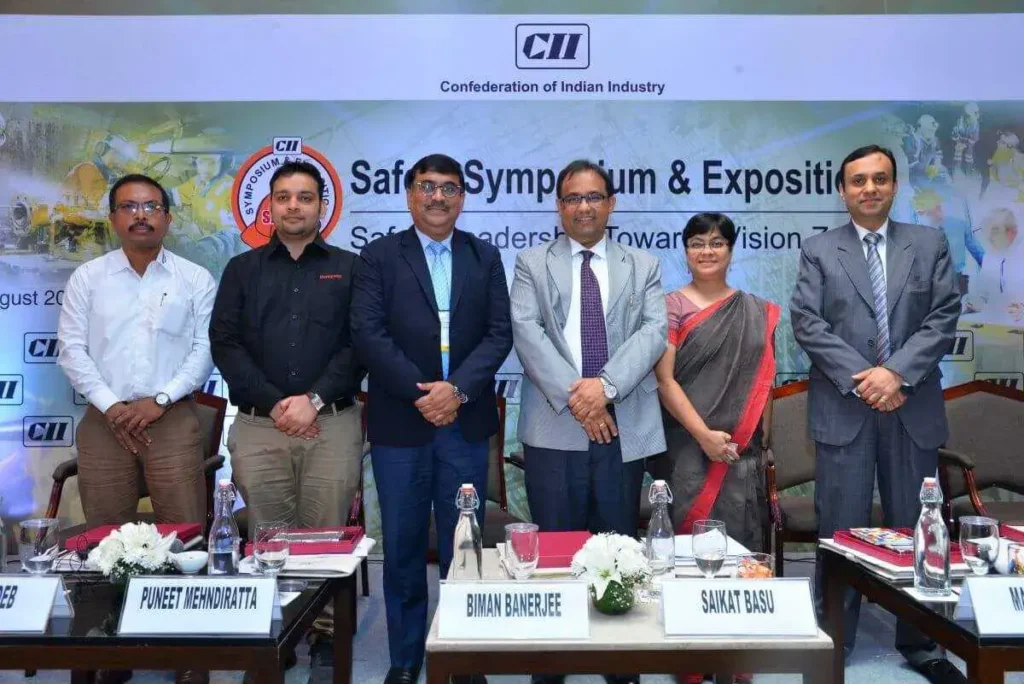 This was a lively session and it facilitated two-way interaction on the queries of the participants, they could raise their voice, get their queries answered and connect with the panelists.
The CII Safety Symposium & Exposition 2018 – Eastern Region was organised by the Confederation of Indian Industry (CII) on 8-9 August in Kolkata. Consultivo was the technical partner of the CII safety symposium and the central theme was "Safety Leadership Towards Vision Zero".
The panelists of this session were Basant Goenka (Director, Accent Industries), Biman Banerjee (Manager – Marketing, Mallcom India Ltd.), Puneet Mehndiratta (Product Marketing Manager, Honeywell Safety products), Mahua Seth (Senior Director – Corporate Risk Services, Cognizant Technology Solutions Pvt. Ltd.), Soumen Deb (DGM – Sales & Marketing, Oxyfuel (east), Messer Cutting Systems India Pvt. Ltd.).They shared their industry knowledge and gave impactful presentations. This was a lively session and it facilitated two-way interaction where the speakers interacted with the participants and answered their queries. the participants could raise their voice, get their queries answered and connect with the panelists.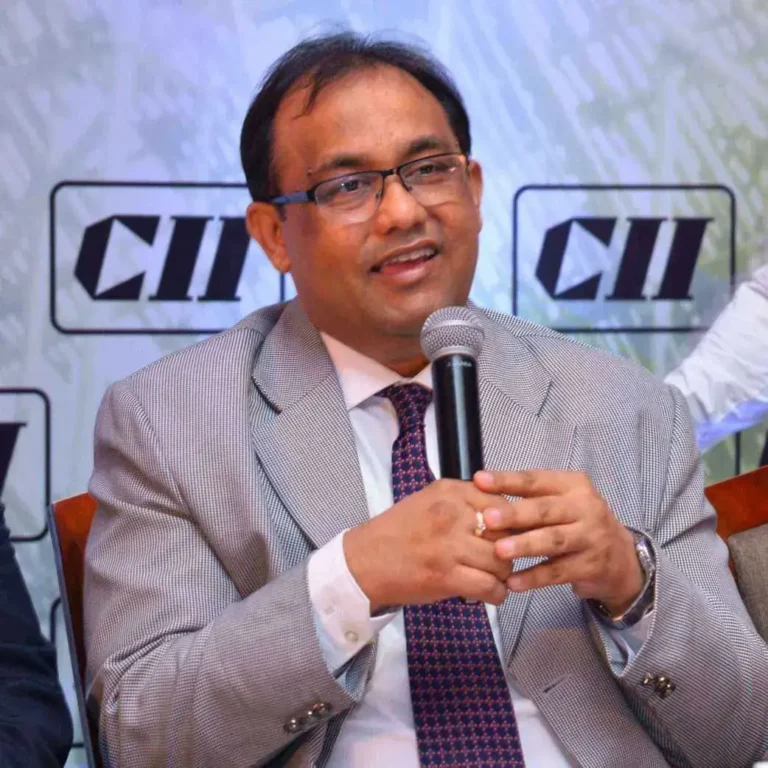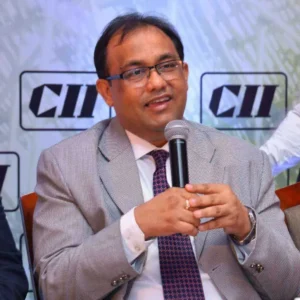 On the 2nd day of the symposium, there was a session on "technology, digitisation & PPE" which had Saikat Basu, CEO & Chief Mentor, Consultivo as its session chairman.
The session was on technology & tools for the occupational health & safety risks which are useful as well as vulnerable for organisations / industries. It is important for organisations to keep up with digitisation & tech-enabled infrastructure for ensuring employee health & safety in a consistent & sustainable way.
The use of PPE as tools for protection of Humans – the vital asset for any organisation/industry plays a vital role to manage hazards. PPE are also known to handle the residual risks also. The discussion also highlighted the proper selection of the right PPE for better adaptability to human physique & nature. This session on technology, digitisation & PPE was quite engaging & interesting.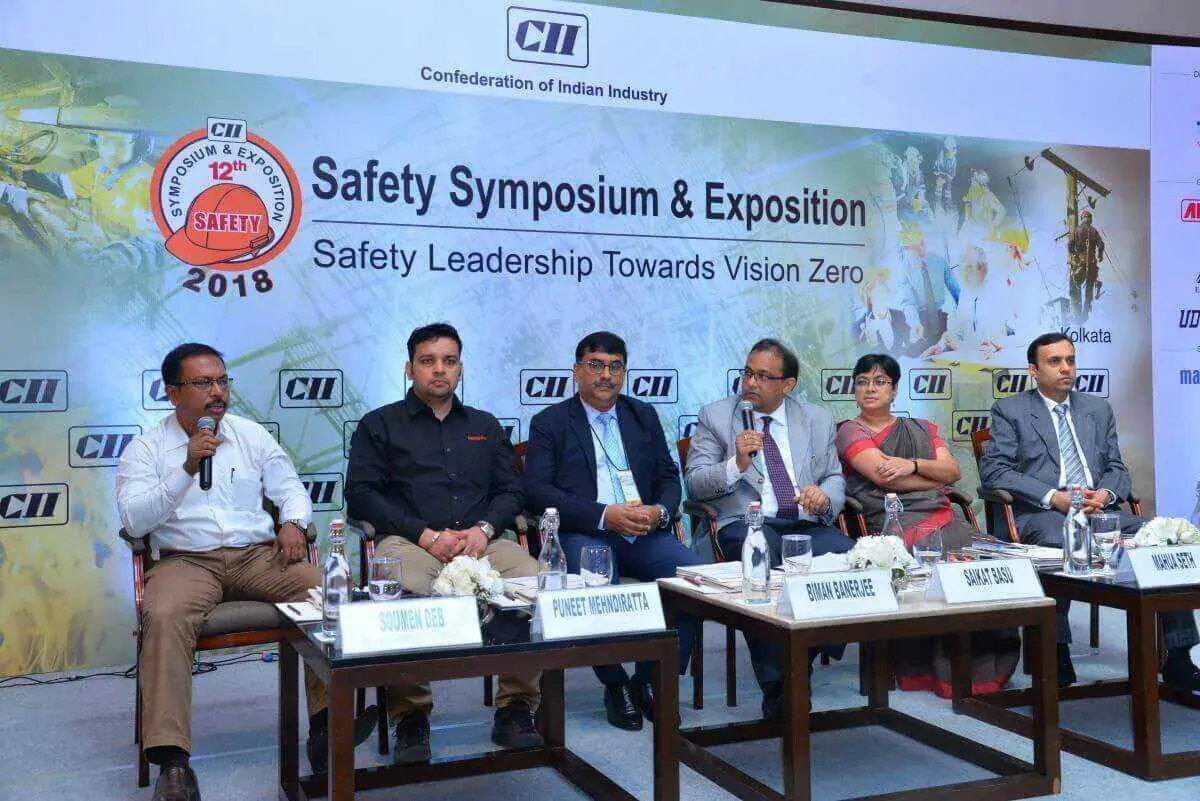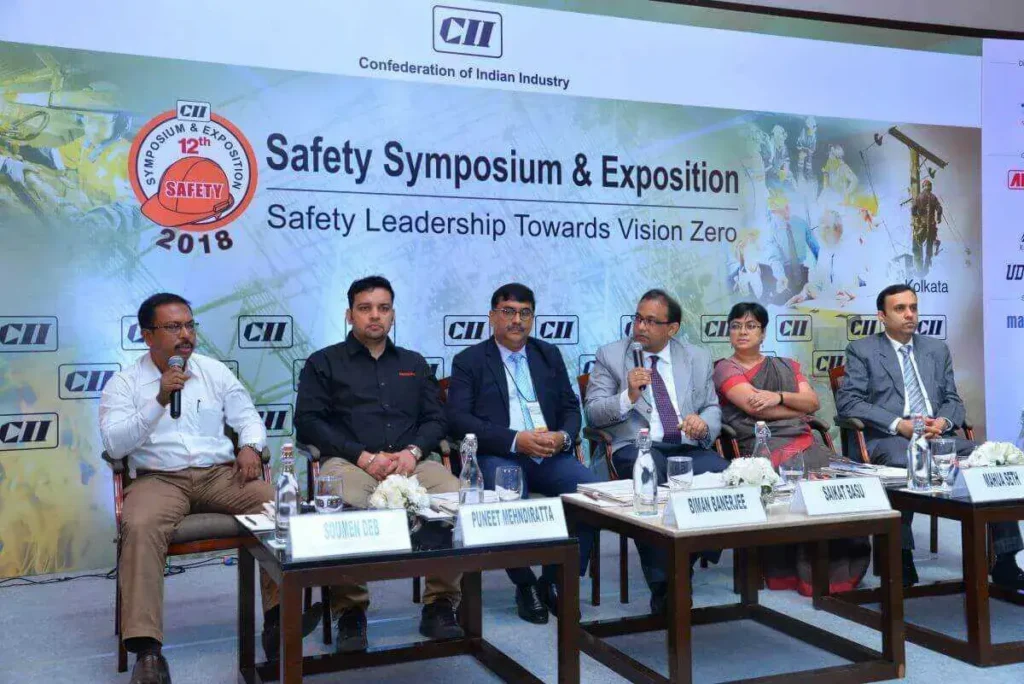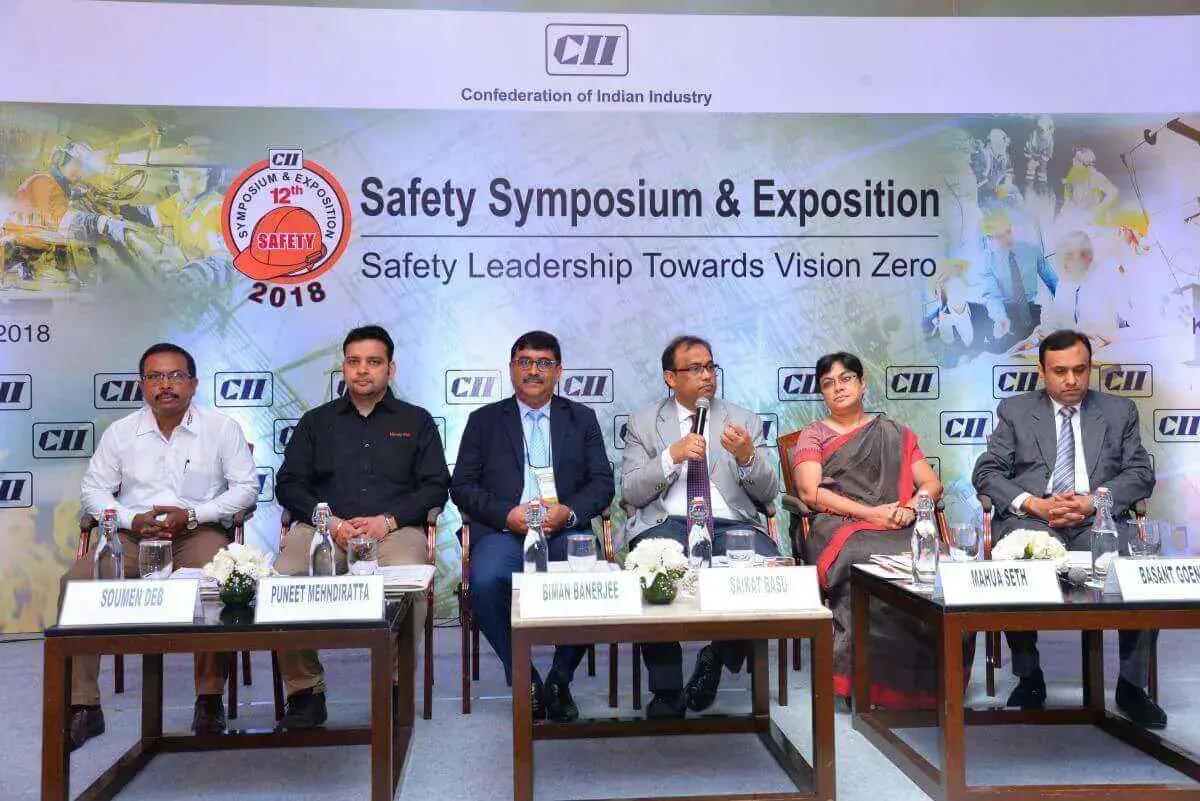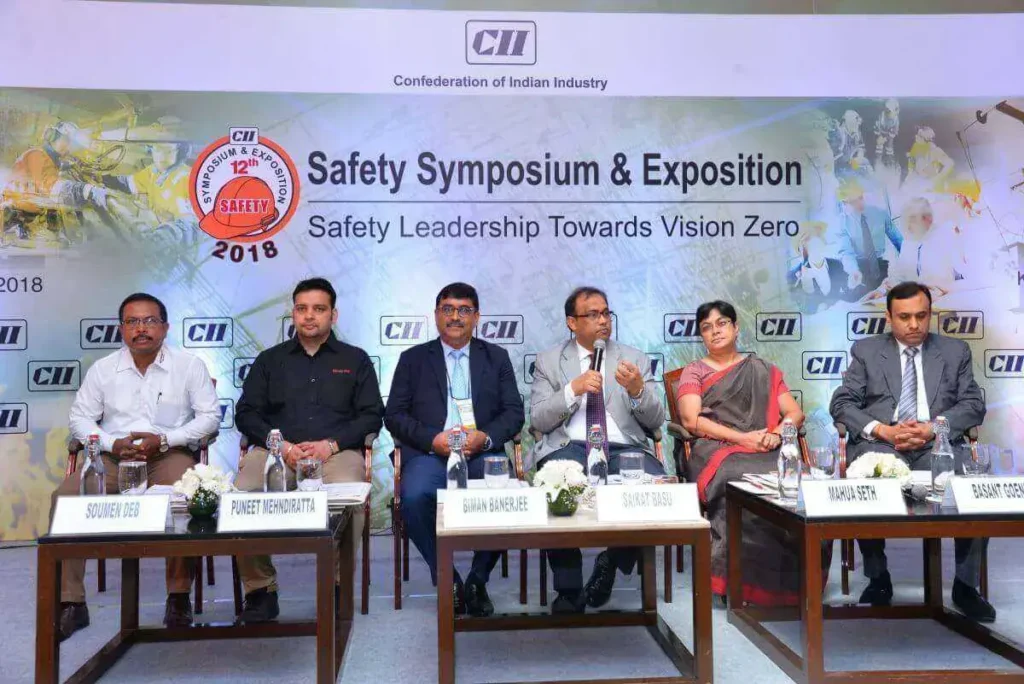 Some glimpses of the session on technology, digitisation & PPE
About Consultivo
Consultivo is a management advisory and consulting firm helping global businesses in the areas of Sustainability, Business Excellence & Risk Management – both in strategic and operational level.
About CII
CII is a non-government, not-for-profit, industry-led and industry-managed organization, playing a proactive role in India's development process. Founded in 1895, India's premier business association has around 9000 members, from the private as well as public sectors, including SMEs and MNCs, and an indirect membership of over 300,000 enterprises from around 276 national and regional sectoral industry bodies.
CII charts change by working closely with Government on policy issues, interfacing with thought leaders, and enhancing efficiency, competitiveness and business opportunities for industry through a range of specialized services and strategic global linkages. It also provides a platform for consensus-building and networking on key issues.
Extending its agenda beyond business, CII assists industry to identify and execute corporate citizenship programmes. Partnerships with civil society organizations carry forward corporate initiatives for integrated and inclusive development across diverse domains including affirmative action, healthcare, education, livelihood, diversity management, skill development, empowerment of women, and water, to name a few.