Social & Sustainability Consulting Solutions
Sustainability Consultant – Independent Consulting Firm | ESG | Due-Diligence Reporting | Consultancy
Helping you to manage your evolving sustainability risks.
Audit – Consulting – Research – Training Enabling impact – organisations to community
Consultivo is an independent ESG and sustainability consultant.
consulting and audit assignments
Ready to serve anywhere you are
at the forefront of Social & Sustainability Advisory Space
20+ types of Industry Sectors
Financial Institutions, Manufacturing Organisations including Steel, Lead, Mining, Construction, Oil & Gas, Agri-Business, FMCG, Power & Utility, Service Organisations like Educational Institutions, Healthcare, Hospitality, Logistics and many more
Consultivo as a Sustainability Consulting Company
As one of the practicing sustainability consultants, Consultivo offers comprehensive social and sustainability consultancy support to organisations in meeting the growing risk management requirements.
Today, being sustainable is more than an environmental gesture or mere social compliance. It makes long-term economic sense. Sustainability is not a choice but a core requirement of any business.
Pragmatic solution matters.
Being a Sustainability Consulting company in India we offer a complete range of services in the ESG domain like Social responsibility, Environmental & Social Governance, Human Rights, Disclosures, and Communications; they are priority items for management and board.

Unlock sustainable success with Consultivo's expertise across the value chain..
We use assessment process of collecting and analysing people related data to ensure the HR legal compliance, and business risks for any M&A.
We assess the key competencies that are contributors for process success – both hard skills, soft skills and behavioural skills.
Reduce your carbon footprint and drive sustainable growth with our expert guidance.
Improve ESG performance and compliance with our expert BRSR reporting
We assess the key competencies that are contributors for process success – both hard skills, soft skills and behavioural skills.
All Solutions – How Consultivo can help
ESG – Environmental Social and Governance
RESPONSIBLE & IMPACT INVESTMENTS
Sustainability consulting solutions for your ESG risks related to projects & investments.
ALIGN WITH YOUR BUSINESS OBJECTIVE
Strategise, monitoring, evaluate & get insights into your CSR projects & initiatives.
MANAGE YOUR RISKS
Ensure compliance, through supply chain audit, implementation support & capacity development.
Communications, Reporting & Disclosure
BRINGING OUT TRANSPARENCY
Our sustainability consulting services support you to develop your Sustainability report, CSR report and other disclosures that matter.
RESEARCH & ANALYTICS
Ensure factual decision making through socio-economic surveys, social perception survey, demography mapping etc.
Protection of Human Rights
PROTECT, MANAGE & ENSURE
Manage to ensure your Social Compliance & Social Accountability
Customised development of Standards, Codes & Guidelines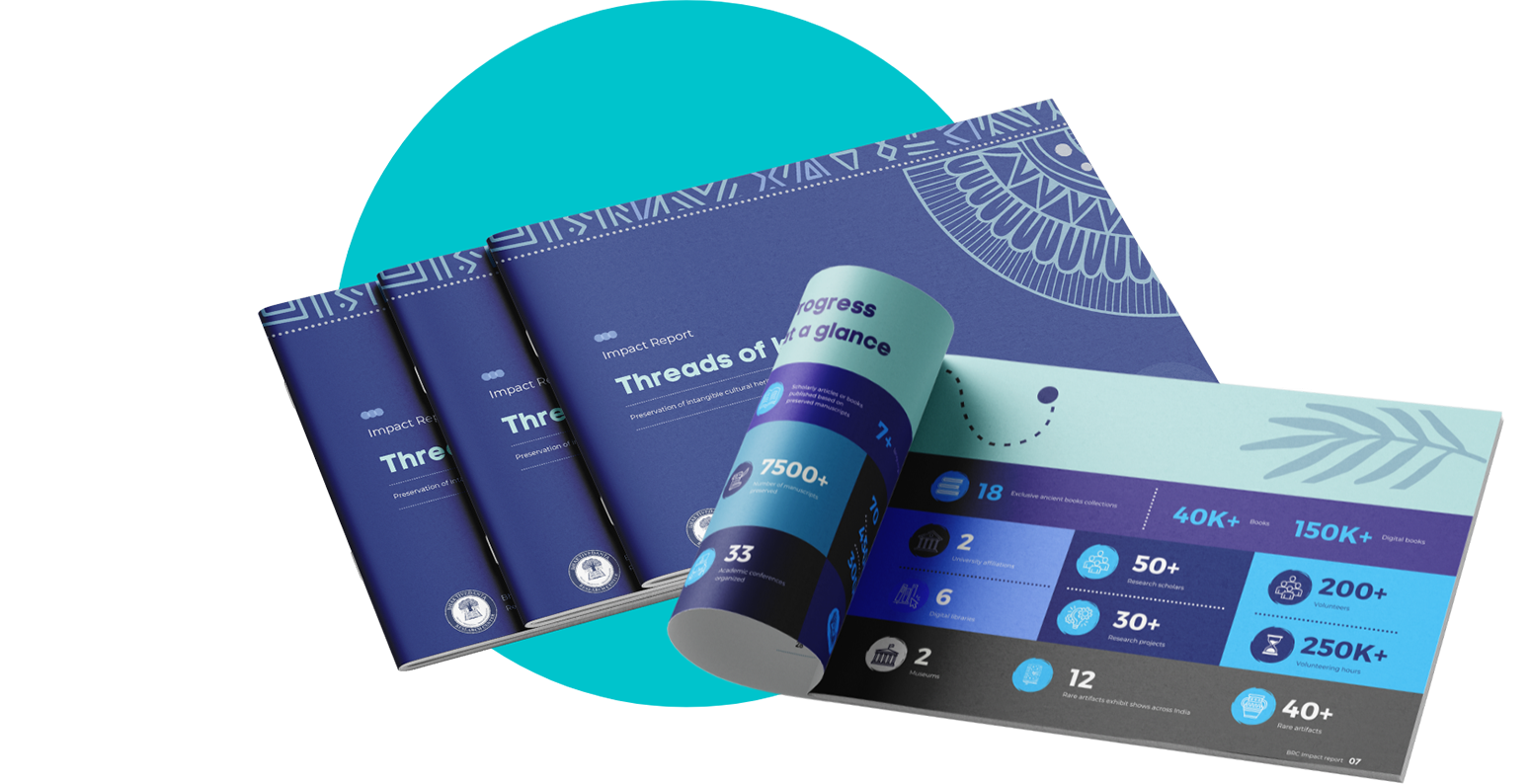 Stockholm University, Sweden
Stockholm University shines a spotlight on the BRC Impact Report, a creative symphony by Consultivo and Slate of Swan. The Impact Report titled "Threads of Knowledge: Preservation of Intangible Cultural Heritage for a Sustainable and Inclusive Planet" was inaugurated on September 6 2023 at the Stockholm University in Sweden. QUALIFICATION, AWARENESS & COMPETENCE BUILDING
Online and Onsite Courses: Use our Training and Capacity Building expertise in Sustainability, CSR, Social Responsibility, and Social Governance.
Social Accountability – SA 8000 Training Course
Get recognised for your organisation's innovative & inclusive CSR initiative(s)
Apply to be a part of this coveted award – Indian Chamber of Commerce (ICC) Social Impact Award with Knowledge Partner Consultivo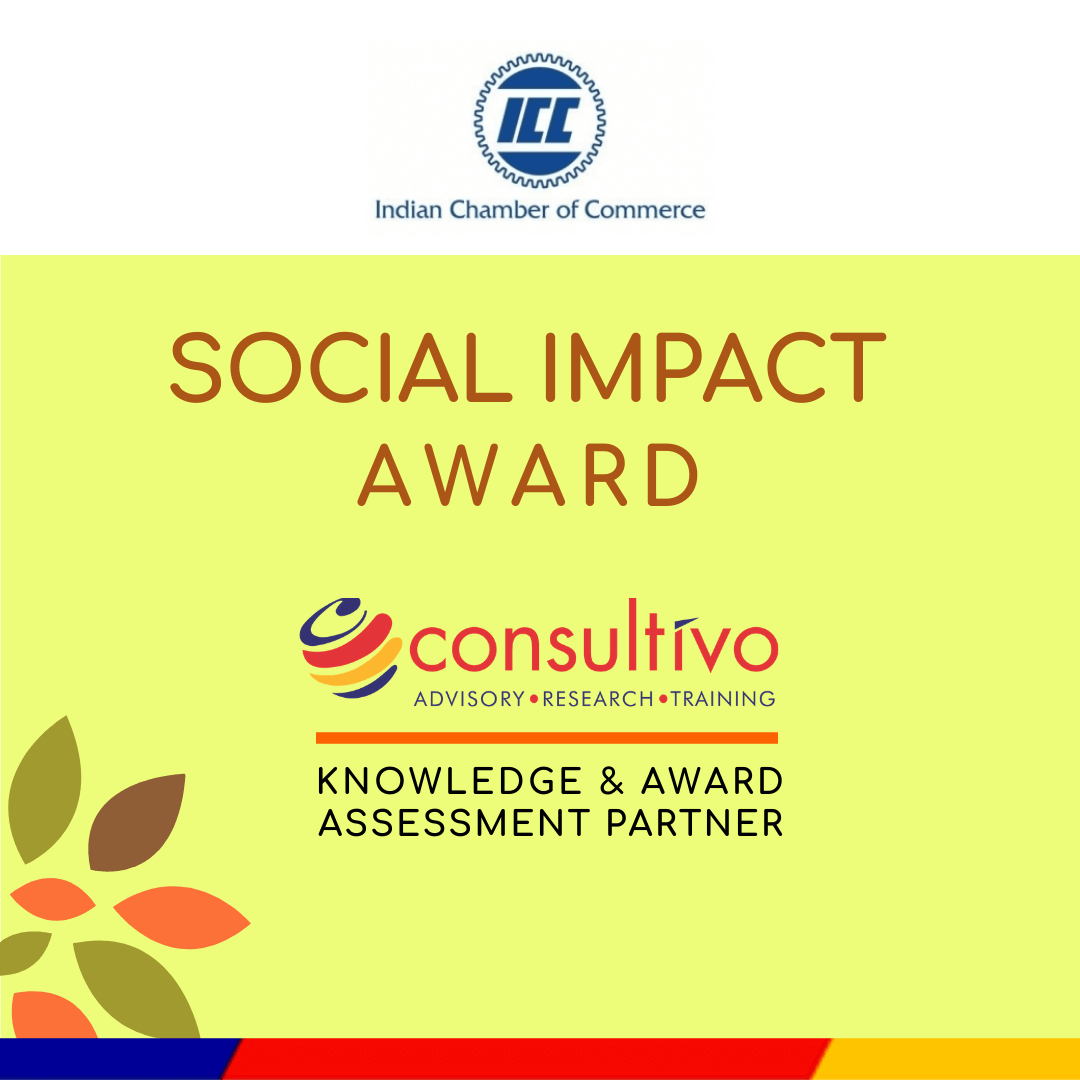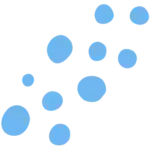 Some more answers to your questions – FAQ
Sustainability Consulting – Sustainability Consultancy – Sustainability Consultants – Impact Consulting – Development Consultancy
The sustainability consulting industry has grown steadily over last 10 years. Today, the management consulting majors have sustainability consultancy practice areas and there are many boutique firms with specializations in topic areas.
The profiles of the Sustainability Consultants are as diverse as risk management, reporting & compliance, materiality, stakeholder mapping and engagement, supply chain & logistics sustainability, environmental & social governance (ESG) etc. Work in the field can be grouped into the following categories:
Strategy and planning – Customised to the organisation w.r.t. their specific business risks
Technical support (safety, energy services, waste management & recycling, water resource & wastewater service)
Auditing, assurance & verification – Third-party review of sustainability data)
Communications and disclosure – demonstrating transparency and confidence through reporting
There is in fact, no ideal approach to sustainability. Though fundamental principles are the same, but every organisation must have a customised approach towards it. A generalised approach could be:
A strong and dynamic sustainability strategy: Develop an approach to sustainability that strengthens your core business
Alignment with business benefits: Actions that endure are those that produce the clearest business benefits
Well planned and practical execution: Convert ambitious goals into practical, actionable plans that get results
Alignment with multi-stakeholder world: Business must focus on material sustainable development issues those are well aligned with stakeholders' requirements.
As one of the leading Sustainability Consulting Firms in India our sustainability consultants help you to define a custom built approach and strategy to manage your business risks.
Social and Sustainability risks have become very critical to any business. Pragmatic solutions still matter. That's why we make sure that your strategy and operations don't simply address sustainability concerns but maximize the opportunities they present.

As a sustainability consulting firm in India and a practicing sustainability consultant, we help you manage risks.

Our sustainability consultants ensure that your organisation will produce positive and valuable results across a full spectrum of critical sustainability issues, from developing strategy and identifying risks to managing them effectively and demonstrating transparency through disclosures and reports.

Follow Consultivo in LinkedIn