Safety Standards | Protocols | Guidelines
Develop Customised Company Standards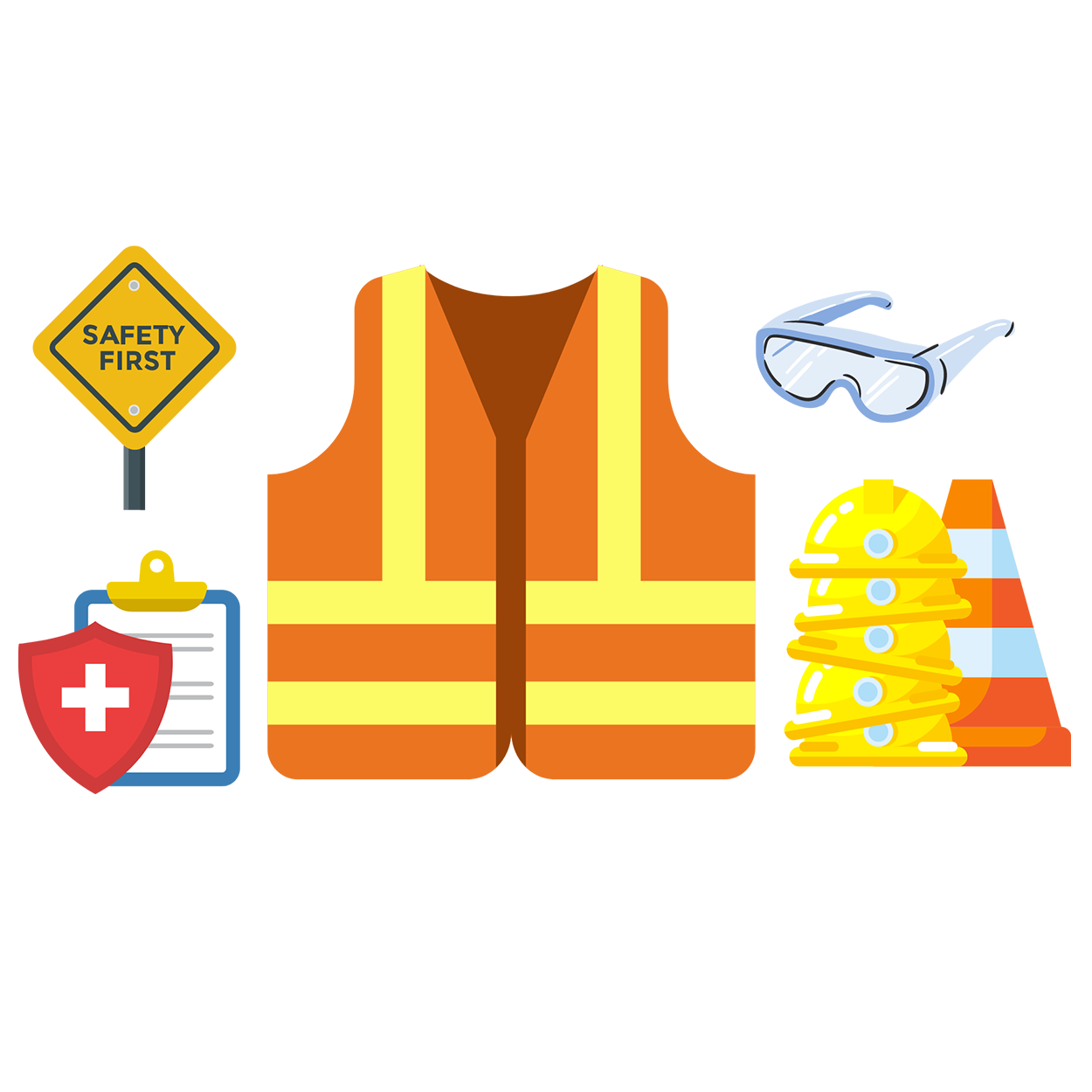 2K+ safety audits & assessments
India, SAARC Countries & Middle East
Ready to serve anywhere you are
at the forefront of Safety Advisory Space
20+ types of Industry Sectors
covering Manufacturing, Mining, Power & Utility, Construction, Service, High rise Buildings and Logistics
Safety Standards, Codes, Guidelines and Protocol for integrated part of internal controls. They help companies achieve important objectives, sustain and improve performance.
A bespoke company safety standard with internal controls and an integrated framework enables organisations to perform, improve, mitigate risks to acceptable levels, and support sound decision-making & governance of the organisation.
Codes, Standards, Guidelines, Protocols and Checklists
Your own safety standards form the baseline of your improvement pathway
The framework assists management, boards of directors, external stakeholders and others interacting with the entity in their respective duties regarding internal control without being overly prescriptive. It does so by providing both understandings of what constitutes a system of internal control and insight into when internal control is being applied effectively.
These customised safety codes and standards are supported by interpretation and implementation guidelines. These safety guidelines are practical, effective and easy to use for that particular industry. Often further support is provided with capacity development programs.
Solutions – How Consultivo can help
In-House Occupational Health & Safety (OHS) Standard Development
Consultivo is ready to meet your need for customised Safety Standard Development for your own use. We understand your business risks as well as your stakeholders' requirements on the Occupational Health & Safety and sustainability issues, identify the relevant national & international standards and codes of practices, integrate their requirements and customise them to your industry practices.
Development of Safety Implementation Guides, Training Programs
A practical and implementable guide that generally includes intent, interpretation, action points and forms – formats for each requirement of the standard. They also have several pictures and sketches for an easy understanding of the user.
This is further supplemented by customised capacity development programs.
Development of Safety Excellence Protocol
Excellence models are designed to plan, execute, monitor, improve and recognise organisations that achieve high levels of performance – not only in what they achieve but also in how they achieve it. Safety Excellence Protocols demonstrate quantitative results for qualitative enablers; thus helping your organisation to measure the improvement. Featured training courses
Who can use In-house Customised Safety Standards?
These standards can be developed for any organisation, large or small, whatever be the products or services, regardless of the sector of activity and those who want to start their journey of safety excellence from the existing level.
Different types of customised safety standards
— Framework Standard
— Governance Manual, Policies
— Safety Cardinal Rules
— Safety Code of Conduct (CoC)
— Safety Code of Practices (CoP)
— Safety Protocols
— Guidelines
— Safe Working Procedures (SoP) and work instructions The impact we create. The excellence we inspire.
Read a few of our stories as we partner in the safety excellence journey of different organisations as a safety audit and advisory firm.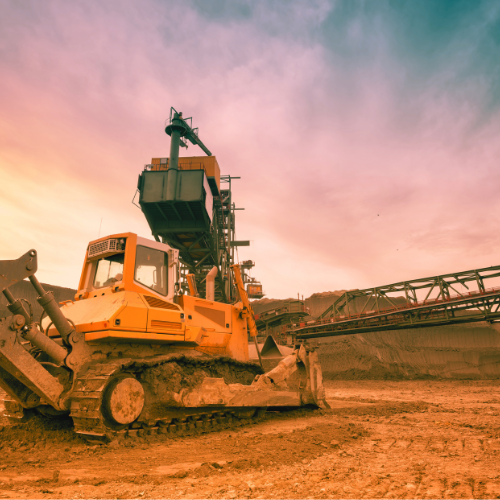 The internationally reputed company is a major construction, mining and power solutions provider with more than 25 locations in India. Their major challenge was working with multiple standards and legal requirements of different stakeholders.

We started with the development of an inhouse standard and guideline which was implemented across the locations.
We customized our scored assessment protocol 'Protosafe' as per their requirements and developed a three year plan. The safety performance scorecard provided the required guidelines to the management for improvement. Our recommendations facilitated the actions.
A definite positive trend of improvements observed in the subsequent years.
Relevant Standards and Protocols used:
Consultivo ProtoSafe, IS 14489, Indian Legal Requirements, ISO 45001
Construction, power, heavy equipment and services
25 Locations across India
Project ongoing till April 2023.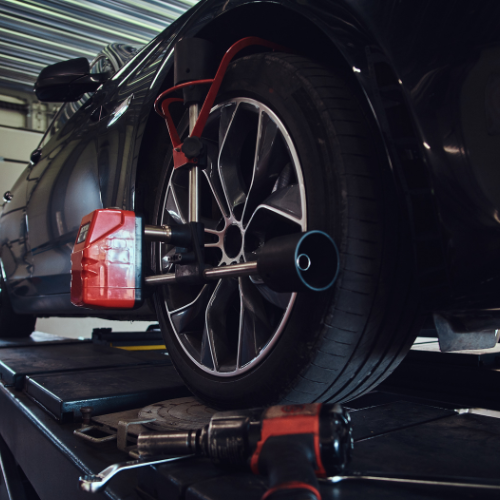 An international automotive manufacturer intended to reduce the OHS risks across the value chain – dealers/workshops. We created a customized OHS audit protocol keeping the focus on the relevant potential hazards and risks. The outcome includes analytics, scoring, benchmarking among the entities.
The project is ongoing for 1200+ units across India.
Relevant Standards and Protocols used:
Consultivo ProtoSafe, IS 14489, Indian Legal Requirements, ISO 45001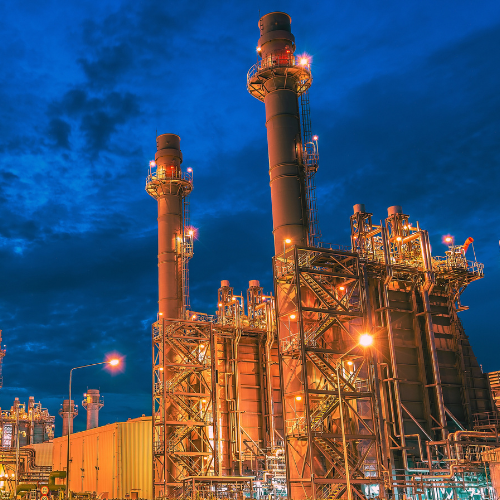 A large Naphtha Based Petrochemical Complex needed statutory safety audit as per IS 14489 standard. This audit was intended for meeting compliance and finding out potential risks from an independent expert perspective.

Consultivo was selected after a rigorous technical evaluation process which was focused on the quality of experience and expertise of both the organization as well as the auditors. The team was carefully chosen with diversified expertise in General Safety, Fire Safety, Process Safety and Electrical Safety with adequate Oil & Gas (Refinery & Petrochemical) experience.
The audit was conducted as per IS 14489:2018 standard and a detailed report was submitted with specific gaps, risks and recommendations.
Relevant Standards and Protocols used:
Consultivo ProtoSafe, IS 14489, Indian Legal Requirements, ISO 45001
Construction, power, heavy equipment and services
One Location with Naptha Cracker Unit and 12 Associated Plants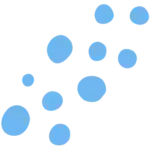 Some more answers to your questions – FAQ
A safety standard is a set of requirements established and published by an organisation or agency to serve as criteria for measuring whether employers are in compliance with the Occupational Health & Safety requirements and good practices.
Regulations are also one kind of standard with sets of regulatory requirements, but they are either statutory or obligatory in nature.
Other than standards, there are Codes or Code of Conduct (CoC), Protocol and Guidelines; which also set the requirements as criteria for implementation. They are almost similar in nature and application varies depending on the organisations who issue them.
Guidelines are generally not mandatory in nature, but shows the way to follow.
Globally, there are many organisations who develop and issue safety standards. Few international organisations are ILO, OSHA, ISO, HSE, NFPA, BIS, BSI. The ILO has adopted more than 40 standards specifically dealing with occupational safety and health, as well as over 40 Codes of Practice.
The country specific legal requirements in the form of Act, Rules, Regulations are considered as statutory and mandatory safety standards. Each and every organisation has to meet each of the applicable requirements without any exception. There are obligatory requirements on certain industries or member of the industry associations or groups, which becomes mandatory for a certain group of organisations.
A voluntary safety standard is a set of criteria which an organisation adopts for its own benefits; not directly out of compulsion. Generally organisations with high level of leadership adopts many voluntary safety standards to prepare, improve and benchmark their safety performance as a continuous process.
An example of a voluntary safety standard is ISO 45001 (Occupational Health & Safety Management Systems).