Our journey is full of knowledge initiatives, engagements and thought leadership activities. Consultivo Blogs support our mission to spread knowledge that you can use!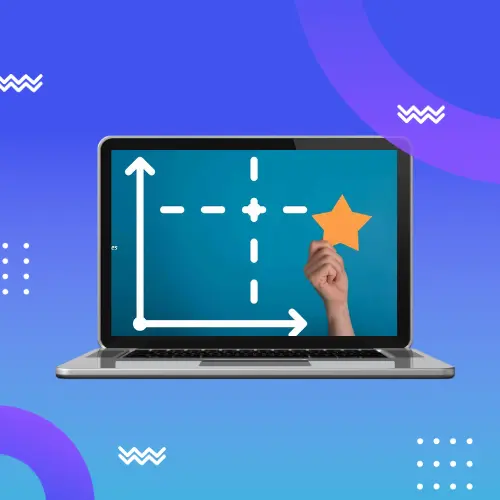 ESG
Discover the Power of Materiality in ESG and unlock the success for Your Business. Explore insights that can optimise your ESG risks.
Learn more about the significance of Materiality in ESG today!