ISO Training Courses | Management Systems
Certified ISO Training Courses | Organisations – Individuals Consultivo Academy Certified Professionals
participants are highly satisfied with the overall learning experience
courses we offer in the field of sustainability & risk management
at the forefront of Training Advisory Space
20+ types of Industry Sectors
covering Manufacturing, Mining, Power & Utility, Construction, Service, High rise Buildings and Logistics
ISO Training Consultancy Solutions
Consultivo Academy offers certified ISO Training Courses – Awareness, Internal Auditor & Implementation Courses.
Engaged learning specially designed for adult learners.
We are continuously innovating new ways to meet the changing needs of adult learners in the age of new normal.
Our ISO Training Courses cover the entire range of standards like
ISO 9001 | ISO 14001 | ISO 45001 | ISO 27001 | ISO 50001 | ISO 22000 | ISO 31000 | SA 8000 | Integrated Management Systems (IMS) | and many others

Solutions – How Consultivo can help
Certified Internal Auditor Training Courses
ISO TRAINING – BUILD YOUR SKILLS THROUGH QUALIFICATION COURSES
ISO TRAINING – BUILD SKILLS ON STANDARD INTERPRETATION & IMPLEMENTATION
Awareness Training Programs
ENHANCE THE LEVEL OF AWARENESS – CORNERSTONES FOR GOOD IMPLEMENTATION
Masterclass in Auditing Techniques
OTHER COURSES TO ENHANCE YOUR COMPETENCE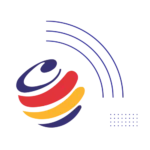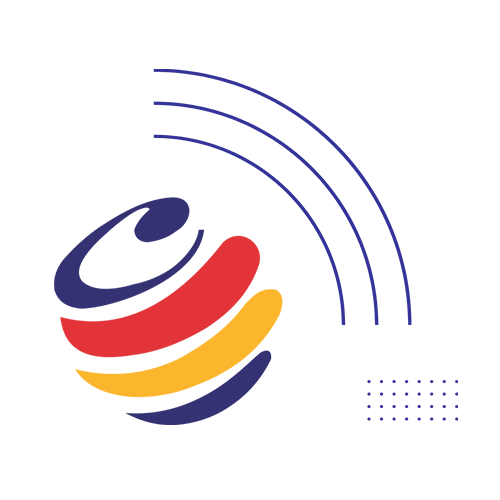 More than 86% of the participants trained by Consultivo Academy are fully satisfied with the overall learning experience.

Get certified by Consultivo Academy