Training Courses by Consultivo Academy
For Corporate & Professionals Consultivo Academy Certified Professionals
participants are highly satisfied with the overall learning experience
courses we offer in the field of sustainability & risk management
at the forefront of Training Advisory Space
20+ types of Industry Sectors
covering Manufacturing, Mining, Power & Utility, Construction, Service, High rise Buildings and Logistics
Training Consultancy Solutions
Corporate Training Programs from Consultivo Academy are designed for management as well as all categories of working professionals and individuals. As a corporate training provider, our courses cover the entire domain of Safety, Social & Sustainability, Environment & Energy, People Advisory, Management Systems and Business Excellence. Through our course design & development process, we are continuously innovating new ways to meet the changing needs of our learners.
ConSkills – a skill building hub from Consultivo
Employees trained in ConSkills safety programs make their workplaces safer for everyone. ConSkills offers a variety of custom built worker safety learning options and training programs to fit your requirements.
Solutions – How Consultivo can help
LOSS PREVENTION – ILL HEALTH & INJURY
Social & Sustainability Training Courses
DEVELOPMENT, IMPACT & SOCIETY
Environment & Energy Training Courses
MANAGE ENVIRONMENTAL IMPACTS
People Advisory – HR Training Courses
OPTIMIZING PEOPLE PERFORMANCES
Management Systems & Business Excellence Courses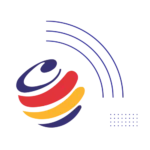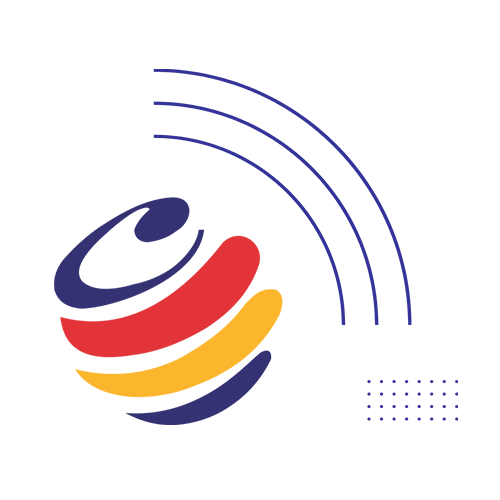 Get certified by Consultivo Academy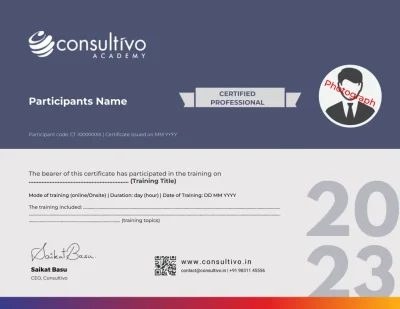 More than 86% of the participants trained by Consultivo Academy are found to be satisfied with the overall learning experience.