Presentation Skills Training
Online and On-Site Course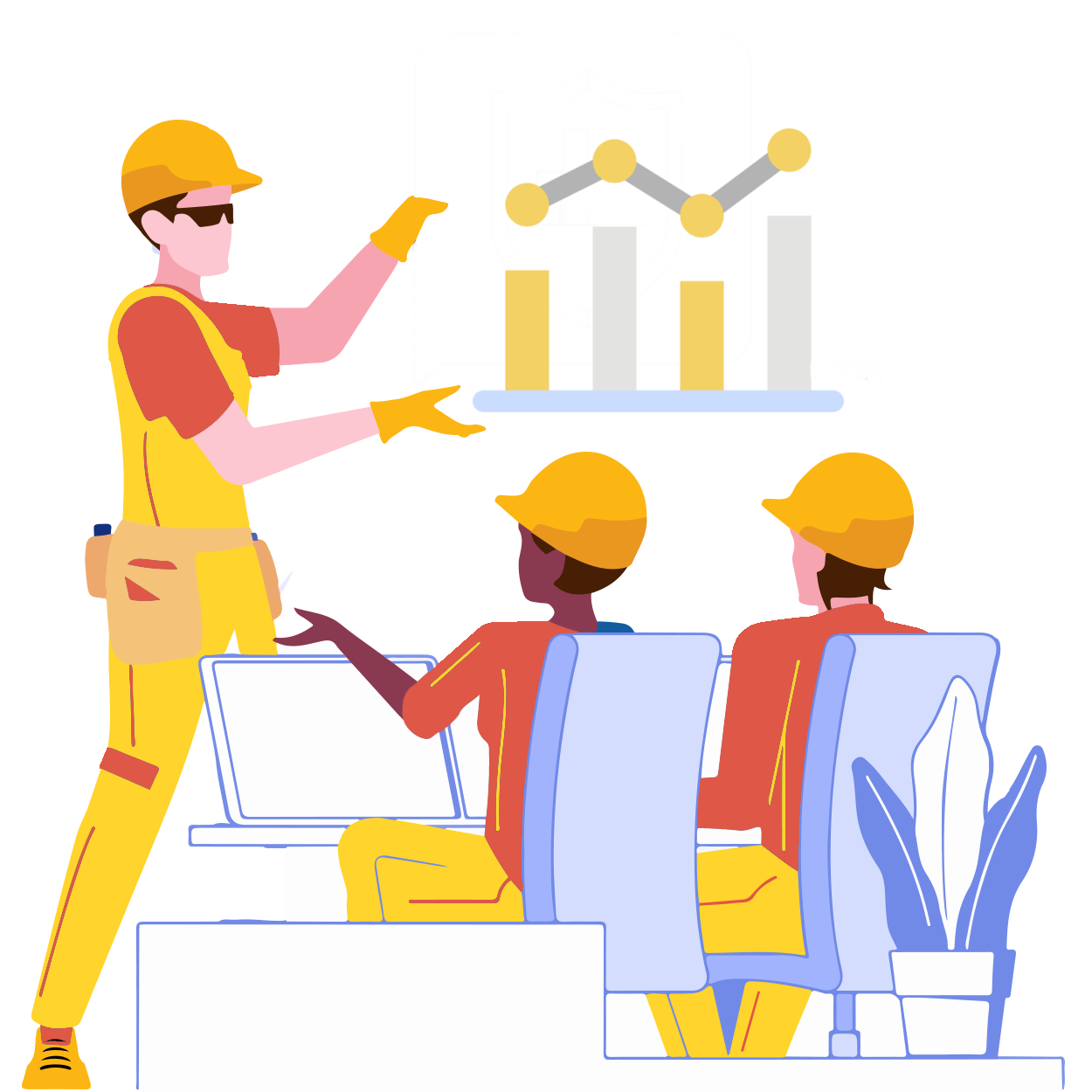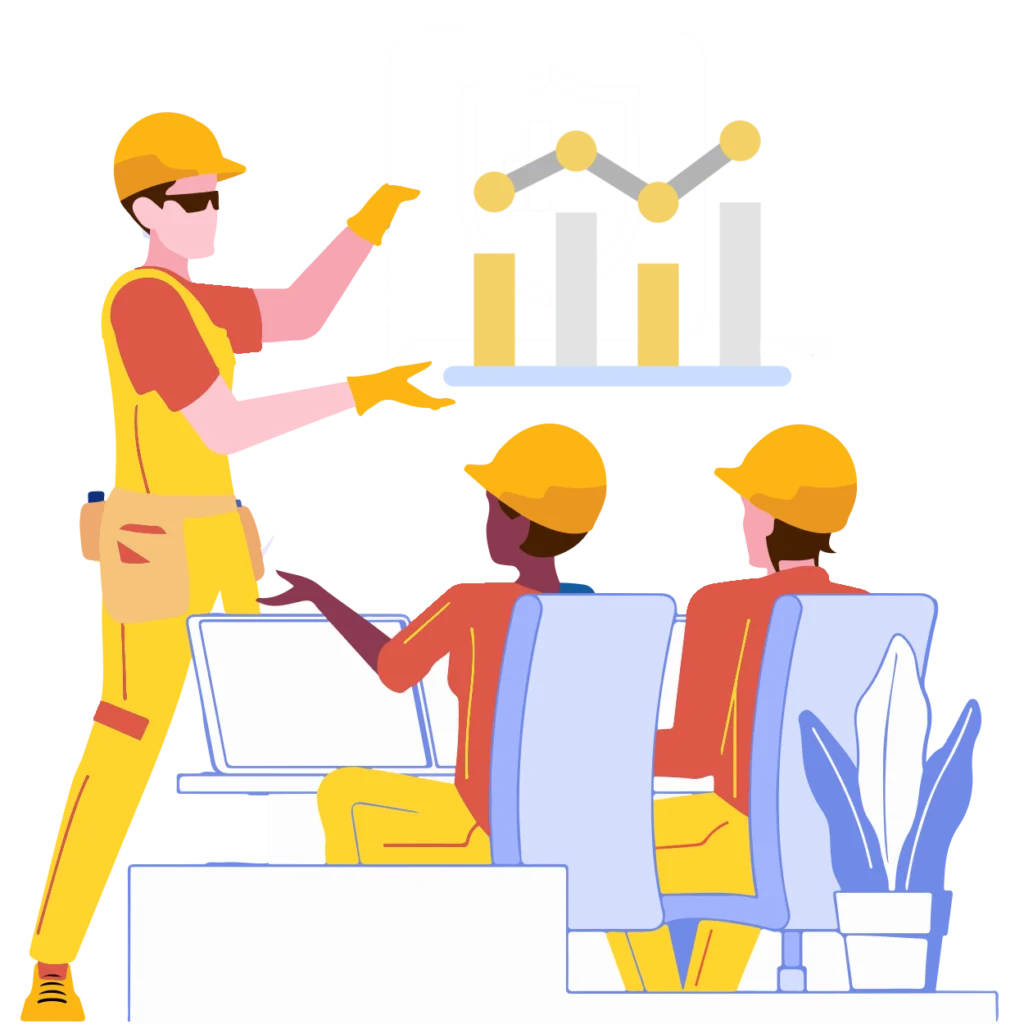 Consultivo Academy Certified Professionals
Ready to provide engaged learning experience anywhere you are
Participants are highly satisfied with the overall learning experience
Courses we offer in the field of sustainability & risk management
languages you can choose from
Presentation Skills Training Solutions
Be it online or in conventional mode, presentations can be difficult for many. Get the confidence and present effectively. And you will even have fun at the same time!
Presentation Skills Training course actually provides a Midas touch to your business communications. Be it online or onsite, this program will help you to communicate better, and it counts!
No matter in what profession are you in, it matters the way you present your ideas. Presenting yourself matters even if you are a student!
It's practical and fun, with lots of tips for calming your nerves, developing your material and increasing your impact. We keep the group size small so that you get sufficient personal attention.
Enterprise Learning Solutions
Presentation Skills Training Onsite and Online Courses
Three hour OELT (Online Expert Led Training): Module on Tech-enabled Presentation Skills in New Normal
Four hour OELT (Online Expert Led Training): Understanding and awareness level for beginners
One day: Presentation Skills – Foundation Course [Available both online and onsite]
Two days: Presentation Skills – Advance Course [Available both online and onsite]
For in-house training, course duration can also be chosen depending on the requirement, course coverage, and target participants.
Our courses feature a unique learning approach that provides an individual knowledge & awareness building experience through an overview and basic knowledge of presentation skills.
Topics covered include:
— Knowing what you want to achieve and finding the right way of doing it
— Developing and communicating clear messages
— Understanding how best to inform and motivate your audience
— Gathering your material – keeping it simple and to the point; what to put in and what to leave out
— Structuring your presentation
— Tips to make your presentation lively and effective
— Handling nerves
— Developing your confidence
— The power of positive thinking
— Developing an upbeat personal presence- body language, dressing for success, voice projection
— Remote presentation through online platforms
— The courses can be tailor-made in terms of duration, level of detail, and according to company requirements.
Presentation Skills Training – Foundation Courses
The Foundation of the Presentation Skills training program deals with the fundamentals or basics that matter – Starting from the scratch!
Conquering stage fright
More than 50% of the world's population have Glossophobia – fear of public speaking. So don't worry about the stage frights. Here, you will learn the physical relaxation techniques and develop the confidence of speaking in public.
Keeping audience attention
You will learn how to capture and hold audience attention. (Voice modulation, pinch of humour, body language, use of notion)
Creating an effective presentation
It's just not about speaking or informing. An effective presentation demands much more. Rules and tips for delivering an impactful presentation will be shared in our presentation training workshop. (From designing the presentation templates, content body to good practices of presentations)
Practice session: [Special Attraction]
Participants will get the opportunity to practice in front of the trainer to get the customised suggestions to improve and deliver an impactful presentation for life.
Presentation Skills Training – Advance Courses
The Advance level of the Presentation Skills training program is designed to help you hone your skills to master the art of presentation and communication.
Hands-on Session
Each of the participants would be getting practice session. You'll be mentored and guided to identify and develop your unique style of presentation.
Psychological Interventions
Learn the psychological intervention techniques to create impacts while delivering not only a presentation but would be useful in every aspect of communication.
Trainer feedback
Each participant will receive an analysis of their presentations and improvement feedbacks.
Documentary Videos: [Special Attraction]
You'll carry back your presentation videos for future practice and improvement.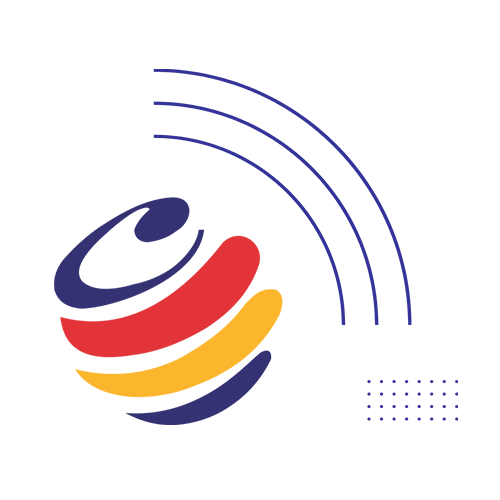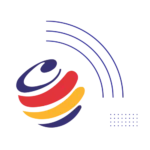 Related training programmes