Contract Labour Laws Training
Online and On-Site Course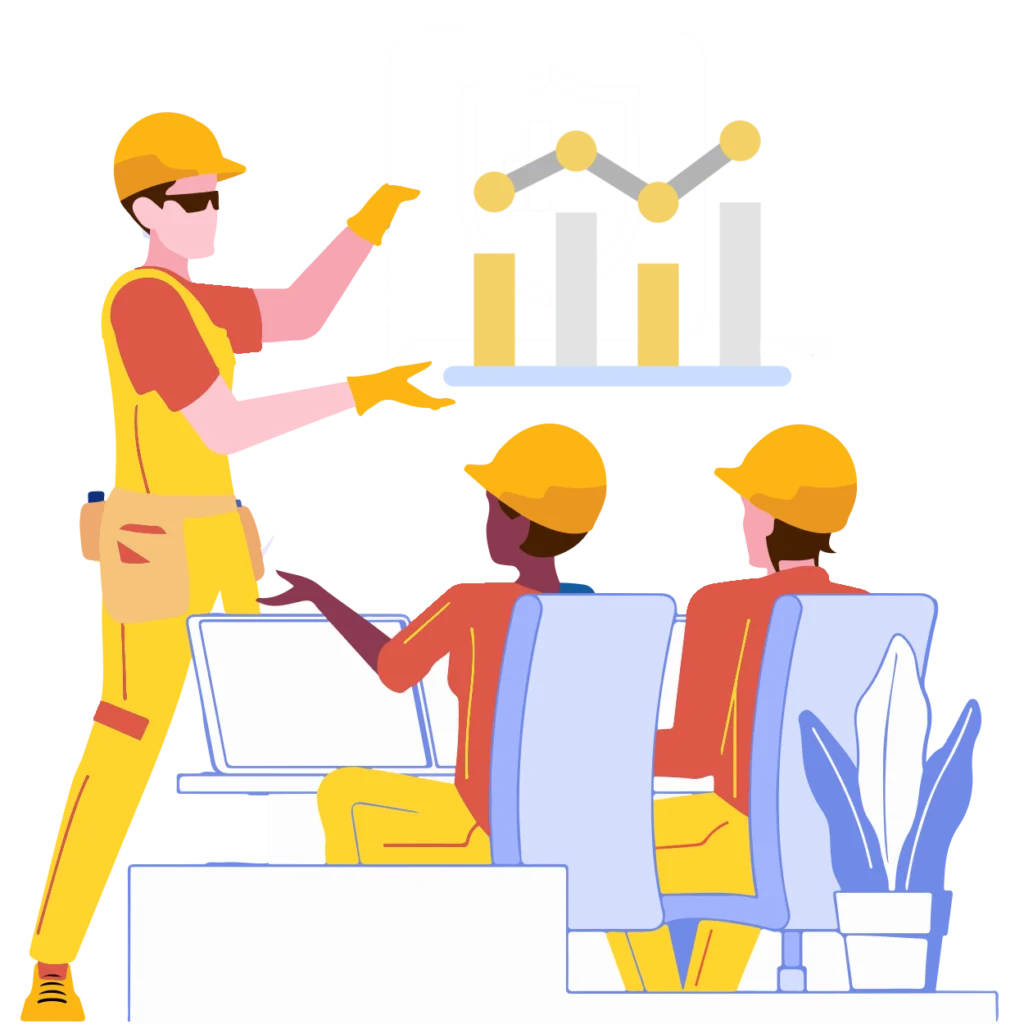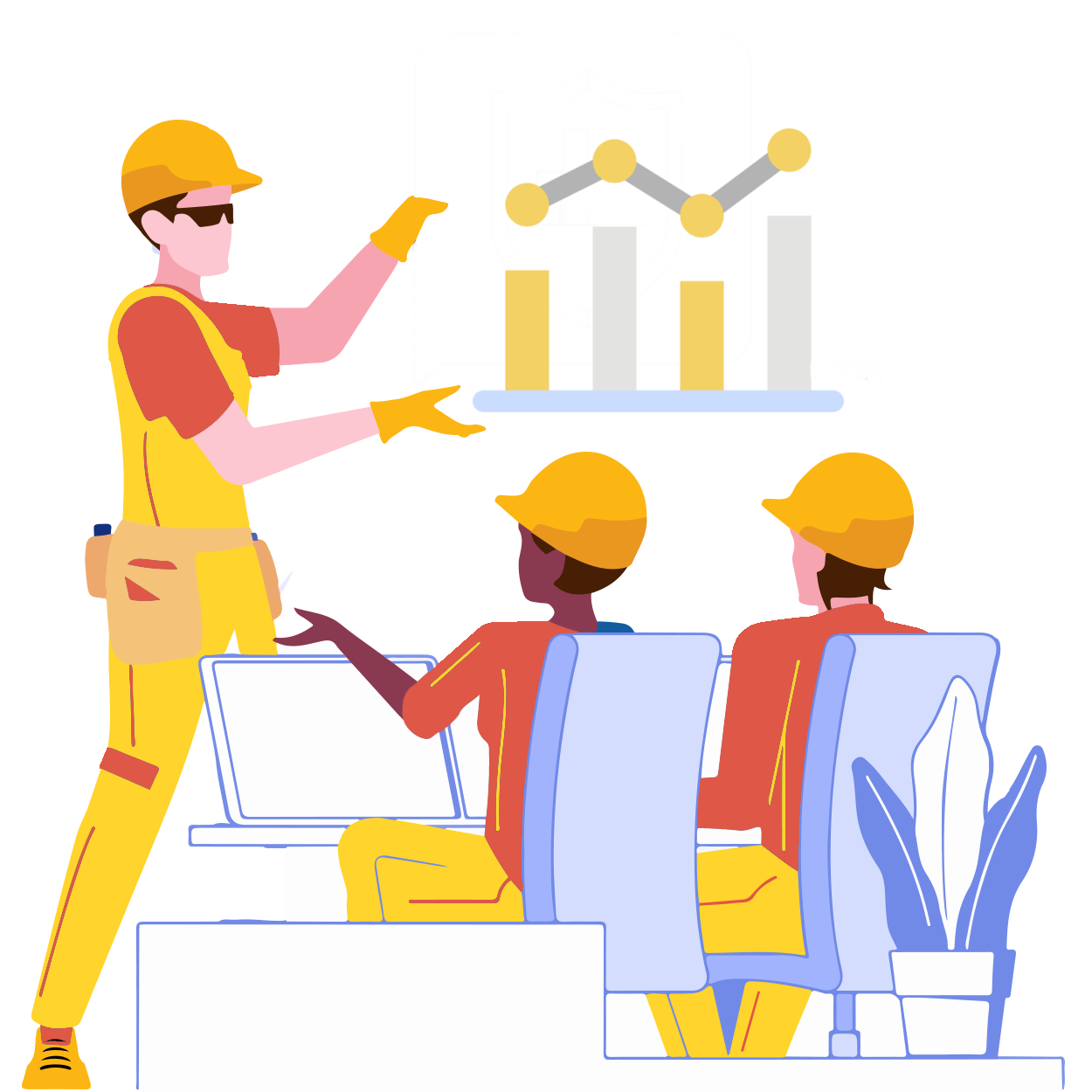 Consultivo Academy Certified Professionals
Ready to provide engaged learning experience anywhere you are
Participants are highly satisfied with the overall learning experience
Courses we offer in the field of sustainability & risk management
languages you can choose from
Contract Labour Laws Training Solutions
Contract Labours constitutes a large section of the vast multitude of organized and unorganised labour in the country.
It is an inevitable economic necessity because the system provides much-needed employment to a large number of workers in various projects and jobs. Moreover, while some jobs are of a purely temporary nature requiring workers on a casual, some others require special skills and workers need to be hired for short periods.
The Contract Labour (Regulation and Abolition) Act, 1970 was passed to prevent the exploitation of contract labour and also to introduce better conditions of work. It provides for the abolition of contract labour wherever possible and practicable, and regulation of their employment where it cannot be abolished altogether. In the Gammon India Ltd vs. Union of India case, the Supreme Court held that none of the provisions of the Act was unreasonable or excessive in character as to be unconstitutional.
Enterprise Learning Solutions
Contract Labour Laws Training Onsite and Online Courses
Four hour OELT (Online Expert Led Training): Understanding and Awareness level
One day: Understanding and awareness level course
1. Contract Labour ( Regulation and Abolition) Act, 1970
2. Indian Contract Act
3.  Applicable labour laws related to contract labour management
    ■ Factories act
    ■ Payment of wages act
    ■ ESI Act
    ■ Provident Fund Act
    ■ Payment of Bonus Act
    ■ Maternity Benefit Act
    ■ Prevention of Sexual Harassment Act
    ■ Employee Compensation Act

Get certified by Consultivo Academy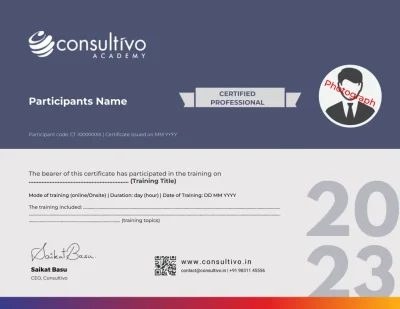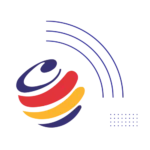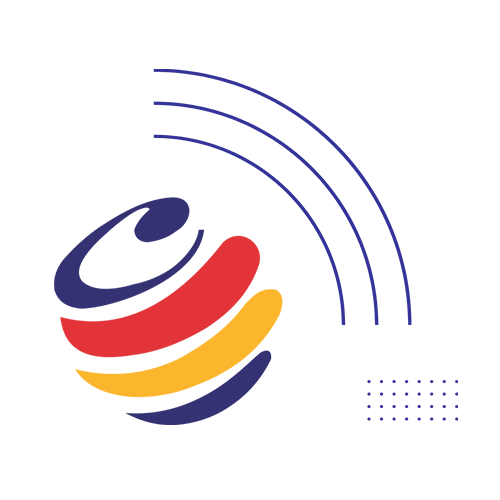 Related training programmes