Consultivo Knowledge Bank
Consultivo Knowledge Bank includes knowledge initiatives, engagements, and thought leadership activities.
Acknowledging the voice of industry, stakeholders and society, we actively take part in different events to learn more and validate our thoughts. These enriches our Consultivo Knowledge Bank on a continuous basis.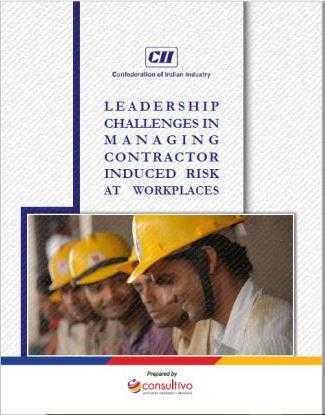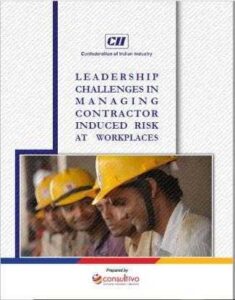 Safety
Leadership Challenges in Managing Contractor Induced Risk at Workplace
This knowledge report provides a coverage of various topics such as the Occupational Health & Safety Management System for Contractors' Management, an analysis of the data as a result of the Contractor Safety Management Survey, areas to improve based on the result of the survey, the essential elements required for a safe workplace, Business Risk Management and the ways to monitor and review the health & safety performance of the Contractors.