Pharmaceutical supply chain sustainability
The Driving Force
Audit – Consulting – Research – Training Solutions at the forefront of Pharmaceutical Industry Advisory Space
20+ types of Industry Sectors
covering Manufacturing, Mining, Power & Utility, Construction, Service, High rise Buildings and Logistics
The pharmaceutical supply chain includes API, bulk drug, drug intermediate and Pharma formulation manufacturing units, warehouses, logistics and other service providers. Consultivo helps pharma supply chain members in India managing their sustainability risks.
Stakeholder pressure from investors, shareholders, customers and non-profits to push sustainability into the supply chain has significantly increased in recent years. Global Reporting Initiative GRI Standards also require an increased focus on sustainability throughout the supply chain.
Solutions – How Consultivo can help
We provide risk management solutions in the areas of Sustainability and Business Excellence.
Auditing, As-Is Assessment and Assurance programs are actually much more than checking compliance. They are a tool for improvement.
We provide strategic and operational level sustainability solutions through our management consulting practice.
Research, Study & Analytics
Use our more than 10 years of global experience in Strategic Research, Survey, Study & Analytics.
Training & Capacity Building
We provide engaged learning specially designed for adult learners. The bandwidth varies from Management, Front line executives and supervisors to permanent & contractual workforce.
Range of services in Pharmaceutical supply chain Sustainability
Consultivo solutions are customised, innovative, inclusive and business case.
Consultivo can help you achieve sustainability goals through our integrated advisory solutions that can be applied to every stage of a pharmaceutical business and are provided by the expert team.
Comprehensive Safety Assessment for Pharmaceutical Business
This is an integrated solution developed by Consultivo for the pharmaceutical business which includes APIs, bulk drugs, drug intermediates and Pharma formulations manufacturing units. The integrated service includes different independent and interdependent modules.
— Fire Safety Audit
— Electrical Safety Audit
— General OHS (Occupational Health & Safety) Audit
— Thermography Study of the electrical entities
— Ergonomic study of the workplace energy Efficiency Audits
Major sustainability-related business risks in a pharmaceutical supply chain
Labour right related issues:
— Social security benefits unpaid for contract workers
— Overtime hours and the payment of wages and benefits
Business Ethics:
— Business integrity and fair competition
— Identification of concerns
— Animal welfare
— Privacy
Occupational Health & Safety:
— Inhalation of dust, vapour, mist, fume, gas
— Legal compliance
— Process Safety Incidents (PSI) – Fire & explosion, dust explosions
— Ignition sources from static electricity, Reactive chemicals, incompatible chemicals
— Emergency preparedness
Environmental issues:
— Pharmaceuticals in the Environment (PIE)
— Active pharmaceutical ingredients (API) in manufacturing emission & effluent
— Hazardous waste
By managing and improving environmental, social and economic performance throughout supply chains, companies can conserve resources, optimise processes, uncover product innovations, save costs, increase productivity and promote corporate values. Research shows the business case for supply chain sustainability is growing.
The business cases demonstrate that apart from improving the business bottom-line, companies gain significantly through improvement in consumer perception & confidence resulting into the enhanced brand image.
Partner with Consultivo in your journey towards Sustainability
Consultivo, a management Advisory, Research, Audit & Training organisation helping global businesses in the areas of Sustainability, Business Excellence & Risk Management both in strategic and operational level. The impact we create. The excellence we inspire.
Read a few of our stories as we partner in the sustainable agricultural excellence journey of different organisations as an ESG advisory firm.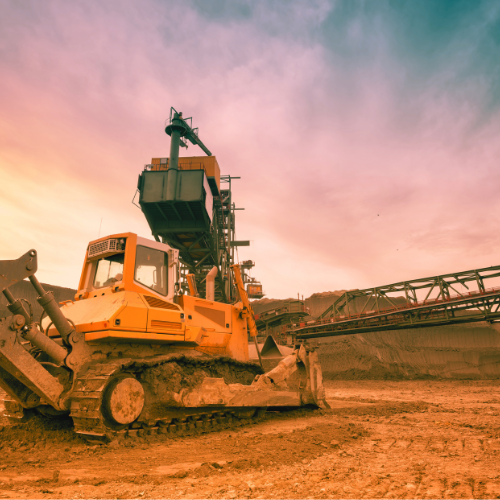 The internationally reputed company is a major construction, mining and power solutions provider with more than 25 locations in India. Their major challenge was working with multiple standards and legal requirements of different stakeholders.

We started with the development of an inhouse standard and guideline which was implemented across the locations.
We customized our scored assessment protocol 'Protosafe' as per their requirements and developed a three year plan. The safety performance scorecard provided the required guidelines to the management for improvement. Our recommendations facilitated the actions.
A definite positive trend of improvements observed in the subsequent years.
Relevant Standards and Protocols used:
Consultivo ProtoSafe, IS 14489, Indian Legal Requirements, ISO 45001
Construction, power, heavy equipment and services
25 Locations across India
Project ongoing till April 2023.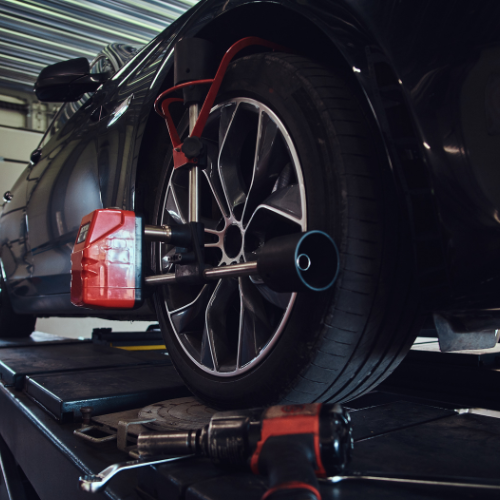 An international automotive manufacturer intended to reduce the OHS risks across the value chain – dealers/workshops. We created a customized OHS audit protocol keeping the focus on the relevant potential hazards and risks. The outcome includes analytics, scoring, benchmarking among the entities.
The project is ongoing for 1200+ units across India.
Relevant Standards and Protocols used:
Consultivo ProtoSafe, IS 14489, Indian Legal Requirements, ISO 45001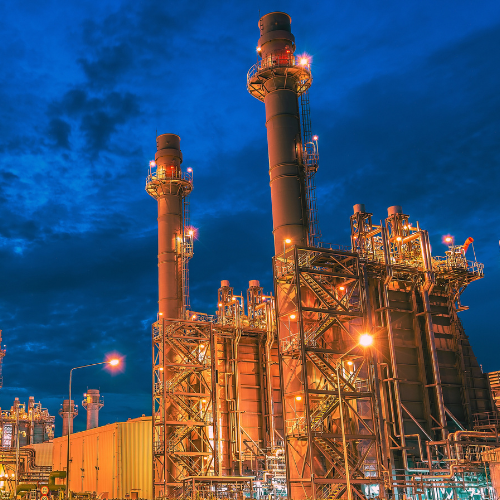 A large Naphtha Based Petrochemical Complex needed statutory safety audit as per IS 14489 standard. This audit was intended for meeting compliance and finding out potential risks from an independent expert perspective.

Consultivo was selected after a rigorous technical evaluation process which was focused on the quality of experience and expertise of both the organization as well as the auditors. The team was carefully chosen with diversified expertise in General Safety, Fire Safety, Process Safety and Electrical Safety with adequate Oil & Gas (Refinery & Petrochemical) experience.
The audit was conducted as per IS 14489:2018 standard and a detailed report was submitted with specific gaps, risks and recommendations.
Relevant Standards and Protocols used:
Consultivo ProtoSafe, IS 14489, Indian Legal Requirements, ISO 45001
Construction, power, heavy equipment and services
One Location with Naptha Cracker Unit and 12 Associated Plants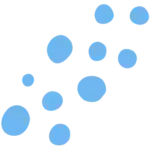 Some more answers to your questions – FAQ