ISO 27001 Consulting | Anywhere Across The Globe
ISO 27001 2022 Certification Consultancy – Internal Audit – Training consulting and audit assignments
Ready to serve anywhere you are
at the forefront of Business Risk Advisory Space
20+ types of Industry Sectors
Covering Manufacturing, Mining, Agri-Business, Power & Utility, Warehouse, Construction, Services, FMCG, Logistics and Many More.
ISO 27001 Consultancy Solutions
Our ISO 27001 consultancy services help you achieve certification 2X faster.
Reliable guidance from a consulting firm can make all the difference. At Consultivo, our ISO 27001 Certification Consultants offer a seamless, efficient, and dependable approach to compliance for new ISMS implementation or existing requirements.
We keep up with the latest version of ISO 27001 – 2022 version, and our lead implementors and consultants perform thorough ISO 27001 Audits to ensure effective compliance with standard requirements.
Solutions - How Consultivo can help
ISO 27001 – Information Security Management System Development support
Whatever stage of your ISO 27001 management systems development journey, we can review your current system against standards, best practice and your aspirations.
Through our Gap Assessment Report, we provide objective, impartial advice that help you decide on your Management Systems goals.  You can decide the steps you need to take to reach them.
Consultivo can assist in all aspects of the design and implementation of your Management System with our ISMS Consulting Services, including:
Aligning your Information Security Management System objectives with those of your organization
 Selecting and training staff to lead the implementation of the ISO 27001 2022 Management System
 Identifying and documenting your procedures into a Business Manual
Selecting the appropriate certification body for your organization
Developing your submission documentation for the certification body
 Ensuring effective stakeholder communication and buy-in
Consultivo can assist in all aspects of the support services like system review, internal audit & MRM support, training and support during periodic audits and recertification audit.
ISO 27001 – Internal Audit Support
Consultivo can assist in all aspects of your internal audits. From our pool of experienced trainers and consultants, we provide ISO Internal Audit Services to support your organization's journey towards ISO 27001 implementation.
These auditing services include internal auditing of your management systems, as well as external auditing (auditing of a supplier's management system). It can be a pre-assessment audit to ensure our clients are ready for a certification body assessment.
Find out more on Outsourced Internal Audit
ISO 27001 Management Systems Training Courses
As one of the leading providers of ISMS training, we offer a range of courses to suit all levels of experience on an open/ public basis across India, and on an in-house/on-site basis globally.
Select from the list below to view our range of training courses.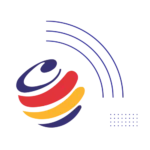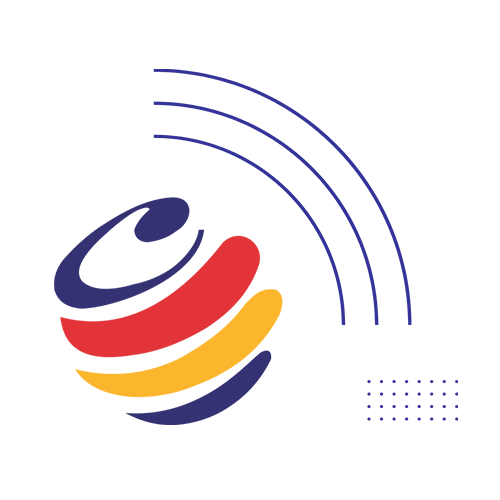 Do you have a project in mind?
Consultivo simplifies the ISO 27001 certification process by offering a complete range of ISO 27001 consultancy services with the desired level of support as you need.
All of our Information Security consultants, auditors and trainers have relevant qualifications within their own areas of expertise and their credentials are supported by several years of experience in the implementation, auditing, and training of the Information Security Management System.
Contact Consultivo at +91 98311 45556 (WA and Call) or send a mail to [email protected] to learn more about how we can assist you in meeting your ISO 27001 goals.
Few of the ISO 27000 family standards are:
ISO 27000:2018

Information security management systems — Overview and vocabulary

ISO 27001:2022

Information security management systems — Requirements

ISO 27002:2022

Information security, cybersecurity and privacy protection — Information security controls

ISO 27003:2017

Information security management systems — Guidance

ISO 27004:2016

Information security management — Monitoring, measurement, analysis and evaluation

ISO 27005:2022

Information security, cybersecurity and privacy protection — Guidance on managing information security risks
Find more on
ISMS @ ISO.ORG
The ISO 27000 family of standards helps organisations keep information assets secure. 
Using this family of standards will help your organization manage the security of assets such as financial information, intellectual property, employee details or information entrusted to you by third parties.
Consultivo, being a practicing ISO 27001 consultant, provides a complete range of services in the area of Information Security Management Systems (ISMS).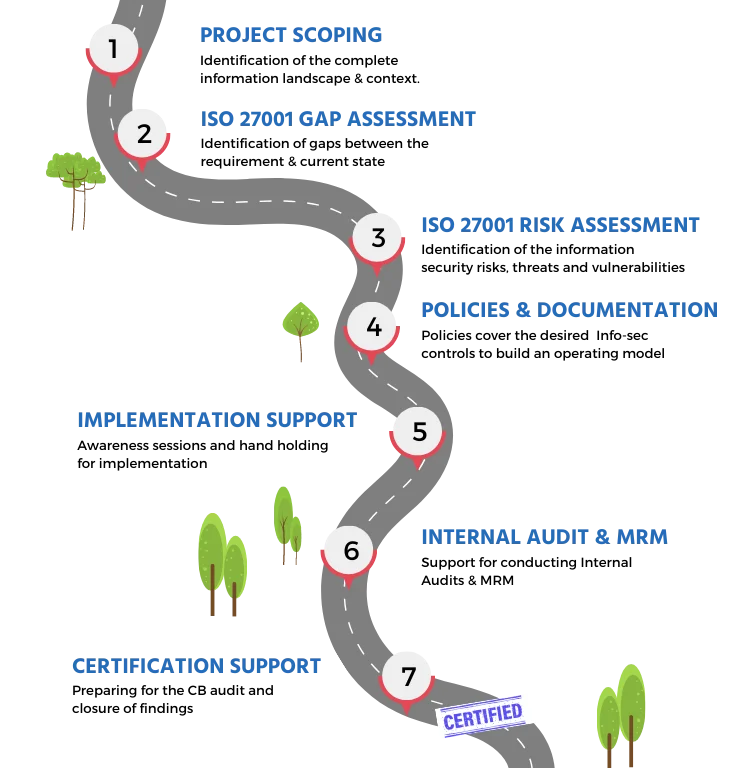 ISO 27001 Approach & Methodology
Achieving ISO 27001 certification is neither difficult nor costly. It requires management commitment, and expertise. The impact we create. The excellence we inspire.
Read a few of our stories as we partner in the management system excellence journey of different organisations as a management systems audit and advisory firm.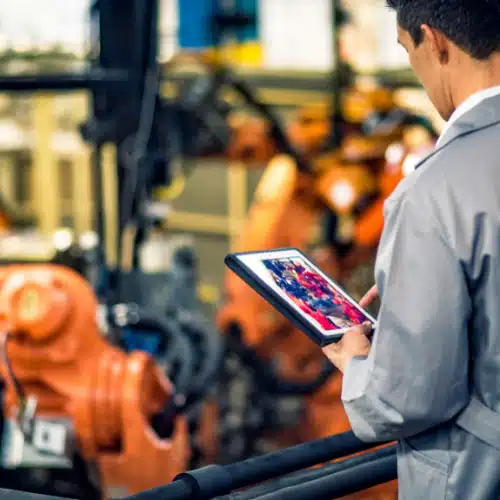 Design and Implementation of Information Security Management Systems Framework and iso 27001 consulting services for certification.
The internationally reputed company is a major Process Automation Solution provider for engineering and commissioning projects.  They decided to implement Information Security Management System.
We started with the study of the existing process & systems and prepared a Gap Assessment Report against the requirements of ISO 27001 standard requirements.
The detailed risk assessment helped us to identify applicable controls. We developed the framework and policy documents. This was followed by the implementation facilitation.
The organisation was certified by one of the most reputed International CBs.
Relevant Standards and Protocols used:
ISO 27001, ISO 27002, International Industry Good Practices
Process Automation for engineering and commissioning projects
Spread across the Middle East & Africa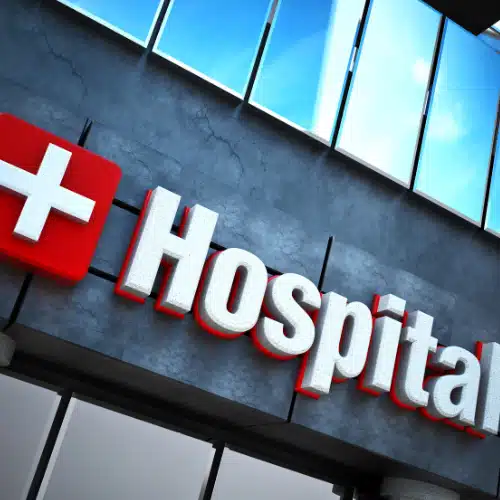 Design and Implementation of ISO 27001 /ISMS and support for certification
A large super specialty hospital chain in India required to implement a stringent and industry specific information security systems for their multiple location establishments.
Consultivo was selected after a rigorous technical evaluation process which was focused on the quality of experience and expertise of both the organisation as well as the consultants.
The information security system was developed in line with the healthcare industry requirements and certified.
Relevant Standards and Protocols used:
ISO 27001, ISO 27002, Healthcare Industry Specific regulatory requirements and Good Practices.
Multiple Locations in India
Taking Care of 550,000 patients annually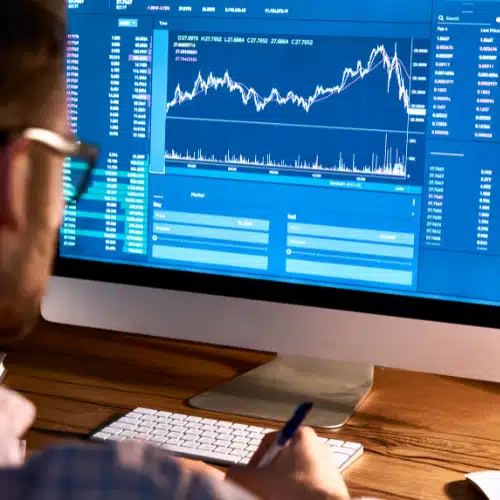 Measurement & monitoring of system effectiveness through conducting ISO 27001 Internal Auditing Services across the organisation.
The company is a leading analytics and digital platform service and solution provider for  Financial Sectors.
We worked with their leadership team to identify the management priorities. Conducted internal audits, identified the improvement opportunities with a risk priority.
Root causes were identified and corrective/preventive actions intitiated.
Relevant Standards and Protocols used:
ISO 27001, ISO 27002, Industry Good Practices
Multiple Locations across India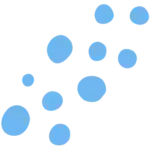 Some more answers to your questions – FAQ