Carbon Footprint Consultant – Independent Assessment, Consulting and Reporting Solutions consulting and audit assignments in ESG domain
Ready to serve anywhere you are
at the forefront of Business & ESG Risk Advisory Space
20+ types of Industry Sectors
Covering Manufacturing, Mining, Agri-Business, Power & Utility, Warehouse, Construction, Services, FMCG, Logistics and Many More.
Carbon Footprint or Carbon Neutral Consultant
Carbon Footprint reporting is an integral part of any sustainability program. As a Carbon Footprint or Carbon Neutral Consultant our work includes Carbon Footprinting for organizations and Products, Low Carbon Strategy Consulting, and Communication Reporting.

Companies are increasingly faced with complex climate risks. The need to identify, address and manage these risks (climate actions) are crucial in order to uphold social license to operate, maintain corporate reputation and achieve sustainable business growth.
We support our customers to craft comprehensive, responsible, and practical approaches to Carbon Management and Net Zero Strategy.
We identify emissions reduction opportunities and assist companies to establish realistic GHG emissions targets.
The essential elements to a successful carbon management program include conducting comprehensive evaluations, understanding your carbon goals, defining the optimum solutions, and measuring your results.
Supporting your journey towards Net Zero.
Climate denial or ignorance is not a profitable proposition.
Solutions - How Consultivo can help
Get your independent Carbon Footprint report by Consultivo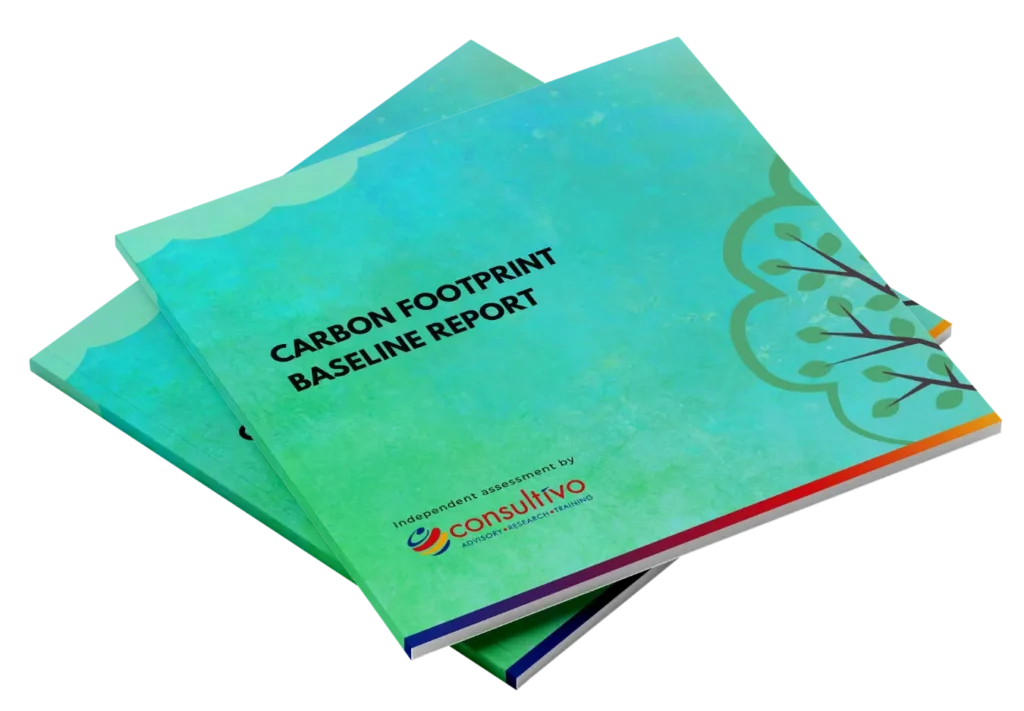 We use the GHG protocol which is a global corporate standard for carbon footprint measurement and reporting.
The GHG protocol was created jointly by the World Resources Institute (WRI) and the World Business Council for Sustainable Development (WBCSD) and it categorizes emissions related to company operations into three scopes (areas).
Our following validated methodologies support us to handle Global Assignments independent of their locations:
CBAM – Carbon Border Adjustment Mechanism
CBAM or carbon border adjustment mechanism is a policy that puts a price on the carbon emissions embedded in imported goods. So,companies importing goods into the EU with a carbon price will have to pay a fee for the emissions associated with the production of those goods.
The CBAM aims to reduce carbon emissions from imported goods and promote a level playing field between the EU and its trading partners.
It ensures that the carbon price of imports is equivalent to the carbon price of domestic production, and that the EU's climate objectives are not undermined.
The CBAM is designed to be compatible with WTO-rules.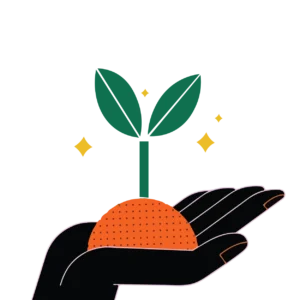 Requirement for Carbon Footprinting becomes of pivotal importance. A well-drafted low carbon growth strategy and management process help companies meet this responsibility and bring business benefits, such as:
Investors and rating agencies are factoring companies' Carbon Management Capabilities into sustainability ratings, investment decisions, and cost of capital. Carbon Footprinting forms the basis of the Carbon Management Process.
Minimizing operational, legal, and reputational risk, thus provides license to operate
Reducing costs associated with climate action issues
Strengthening brand reputation with shareholders, investors, government, and the media
Provides opportunities for businesses to contribute to the realization of the SDGs
Our cross-practice team works with clients to identify and avoid risks to Climate Change, and to manage the associated risks to their own business.
Members of our practice have been involved in the development, assessment, implementation of core international standards in the climate change, carbon management, and Footprinting area over the last decade. Our team members are completely aligned with the national and international codes and standards.
Related Standards, Guidance, Our Documents
GHG protocol (WRI and WBCSD)
ISO 14064-1:2018 Greenhouse gases – Part 1: Specification with guidance at the organization level for quantification and reporting of greenhouse gas emissions and removals
ISO 14067:2018 Greenhouse gases – Carbon footprint of products
BSI PAS 2050
GRI Standards – GRI 305 (1-7) Emissions, GRI 302 (Energy)
SASB Requirements
CDP Requirements
PCAF – Global GHG Accounting and Reporting Standard for the Financial Industry
Undertaking projects across the globe. The impact we create. The excellence we inspire.
Read a few of our stories as we partner in the Low Carbon journey of different organisations as an impact consulting firm.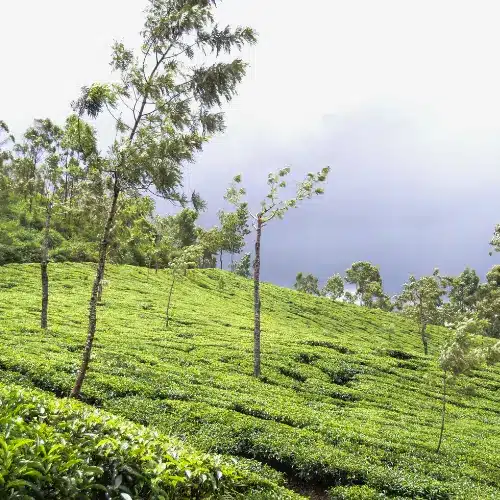 The internationally reputed Sustainable Tea Foundation has been managing the Indian tea sustainability code and verification system.
Indian sustainability code and verification system for the tea sector, requires to establish the product  Carbon Footprinting data. 
Consultivo builds a framework for product carbon footprint with validated measurement process and data.
This framework enables producers, buyers and others involved in this process to establish their product carbon footprint according to agreed, credible, transparent and measurable criteria.
Relevant Standards and Protocols used:
Green House Gas Protocol- Technical Guidance for Calculating Scope 3 Emissions, Supplement to the Corporate Value Chain (Scope 3) Accounting and  Reporting Standard, Good Industry Practices
Producers from Multiple Locations across Indian States
Carbon Footprint – Product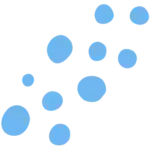 Some more answers to your questions – FAQ