Independent Assurance Solutions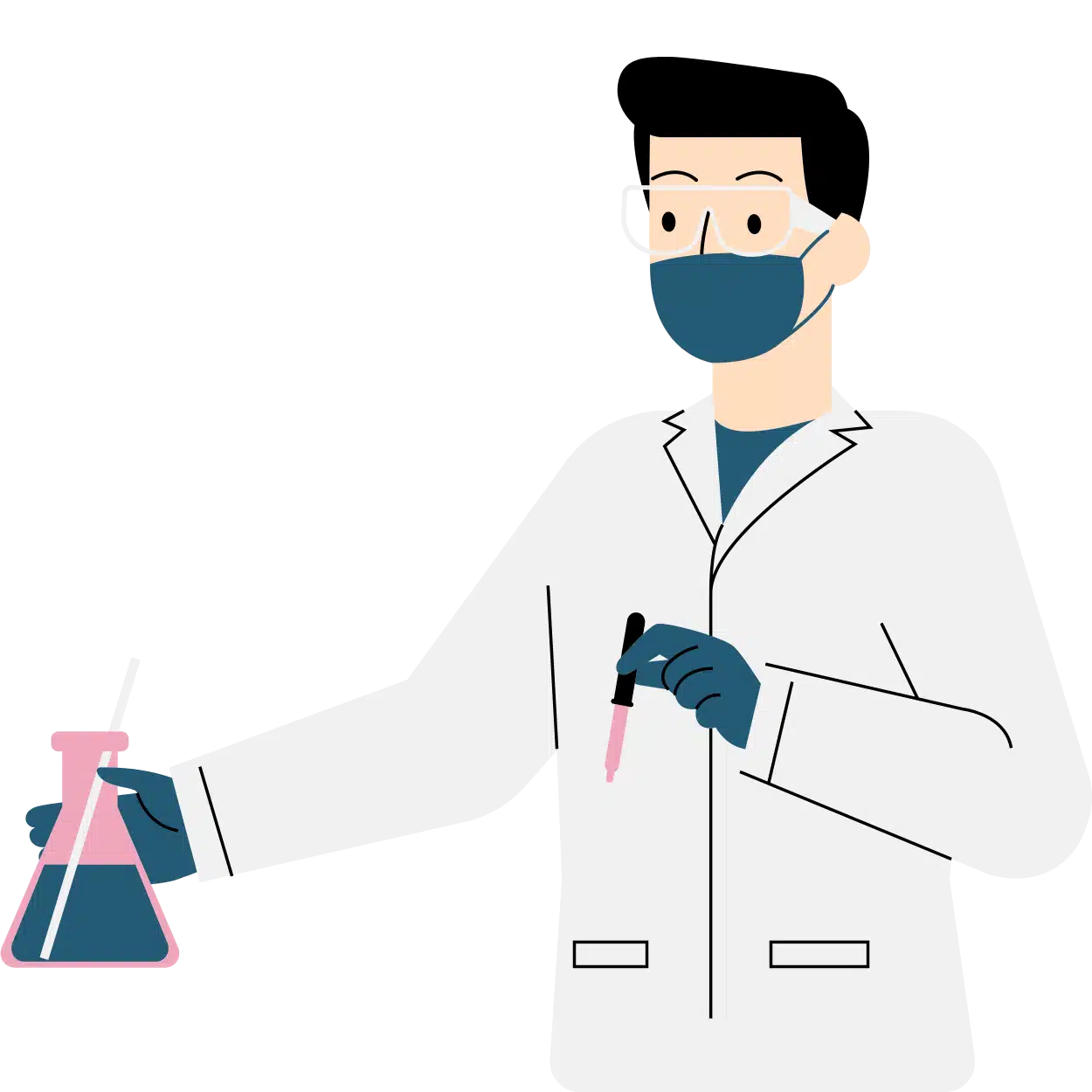 2K+ safety audits & assessments
India, SAARC Countries & Middle East
Ready to serve anywhere you are
at the forefront of Safety Advisory Space
20+ types of Industry Sectors
covering Manufacturing, Mining, Power & Utility, Construction, Service, High rise Buildings and Logistics
Chemical Safety Audit & Management
Hazardous Chemicals and related Safety is of the utmost importance for human health and the environment. It covers different chemicals, natural and manufactured, and the full range of exposure situations from the natural presence of chemicals in the environment to their extraction or synthesis, industrial production, transport use and disposal.
Safety associated with hazardous Chemicals has many scientific and technical components.
Among these are toxicology, ecotoxicology and the process of chemical risk assessment which requires detailed knowledge of exposure and of biological effects.
With rich expertise in the chemical and allied industry and strong knowledge archive, Consultivo provides customized solutions in the field of chemical safety management through Audit and assurance, Advisory and Consulting, Research and Study, Training and Capacity Building.
As one of the leading Safety Consulting companies in India and it's neighboring countries, Consultivo provides independent and unbiased industry specific solutions in the areas of Hazardous Area Classification, Fire Safety Audit, Electrical Safety Audit, Electrical and Fire Safety Audit, Warehouse Safety, Thermographic Study, Safety Legal Compliance and many more.
View our complete range of Safety Consultancy Services
Solutions – How Consultivo can help
Gap assessment/ As-Is assessment against statutory requirements, industry practices focusing on manufacturing, storage, handling and disposal of hazardous chemicals.
Chemical Safety Consulting and Advisory
Support for closing the gaps through the identification and implementation of suitable corrective actions and remedial measures.
Safe handling of chemicals and precautionary measures. Our trainings can be customized for your industry and organization.
Hazardous Area Classification Zones Featured training courses
Benefits of Chemical Safety Audit
— Increases confidence of the stakeholders' (Customers, Statutory Bodies, Management, Financial Institutions). Hence, positive impacts on Brand Image.
— Verification of the effectiveness of your Chemical Safety management system
— A comprehensive audit report outlining the findings of the audit, quantified outcomes, associated areas of improvement with detailed recommendations
— Improved safety performance and workforce morale
— Potentially reduced rates of accidents, injuries, ill health, litigation costs and improved productivity
Find more on Chemical Industry Sustainability Solutions The impact we create. The excellence we inspire.
Read a few of our stories as we partner in the sustainable agricultural excellence journey of different organisations as an ESG advisory firm.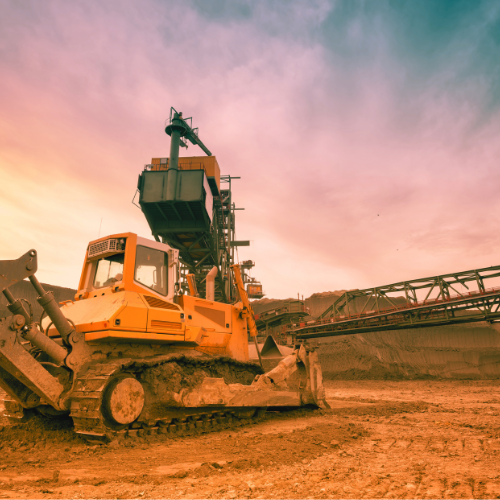 The internationally reputed company is a major construction, mining and power solutions provider with more than 25 locations in India. Their major challenge was working with multiple standards and legal requirements of different stakeholders.

We started with the development of an inhouse standard and guideline which was implemented across the locations.
We customized our scored assessment protocol 'Protosafe' as per their requirements and developed a three year plan. The safety performance scorecard provided the required guidelines to the management for improvement. Our recommendations facilitated the actions.
A definite positive trend of improvements observed in the subsequent years.
Relevant Standards and Protocols used:
Consultivo ProtoSafe, IS 14489, Indian Legal Requirements, ISO 45001
Construction, power, heavy equipment and services
25 Locations across India
Project ongoing till April 2023.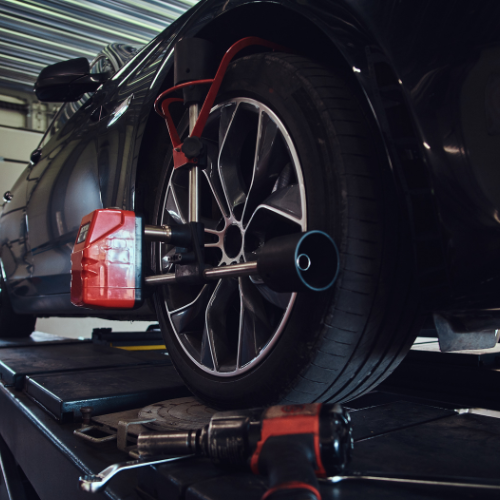 An international automotive manufacturer intended to reduce the OHS risks across the value chain – dealers/workshops. We created a customized OHS audit protocol keeping the focus on the relevant potential hazards and risks. The outcome includes analytics, scoring, benchmarking among the entities.
The project is ongoing for 1200+ units across India.
Relevant Standards and Protocols used:
Consultivo ProtoSafe, IS 14489, Indian Legal Requirements, ISO 45001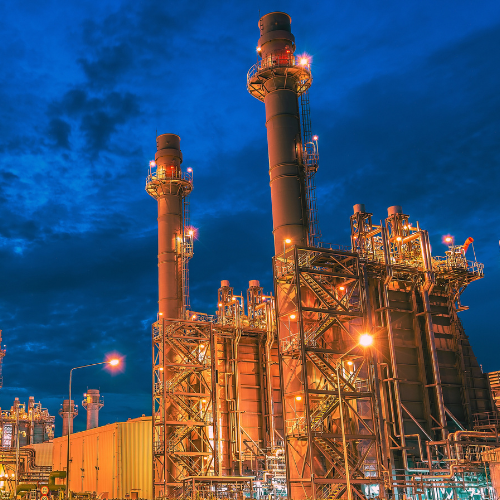 A large Naphtha Based Petrochemical Complex needed statutory safety audit as per IS 14489 standard. This audit was intended for meeting compliance and finding out potential risks from an independent expert perspective.

Consultivo was selected after a rigorous technical evaluation process which was focused on the quality of experience and expertise of both the organization as well as the auditors. The team was carefully chosen with diversified expertise in General Safety, Fire Safety, Process Safety and Electrical Safety with adequate Oil & Gas (Refinery & Petrochemical) experience.
The audit was conducted as per IS 14489:2018 standard and a detailed report was submitted with specific gaps, risks and recommendations.
Relevant Standards and Protocols used:
Consultivo ProtoSafe, IS 14489, Indian Legal Requirements, ISO 45001
Construction, power, heavy equipment and services
One Location with Naptha Cracker Unit and 12 Associated Plants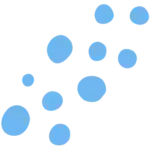 Some more answers to your questions – FAQ
Hazard Identification and Risk Assessment Study | HIRA Safety
Hazard identification and Risk Assessment study is the starting point of planning and implementing any structured safety management system. Once we have identified hazards and evaluate risks through HIRA, we can start planning for further controls and mitigation measures.
HIRA Training is to be conducted for the persons who participate in HIRA Study.
Furthermore, it must be carried out prior to a particular activity or task being carried out. An effective HIRA process helps to eliminate, reduce or suitably control occupational health & safety risks for the persons involved with (or affected by) the task and activity.
A risk assessment should be reviewed periodically or in case of significant changes in the process or system which may affect the risk level. The periodicity is to be calculated proportionate to the level of risk involved.
Relevant risk assessments should be reviewed following an accident or even an incident. This is required to verify whether the control measures and level of evaluated risk were appropriate or require modification.