Accident Investigation Training
Online and On-Site Course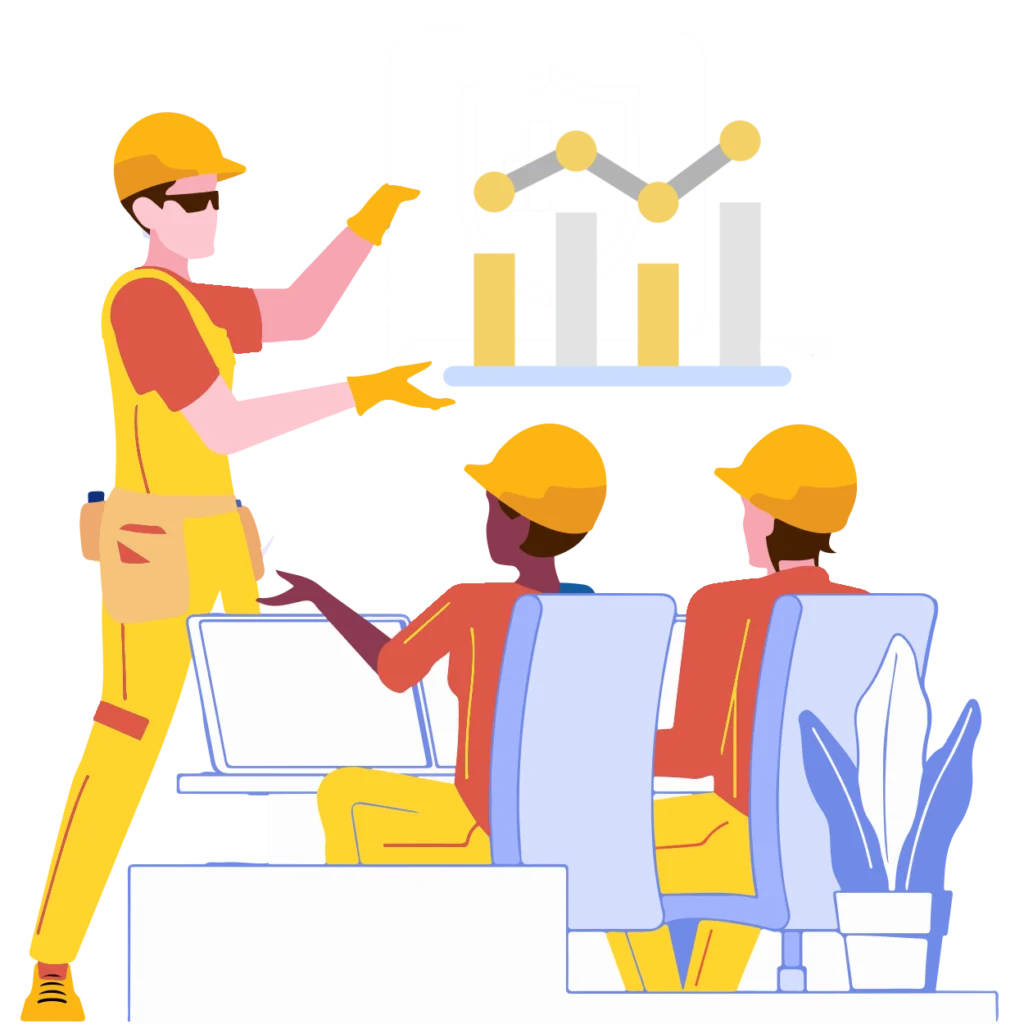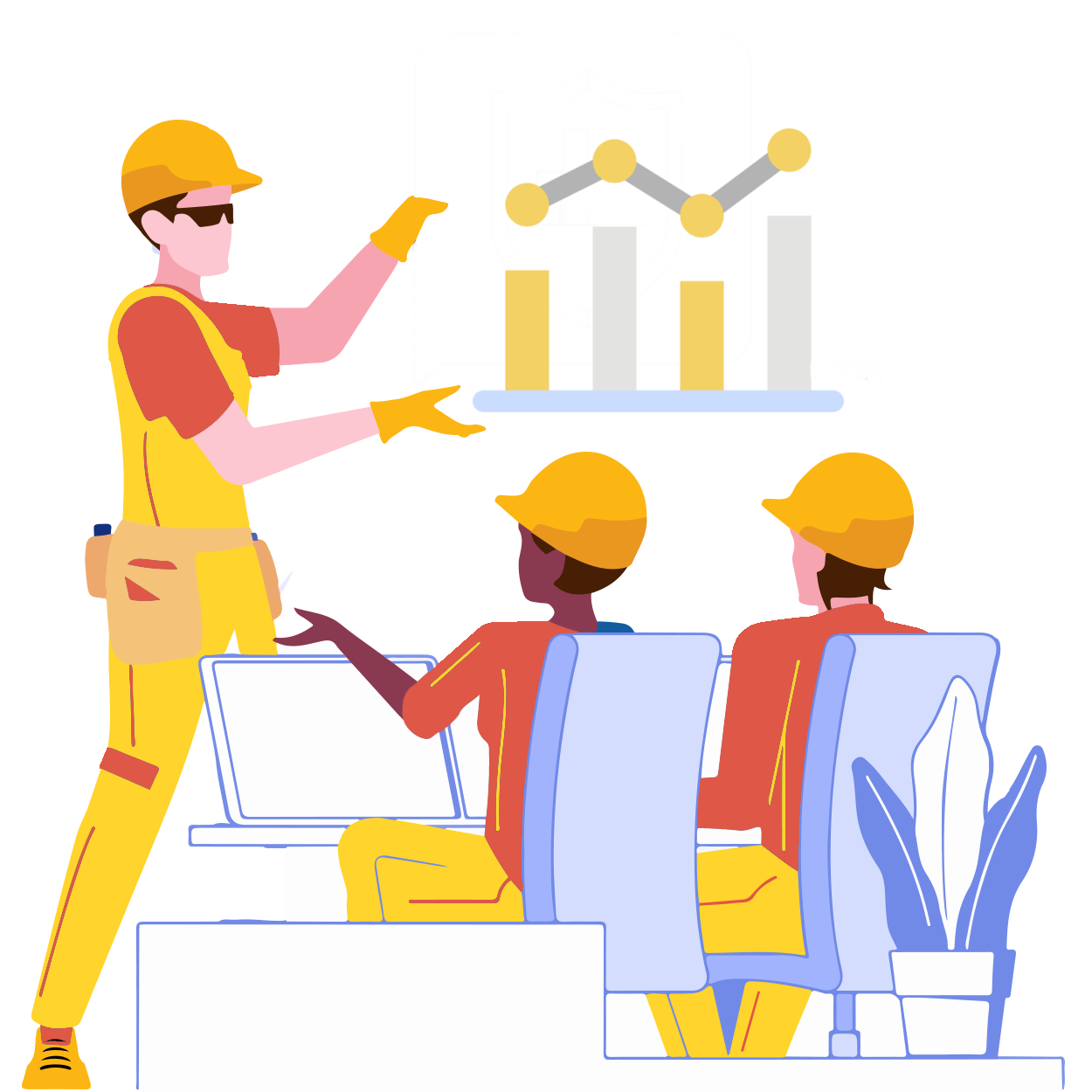 Consultivo Academy Certified Professionals
Ready to provide engaged learning experience anywhere you are
Participants are highly satisfied with the overall learning experience
Courses we offer in the field of sustainability & risk management
languages you can choose from
Accident Investigation Training Solutions
Accident Investigation – Learning from experiences through Incident & Accident Investigation is a fundamental element in any effective safety management system.
This course will provide delegates with a broad understanding on how to conduct an effective incident investigation through principles and practice of accident & incident investigation. Participants will be exposed to a simulation of investigation situations to analyse incident case studies. They will use the collaborative learning from the course and apply critical thinking skills to conduct an incident investigation during the course.
It will enable organisations to meet their moral and legal obligations to investigate accidents and incidents and learn from safety failure.
Enterprise Learning Solutions
Accident Investigation Training Onsite and Online Courses
Four hour OELT (Online Expert Led Training): Understanding and awareness level
One/Two days depending on the organisation's requirement & learning objectives
One day: Understanding and awareness level
Two days: Understanding, awareness and practice to develop competence. More practical and hands-on case-studies are used in the two-day duration Accident & Incident Investigation course.
The course-duration can be chosen depending on the requirement, course coverage and target participants.
This Incident & Accident Investigation Training course features a collaborative problem-based learning approach that provides an individual competence building experience through an overview and basic knowledge of incident investigation; theory, approach, investigation process (e.g. setting up investigation team, mandate), methods and tools, and reporting of incidents (including follow-up).
Topics covered include:
Principles of accident investigation, how to determine which incidents warrant investigation
Benefits of accident prevention
Basic concepts of human factors related to incident reporting
Accident reporting and scope of investigation, what data to include in investigation reports
Accident investigation techniques, how to use effective investigation and interviewing techniques to gather complete, objective and accurate data
The course will cover one or more of the Systematic Cause Analysis Techniques like Why-Why Analysis, Fish Bone Diagram, Six Thinking Hats, Loss Causation Model, Barrier based techniques etc.
Stages of accident investigation, how to analyse incidents to identify root causes
Hazard control measures, effective closure of an investigation and follow-up
Practical exercises and case-study
Action Items – at the end of this course, participants would compile a list of action items based on their learning to apply back on the job
The course can be tailor made in terms of duration, level of detail, and according to company requirements.
Get certified by Consultivo Academy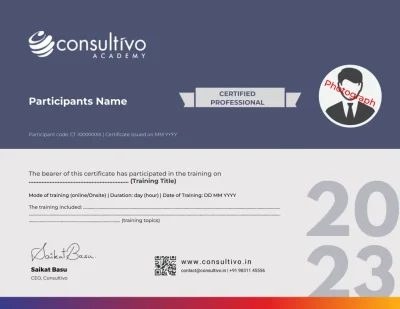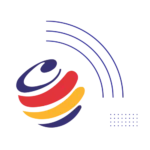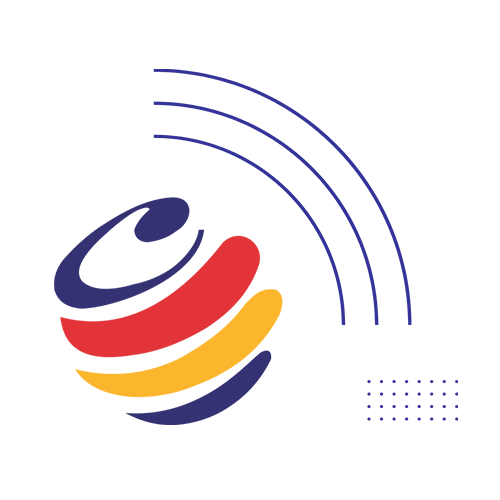 Related training programmes