Social Accountability – SA 8000 Training
Online and On-Site Course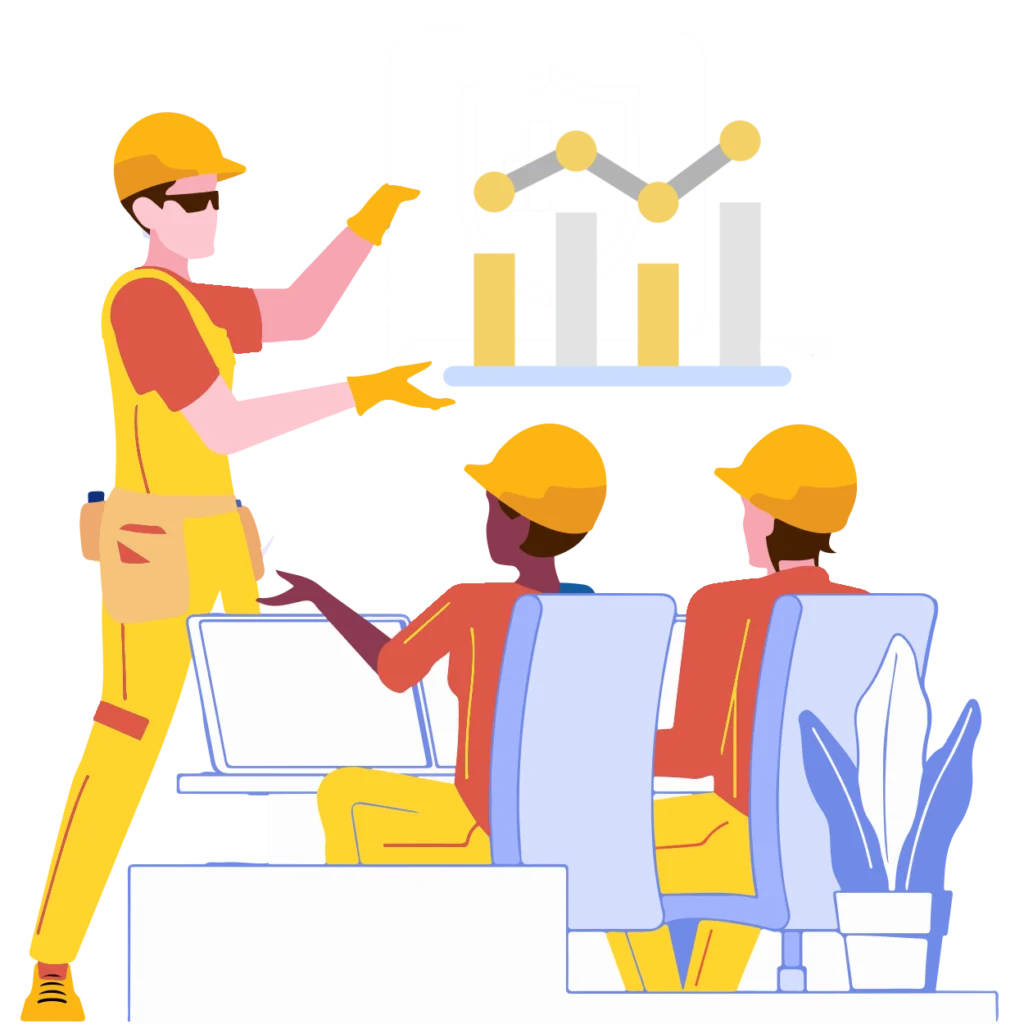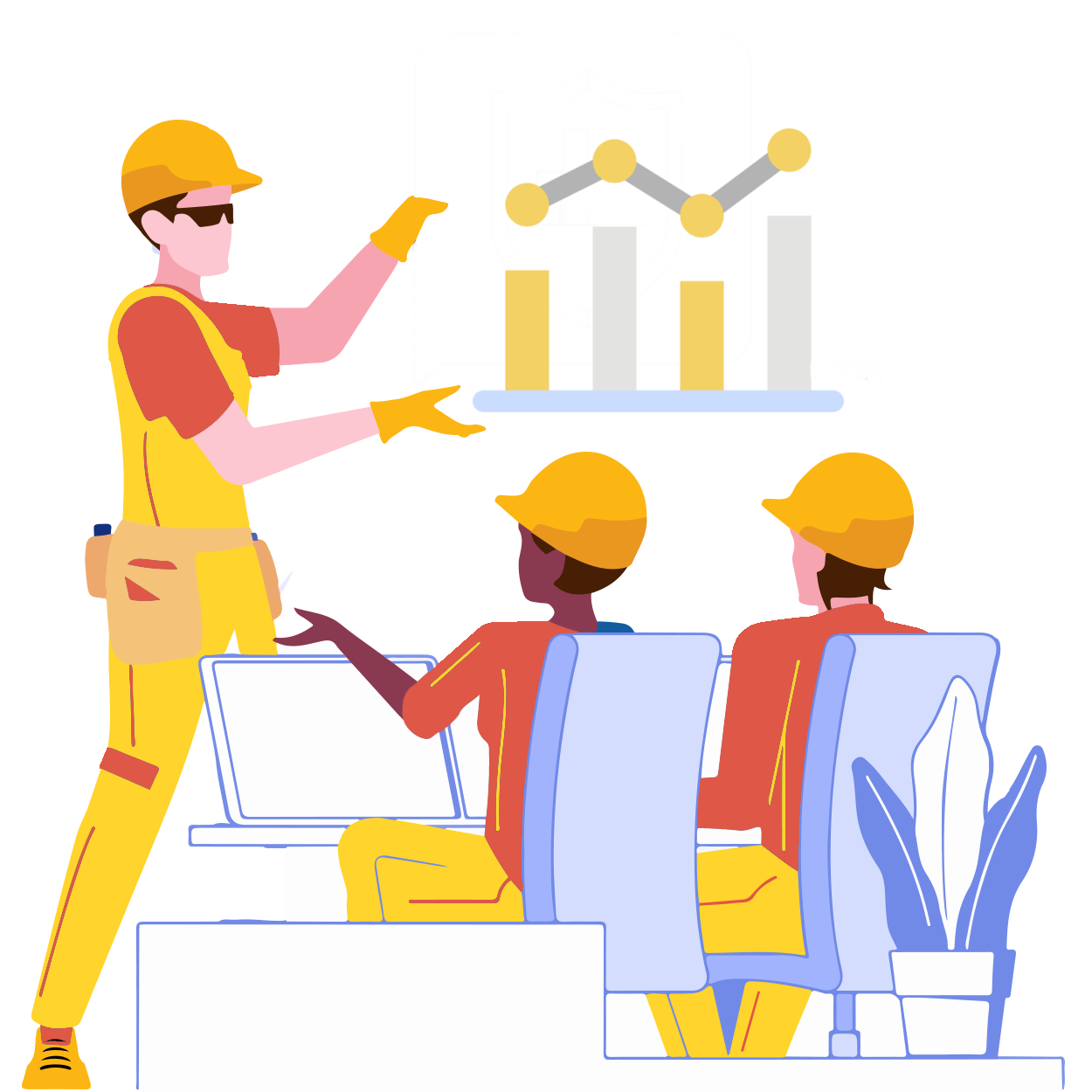 Consultivo Academy Certified Professionals
Ready to provide engaged learning experience anywhere you are
Participants are highly satisfied with the overall learning experience
Courses we offer in the field of sustainability & risk management
languages you can choose from
Social Accountability – SA 8000 Training Solutions
Social Accountability – SA 8000 requirement based practical training program is to refresh and review the structure & basic requirements of SA 8000 & enable professionals to implement & conduct the internal audit to improve the effectiveness of SA 8000 & add value to their organisation.
Companies are increasingly held accountable for the social and ethical aspects of their business, including their value chain. A social accountability system is a good way to assure customers that you protect workers' rights and ensure the ethical production of goods.
It also helps people to get an opportunity to enhance their auditing skills & demonstrate compliance with the standard's requirement.
Enterprise Learning Solutions
Social Accountability – SA 8000 Training Onsite and Online Courses
Four hour OELT (Online Expert Led Training): Understanding and awareness level
One day: Implementation level
One day: Internal Auditor Training
A. Introduction of SA 8000 & its development:
— Business & Human Rights
— ILO & Other International Standards on Social Accountability
— Challenges & Business Advantages
B. Core Concepts & Background on social compliance in Supply Chain
C. Understanding the elements of SA 8000 Standard: Interpretation & implementation
— SA 8000:2014 overview
— Interpretation of SA 8000 standard along with the implementation roadmap
— Summary of changes in SA 8000:2014
— About SA 8000 certification
D. Internal auditing techniques
— Auditing techniques
— Auditor attributes
— Mock audit session
— Writing a finding
Get certified by Consultivo Academy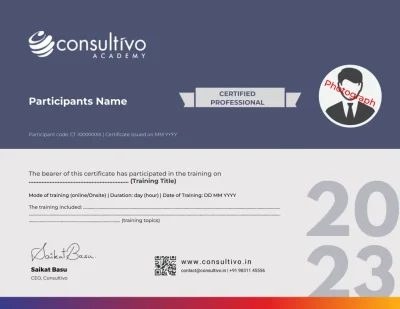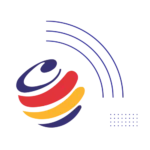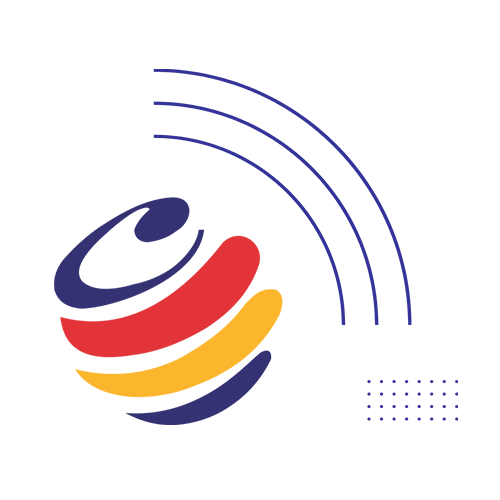 Related training programmes