Sustainability Reporting Companies – Independent Consultant for Communications, Disclosure and Reporting Solutions Sustainability Consulting Auditing and Reporting  assignments
India, SAARC Countries & Middle East
Ready to serve anywhere you are
at the forefront of Social & Sustainability Advisory Space
20+ types of Industry Sectors
Covering Manufacturing, Mining, Agri-Business, Power & Utility, Warehouse, Construction, Services, FMCG, Logistics and Many More.
ESG & Sustainability Reporting Consultant
As a practicing Independent ESG & Sustainability Reporting Consultant in India, Consultivo enables organisations to communicate their sustainability insights to their stakeholders.
It covers impacts of a wide range of societal & environmental issues, 
enabling them to be more transparent about the risks and opportunities they face.
Consultivo partners in your Sustainability, ESG and Responsible Business journey
Your challenge in ESG & Sustainability Reporting
Companies are under constant scrutiny by numerous stakeholders on various aspects of their performance.
Some of them are already informing stakeholders about their sustainability strategy and performance.
Non-financial aspects of corporate performance are key differentiators among competitors and finding a structured way to present this information is becoming a top priority for most of the companies.
Quality Content
Design of reporting framework
Coverage of material issues related to social & community and their governance, performance & impacts on society
Data collection, value mapping, analytics
Interpretation
RIGHT COMMUNICATIONS
Developing a communications strategy
Developing engaging online & offline reporting
Making the report relevant, easy to navigate, clear and concise
Data visualisation through infographics, graphs & charts and pictures
Professional and easy to understand quality language
How Consultivo Sustainability Reporting is unique?
Consultivo's specialisation in providing clients with Sustainability-related service offerings comes based on its high level of experience and thought leadership, both within the Indian context and global standards and practices.
We work with more than 100 global and national sustainability standards and statutory requirements.
As one of the leading Sustainability and ESG Reporting Consultant, our focus is on providing our clients with service offerings that are tailored to your requirements based on the demography, sector, and company-specific issues.
The principles, standards, guidelines, methodologies and tools used to provide these services are globally accepted, tested over time, and are updated on a continual stakeholder feedback process.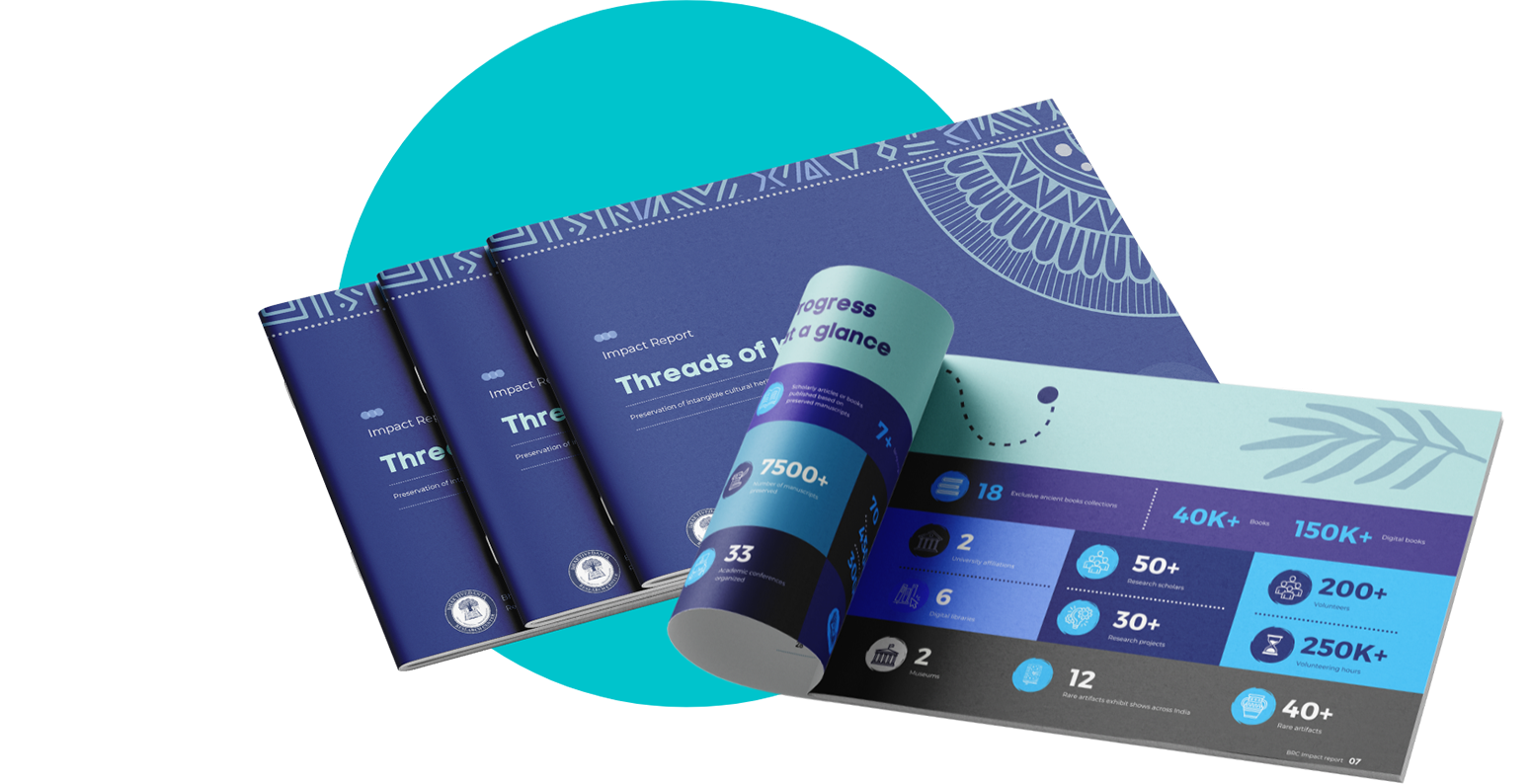 Stockholm University, Sweden
Stockholm University shines a spotlight on the BRC Impact Report, a creative symphony by Consultivo and Slate of Swan. The Impact Report titled "Threads of Knowledge: Preservation of Intangible Cultural Heritage for a Sustainable and Inclusive Planet" was inaugurated on September 6 2023 at the Stockholm University in Sweden.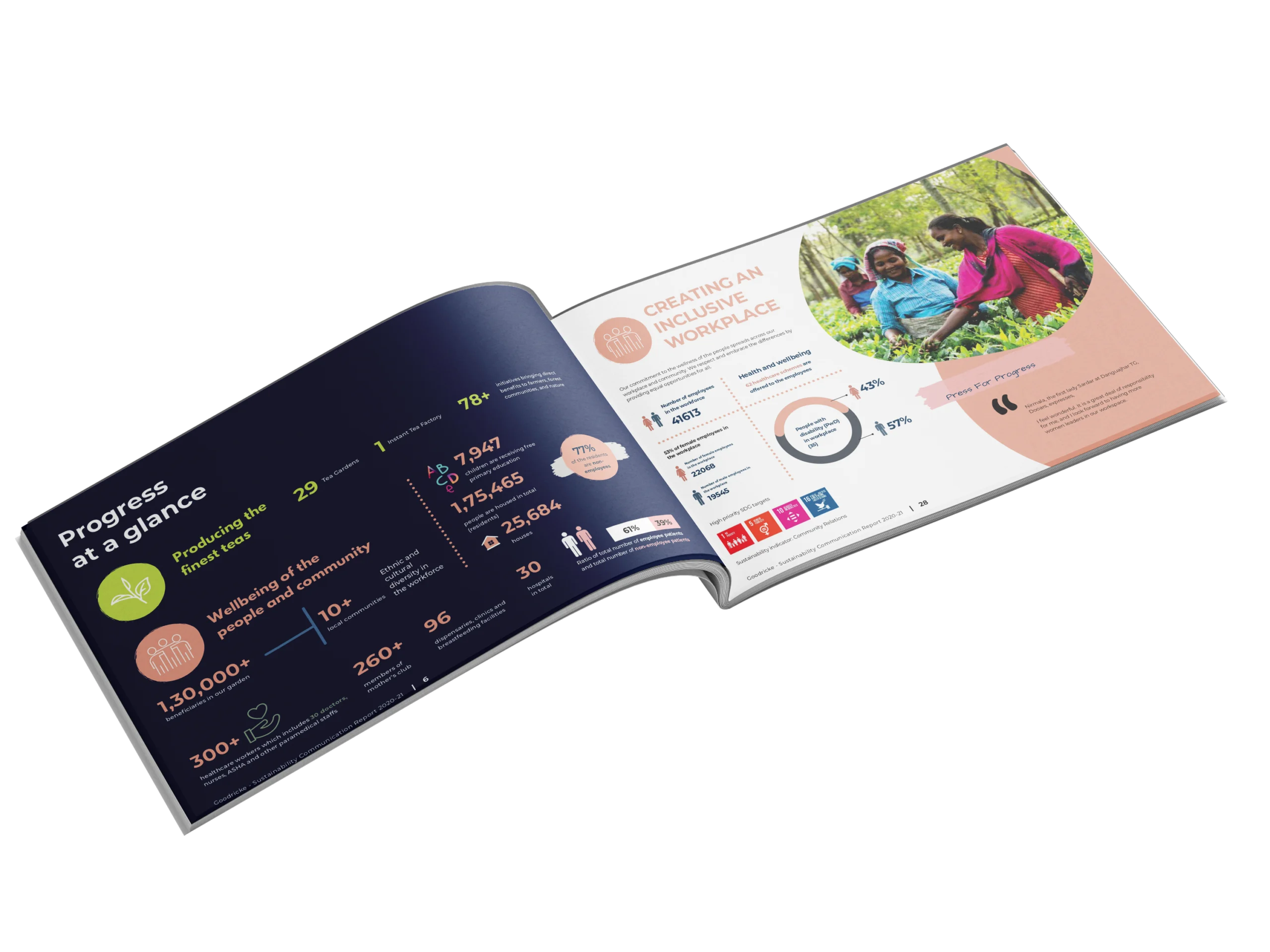 Well-composed public disclosure communication in the form of sustainability and ESG reporting provides investors and stakeholders with a clear understanding of a company's approach, goals, and performance on the social and environmental issues most material to their business.
The impact we create. The excellence we inspire.
Read a few of our stories as we partner in the Sustainability, ESG and Responsible Business journey of different organisations as an impact consulting firm.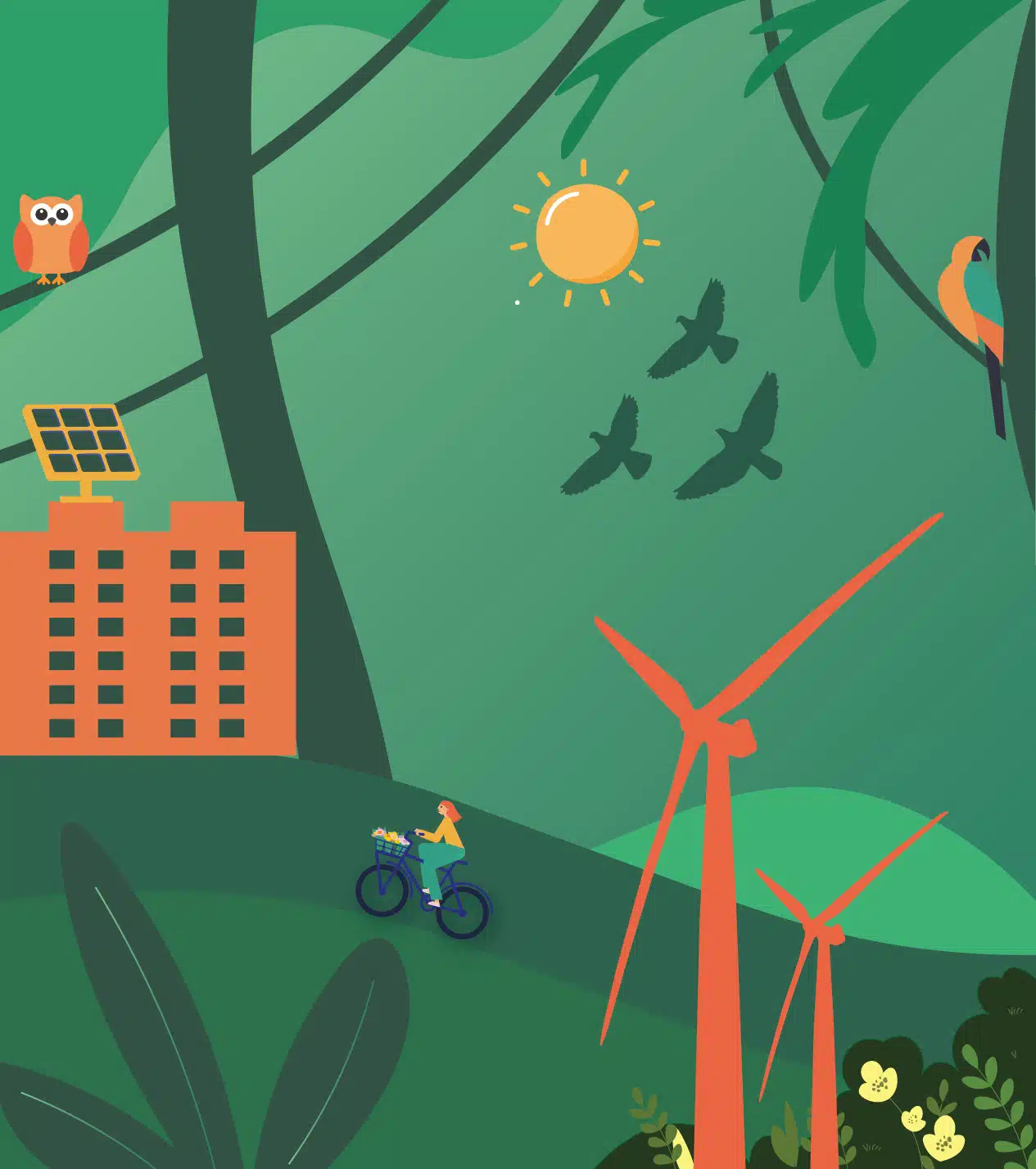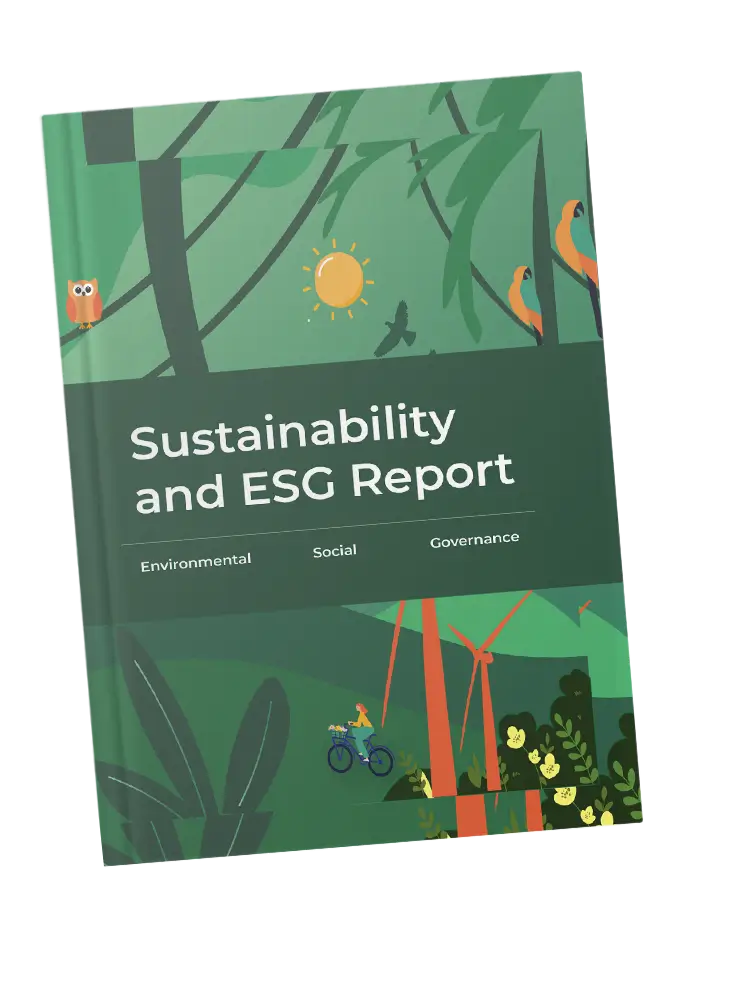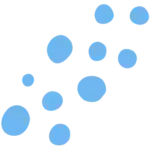 Some more answers to your questions – FAQ