Fire Safety Training Courses
Fire Safety Training – Online and Onsite Certified Globally Accepted Courses from Consultivo Academy
Learn from the Practitioners with multiple industrial experience Consultivo Academy Certified Professionals
Ready to provide engaged learning experience anywhere you are
Participants are highly satisfied with the overall learning experience
Courses we offer in the field of sustainability & risk management
languages you can choose from
Fire Safety Training Solutions
Consultivo Fire Safety Training Courses are designed to build competence among professionals and safety practitioners.
Fire and Safety Courses are conducted through OELT (Online Expert Led Training) and in-house (On-site) mode. Onsite Fire Safety Courses in India are conducted as per your customised requirements.
Courses are designed to prepare professionals to manage fire situations, both prevention and protection. Its goal is to advance awareness, knowledge, competence & culture of fire safety in organisations.
Enterprise Learning Solutions
Fire Safety Training Onsite and Online Courses
Four hour OELT (Online Expert Led Training): Understanding and Awareness level course
One Day: Understanding and Awareness level course
Two days: Understanding, awareness and implementation level course with more case studies and live examples
6-hour eLearning module
The course-duration can be chosen depending on the requirement, course coverage and target participants.
This course on Fire Management features a unique learning approach that provides an individual knowledge & awareness building experience through an overview and basic knowledge of occupational health & safety.
Topics covered include:
1. Fundamentals of fire (combustion)
2. Fire prevention – Fire Risk Assessment
3. Fire detection
4. Fire safety standards, national building codes
5. Legal requirements related to fire safety including Fire Safety requirements in National Building Code – NBC
6. Firefighting principles
Extinguishing media
Fixed fire extinguishing systems
Portable fire extinguishing equipment
Using an extinguisher
7. Fire drills
8. Reporting of emergencies
9. Evacuation procedure
10. Fires in toxic gas areas
The course can be tailor made in terms of duration, level of detail, and according to company requirements.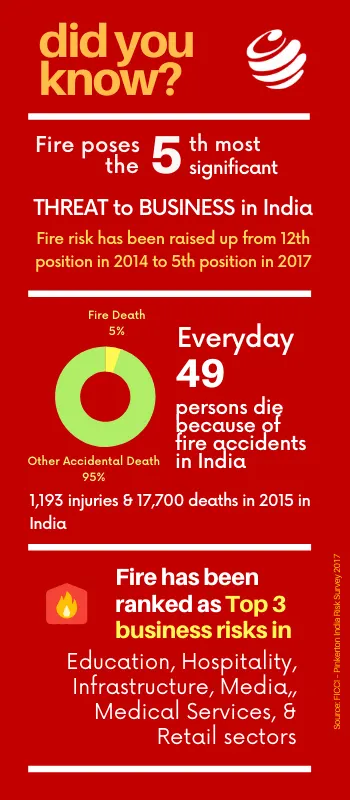 Get certified by Consultivo Academy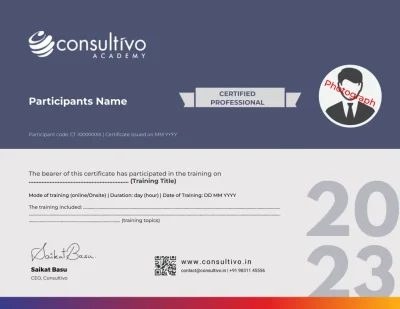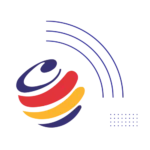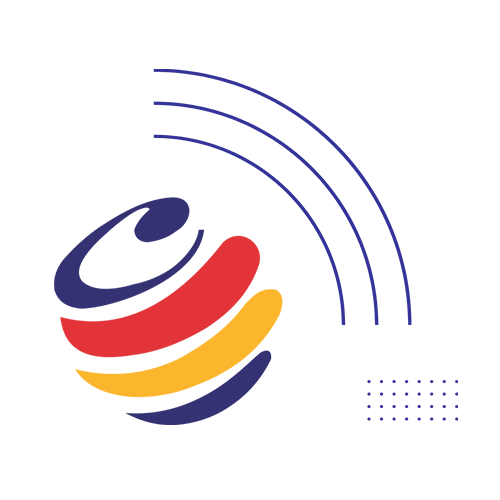 Related training programmes