Industry Sector | Agri – Food – Beverage
Sustainability, Business Excellence & Risk Management
Audit – Consulting – Research – Training Solution projects in Agri, Food and Beverage Sector
at the forefront of Agri, Food and Beverage  Industry Advisory Space
20+ types of Industry Sectors
covering Manufacturing, Mining, Power & Utility, Construction, Service, High rise Buildings and Logistics
Reap benefits out of our rich sustainability consulting experience in Agriculture, Commodity, Food Processing and Beverage Industry.
Key Sustainability Challenges
The key challenges include not adopting sustainable agricultural practices, Environmental impacts, Health, Safety and Social issues, increasing cost to meet the national, international legal, standard and buyers' requirements and maintaining the quality of the product.
Solutions – How Consultivo can help
We provide risk management solutions in the areas of Sustainability and Business Excellence.
Auditing, As-Is Assessment and Assurance programs are actually much more than checking compliance. They are a tool for improvement.
We provide strategic and operational level sustainability solutions through our management consulting practice.
Research, Study & Analytics
Use our more than 10 years of global experience in Strategic Research, Survey, Study & Analytics.
Training & Capacity Building
We provide engaged learning specially designed for adult learners. The bandwidth varies from Management, Front line executives and supervisors to permanent & contractual workforce.
Range of services in Agri Food Beverage Industry Sustainability
We help industries to manage their sustainability risks, to change and to inculcate continual improvement in line with the national laws as well as international codes and standards. We work together with leading companies and with others to strengthen the contribution of agriculture, Food and beverage industries to sustainable development.
We help industries to manage their sustainability challenges.
Throughout the agri, food and beverage industry supply chain
We have a long association with the entire agriculture based industry supply chain. Agribusiness and agri-based supply chain covers the collective business activities that are performed from farm to fork.
It covers Small Growers, Farmer Self Help Groups, Bigger Farmers to Food Processing Units, Corporate Produce Network, Processing Factories to Packaging Units, Storage Warehouses, Transportation to Selling Points i.e. Hypermarkets.
Worked with multi-layered industry stakeholders
Producers, packers, buyers, industry associations, research organisations, regulatory bodies, unions, workers, code makers, and certification bodies, pressure groups like international/grass-root NGOs.
Comprehensive experience in
Partner with Consultivo in your journey towards Sustainability
Consultivo, a management Advisory, Research, Audit & Training organisation helping global businesses in the areas of Sustainability, Business Excellence & Risk Management both in strategic and operational level. The impact we create. The excellence we inspire.
Read a few of our stories as we partner in the safety excellence journey of different organisations as a safety audit and advisory firm.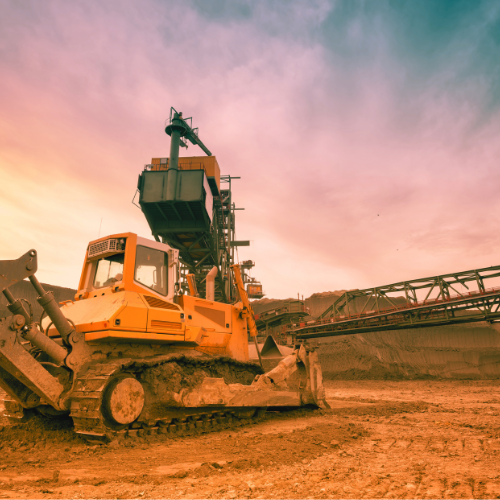 The internationally reputed company is a major construction, mining and power solutions provider with more than 25 locations in India. Their major challenge was working with multiple standards and legal requirements of different stakeholders.

We started with the development of an inhouse standard and guideline which was implemented across the locations.
We customized our scored assessment protocol 'Protosafe' as per their requirements and developed a three year plan. The safety performance scorecard provided the required guidelines to the management for improvement. Our recommendations facilitated the actions.
A definite positive trend of improvements observed in the subsequent years.
Relevant Standards and Protocols used:
Consultivo ProtoSafe, IS 14489, Indian Legal Requirements, ISO 45001
Construction, power, heavy equipment and services
25 Locations across India
Project ongoing till April 2023.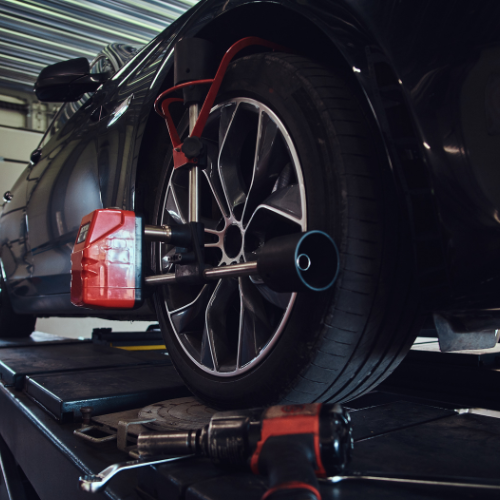 An international automotive manufacturer intended to reduce the OHS risks across the value chain – dealers/workshops. We created a customized OHS audit protocol keeping the focus on the relevant potential hazards and risks. The outcome includes analytics, scoring, benchmarking among the entities.
The project is ongoing for 1200+ units across India.
Relevant Standards and Protocols used:
Consultivo ProtoSafe, IS 14489, Indian Legal Requirements, ISO 45001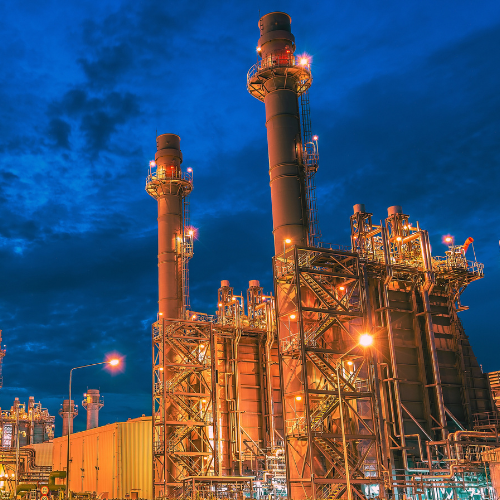 A large Naphtha Based Petrochemical Complex needed statutory safety audit as per IS 14489 standard. This audit was intended for meeting compliance and finding out potential risks from an independent expert perspective.

Consultivo was selected after a rigorous technical evaluation process which was focused on the quality of experience and expertise of both the organization as well as the auditors. The team was carefully chosen with diversified expertise in General Safety, Fire Safety, Process Safety and Electrical Safety with adequate Oil & Gas (Refinery & Petrochemical) experience.
The audit was conducted as per IS 14489:2018 standard and a detailed report was submitted with specific gaps, risks and recommendations.
Relevant Standards and Protocols used:
Consultivo ProtoSafe, IS 14489, Indian Legal Requirements, ISO 45001
Construction, power, heavy equipment and services
One Location with Naptha Cracker Unit and 12 Associated Plants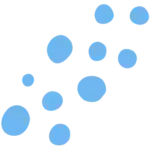 Some more answers to your questions – FAQ
General standards
Different global standards like FSSC, ISO 22000, GMP, HACCP, BRC, AIB, SQF, Gluten-Free Certification, Halal, IFS, RA, etc. based on food safety, IFC performance standards, IFC food safety tool kit guide us to strengthen the food safety system from farm to fork.
Industry-Specific Standards
Other global initiatives on sustainable development on social, environmental, health & safety including food safety in food processing sectors are the industry-specific standards like Trustea in Tea Sectors, RSPO at Edible Oil segments, BONSUCRO at Cane Juice Processing sectors, etc.
Legal Requirements
Local laws like FASSAI has also come forward to ensure the safety of food products for human consumption.
Agriculture, though being perceived as green activities, often places significant pressure on natural resources and the environment. It's all about farming that is environmentally sound, socially responsible, and profitable for farmers.
Sustainable agricultural practices are intended to protect the environment, conserve natural resources, and maintain and improve soil fertility. Based on a multi-pronged goal, sustainable agriculture helps to:
Get long-term outcomes for forests, climate change, human rights, and livelihoods
Promote responsible use and protection of the natural environment through conservation and sustainable practices
Increase profitability for the farmers
Enhance quality of life for farming communities
Increase production, productivity & helps to manage food security
We have worked on 200+ projects in Agri, Food and Beverage Sector across the supply chain. Few of the key challenges we have worked on:
Occupational Health and Safety issues
Safety and security of the workers
Quality of the food product and its impact
Workers well being, social security
Wastewater and water management
Solid waste and by-products
Environmental impact throughout the supply chain
Community & societal risks