Water Balancing – Inventorization – Efficiency consulting and audit assignments
Ready to serve anywhere you are
at the forefront of Environmental Advisory Space
20+ types of Industry Sectors
Covering Manufacturing, Mining, Agri-Business, Power & Utility, Warehouse, Construction, Services, FMCG, Logistics and Many More.
Water Audit Consultancy Solutions
Water Audit Consultants in India | Consultivo comprehensive water auditing projects help you with better water efficiency solutions and cost savings. Supporting you to meet internal policies, legal obligations, water sustainability commitments and Sustainability/ESG reporting.
Water is a critical natural resource with a very high strategic importance to the business.
Qualitative and quantitative analysis of water consumption. It helps in analysing risk and opportunities associated with water to manage water efficiency as part of the sustainability strategy.
What problem we are solving?
Helping in analysing water related risks and opportunities as part of sustainability strategy.
Our water audits and water management services include:
Building water audits
 Industrial water audits
Solutions - How Consultivo can help
Water Sustainability Solutions
Consultivo Water Management Services include water audit, water foot printing, water efficiency projets and follow an integrated approach to water resources and satisfy socio-economic, environmental, sustainability and multi-sectoral water demands.
Consultivo is one of the leading water audit agencies in India.
There are various methodologies available globally for water audits. Consultivo team can use any of the globally accredited methodologies as per the requirements of your industry and organisation. The standard methodology prescribed by the American Water Works Association is generally adopted for the audit in absence of any specific requirements. The water balance of the facility is developed accordingly.
The "General Guidelines for Water Audit project & Water Conservation" have been prepared as conceptual guidelines to cover broadly three main sectors of water use viz. irrigation, domestic and industrial. The aims and objectives of these guidelines are to introduce, standardize and popularize the water audit system for conservation of water in all sectors of water use and improve the water use efficiency.
A water auditing methodology can also be custom built to suit your requirement.
The water consumption pattern was obtained through field visits, measurements, interviews and analysis of available data.
Water audits are conducted in a multi-stage approach keeping in mind both short-term and long-term sustainable water management solutions.
What do you get through a comprehensive water audit?
REDUCE | REUSE | RECYCLE
Reduce: Employ new processes and change behaviour to reduce water consumption in our plants whilst achieving the same high quality of the product.
Reuse: Collect wastewater streams within facilities and re-use appropriately.
Recycle: Investigate & employ new technologies to recycle later for appropriate use within the plant.
We work with 100+ Global Sustainability Standards
and developed a number of Codes & Standards on Safety, Social Accountability, Environmental Protection & Business Ethics. Sustainability Consulting helped us to gather more experiences on National/International Codes, Standards and legal requirements. The impact we create. The excellence we inspire.
Read a few of our stories as we partner in the management system excellence journey of different organisations as a management systems audit and advisory firm.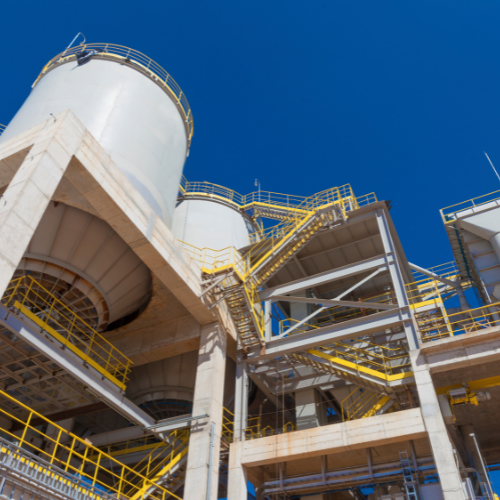 Design and Implementation and Maintenance of Integrated Management Systems Framework comprising of ISO 9001, ISO 14001, ISO 45001 and ISO 50001 standards.
The company is one of the largest manufacturer of grey cement, ready-mix concrete and white cement with multiple plants in India.  They decided to implement IMS – Integrated Management Systems.
The detailed risk assessment of each standards helped us to identify applicable controls. We developed the framework and policy documents. This was followed by the implementation facilitation.
The organisation was certified by one of the most reputed International CBs.
Relevant Standards and Protocols used:
ISO 9001, ISO 14001, ISO 45001, ISO 50001 and Industry Good Practices
Multiple Manufacturing Units Spread across India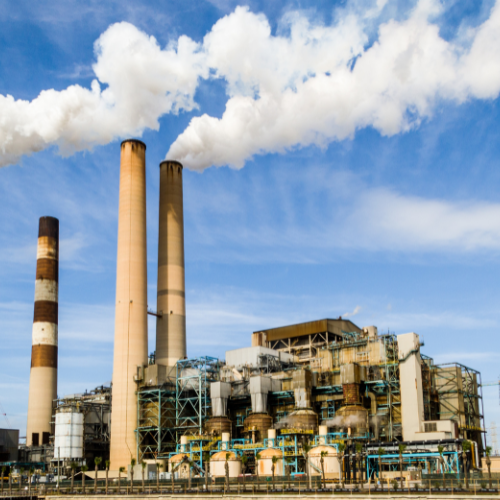 Design and Implementation of ISO 9001, ISO 14001 & ISO 45001 Systems, support for certification and system maintenance.
The customer is an integrated electrical utility company engaged in generation and supply of power to residential, commercial, and industrial customers.
The individual management systems were developed in line with the power & utility industry requirements and certified.
Relevant Standards and Protocols used:
ISO 9001, ISO 14001, ISO 45001 and Industry Good Practices.
Multiple Locations in India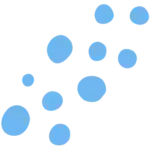 Some more answers to your questions – FAQ
The reasons for a water audit
Water audit improves the distribution system, spots problems and risk areas and therefore builds a better understanding of water handling system right from the source to disposal/treatment.
Leak detection programs, which is also a component of water auditing projects, help in minimizing leakages and tackling small problems before they become major ones. Water audits have the potential to
 Reduce water losses
Improve financial performance
Improve reliability of supply system
Enhance knowledge of the distribution system
Increase efficiency in the use of existing supplies
Create Better safeguard to public health and property
Improve public relations
Reduce legal liability, and reduced disruption
Being one of the practicing Water Audit Agencies in India, Consultivo provides complete water sustainability related solutions including water efficiency projects, water footprint, water balancing and water related disclosure and reporting.
Find more on our role as independent environmental consultants
Ministry of Environment, Forest and Climate Change (MoEFCC) criteria of categorization of industrial sectors based on the Pollution Index which is a function of the emissions (air pollutants), effluents (water pollutants), hazardous wastes generated and consumption of resources:
Category I: Chlor-Alkali, Fertilizer, Ferrous & Nonferrous (Integrated Plants), Pulp & Paper, Textiles, Petrochemical, Oil Refineries
Category II: Automobile, Power, Cement, Sugar, Paint, Airport, Hotels (Large), Pharmaceutical, Distilleries (Alcoholic beverages), Mines
Category III: Engineering, Cigarette, Buildings, Food and Food Processing, FMCG, Tyre Manufacturing, Potable Alcohol Blending, Non-Alcoholic Beverages (soft drinks)
Consultivo, being one of the practicing water auditing and water sustainability consulting firm, helps all category of industries.