Online and Onsite
Qualification, Awareness and Competence building
Engaged learning specially designed for adult learners. Consultivo Academy Certified Professionals
participants are highly satisfied with the overall learning experience
courses we offer in the field of sustainability & risk management
at the forefront of Training Advisory Space
20+ types of Industry Sectors
covering Manufacturing, Mining, Power & Utility, Construction, Service, High rise Buildings and Logistics
HR Trainings Consultancy Solutions
HR Training Courses from Consultivo Academy are designed for managers and working professionals. HR Courses include Organisational Development (OD) and Organisational Behaviour (OB) related topics.
Through our course design & development process, we are continuously innovating new ways to meet the changing needs of our learners.
ConSkills – a skill building hub from Consultivo
Employees trained in ConSkills safety programs make their workplaces safer for everyone. ConSkills offers a variety of custom built worker safety learning options and training programs to fit your requirements.
Solutions – How Consultivo can help
Contract Labour Laws Training
Contract Labour Management Training
Contract Management and Negotiation Skills Training
HR Legal Compliance Training
Business Etiquette Training
Presentation Skills Training
Problem Solving & Decision Making Training
Team Building and Teamwork Training
Workplace Stress Management Training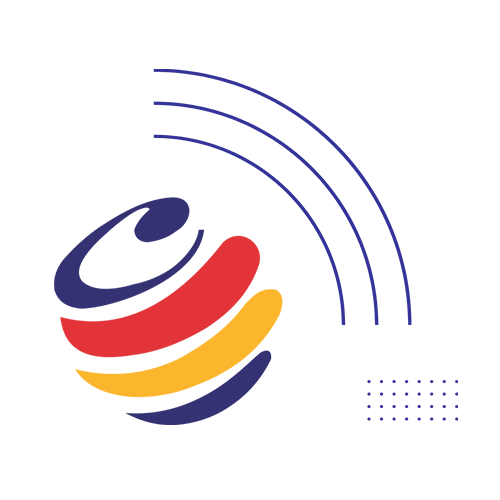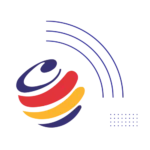 Our training courses are enriched with our practical experiences across the globe and sound empirical background of Codes, Standards and Legal requirements.