Safety Compliance | OHS Legal
OHS Legal Audit | Due Diligence | Safety Rules & Legislation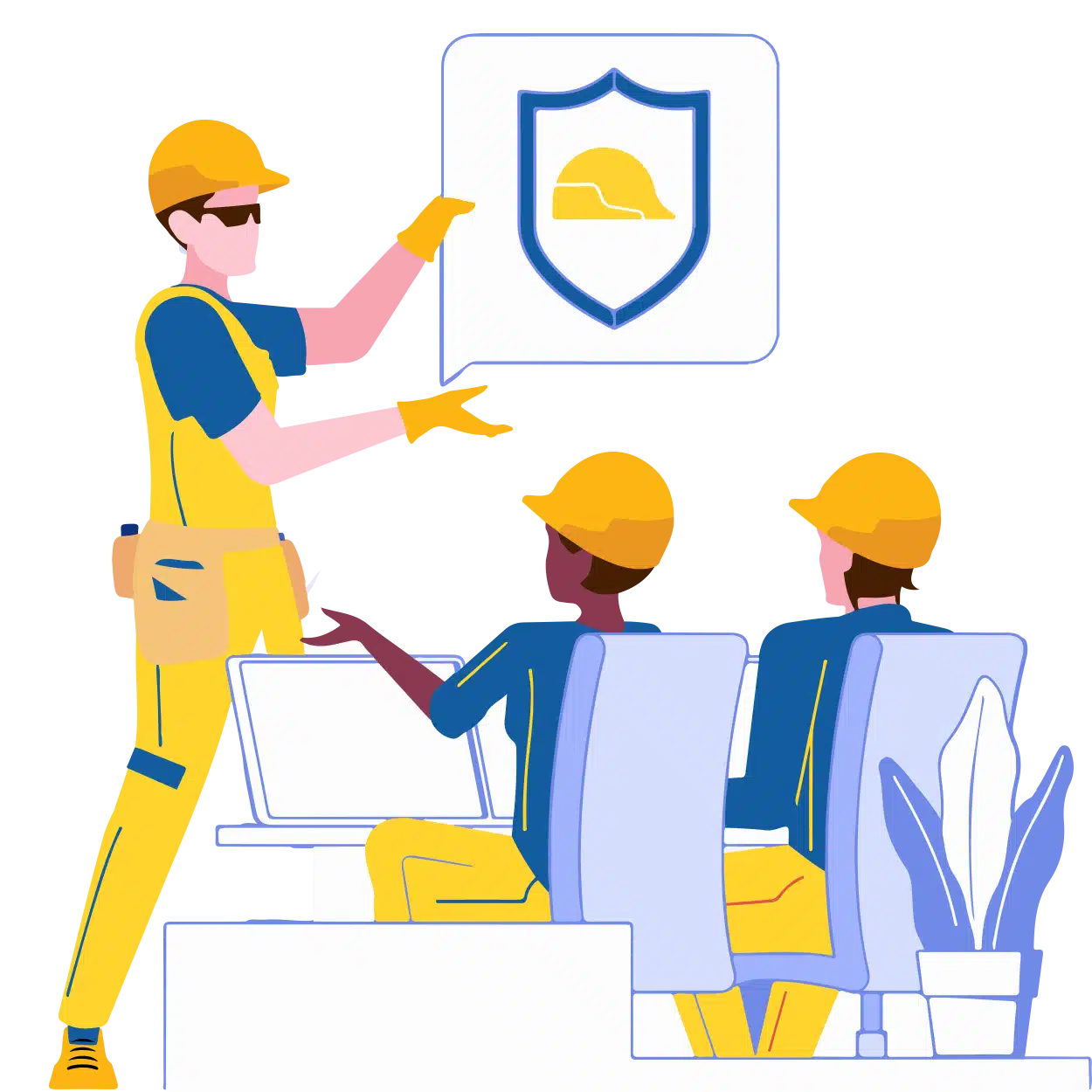 2K+ safety audits & assessments
India, SAARC Countries & Middle East
Ready to serve anywhere you are
at the forefront of Safety Advisory Space
20+ types of Industry Sectors
covering Manufacturing, Mining, Power & Utility, Construction, Service, High rise Buildings and Logistics
Safety compliance is the backbone of any effective OHS management systems. It's important to plan, implement and monitor the Occupational Health and Safety Legal compliance and OHS Legal Audit across the organisation.
Country-specific legal requirements for occupational health & safety plays a very vital role to safeguard people who are exposed to risk as well as the organisation's brand & reputation. Safety compliance is a fundamental requirement of any safety management system framework like ISO 45001 and EHS Due Diligence Study, EHS Audit and Safety Audit. Safety statutes are also considered as a very important input for HIRA (Hazard Identification and Risk Assessment).
The Occupational Health Safety Legal Compliance requirements took roots in India, way back in 1881 when the first Factories Act was enacted.
Consultivo wins the ICC National OHS Gold Award 2022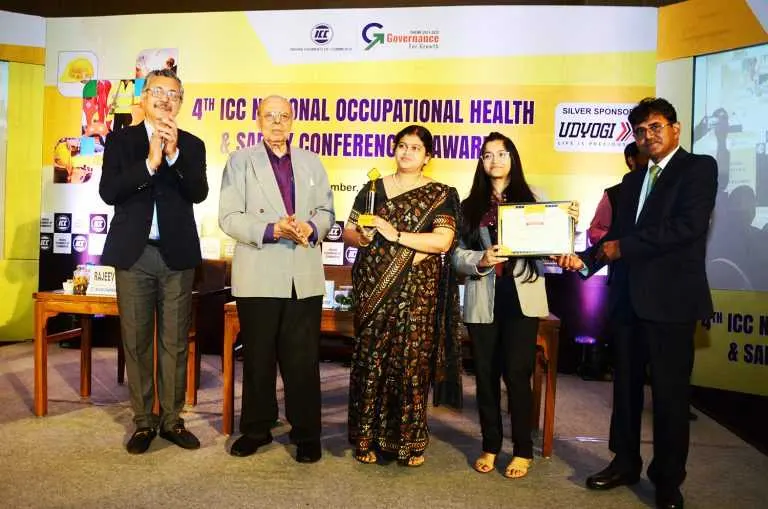 Solutions – How Consultivo can help
Safety Compliance – OHS Legal Audit
Gap assessment of the As-Is condition against the country and state-specific Occupational Health Safety Compliance Requirements. All Consultivo audit reports come with a set of recommendations that forms the basis of the organisation's safety compliance action plans.
Safety Compliance – OHS Legal Hand holding
Helping the customers to meet the action plans based on the audit recommendations.
Safety Compliance – OHS Legal Training
We conduct regular public courses in major cities as well as in-house courses on country-specific Occupational Health Safety Compliance Requirements. In-house courses are customized for the specific organisation, their applicable legal requirements and the learning requirements of the target participants.
Our experienced and perceptive trainers with a sound understanding of management and business practices in a wide range of industry sectors help you to manage your business risks related to OHS Legal compliance.
Transaction Support Solutions – Due Diligence Study Featured training courses
Few of the Safety Compliance Requirements
OHS legislation generally applicable for industries
— The Factories Act/The State Factory Rules
— The Static and Mobile Pressure Vessels (Unfired) Rules
— National Building Code
— Public Liability Insurance Act & Rules
— The Child Labour (Prohibition and Regulation) Act
— Workmen Compensation Act
— The Contract Labour (Regulation and Abolishment) Rules
— The Contract Labour (Regulation and Abolishment) Rules
— Indian Explosive Act & RulesThe Petroleum Act and Rules
— Gas Cylinder Rules
— Manufacture, Storage and Import of Hazardous Chemical Rules/Amendment Rules
— The Factories (Control of Industrial Major Accidents Hazards) Rules
— Hazardous Waste Rules
— Indian Electricity Act and Rules
— Indian Railways Act & Rules (inbound)
— Chemical Accidents (Emergency Planning, Preparedness & Response) Rules
— Central Motor Vehicle Rules
— The Boiler Act/The Boiler Regulations
— The Atomic Energy (Radiation Protection) Rules The impact we create. The excellence we inspire.
Read a few of our stories as we partner in the safety excellence journey of different organisations as a safety audit and advisory firm.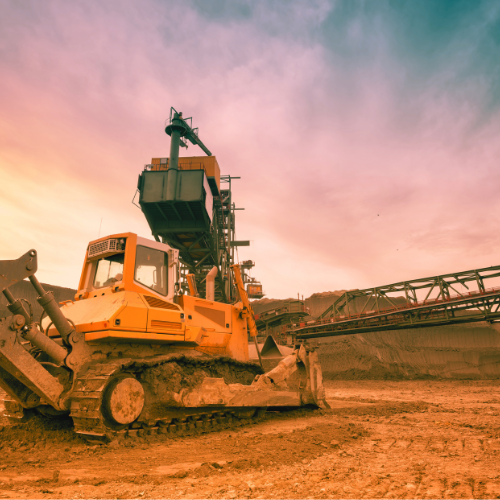 The internationally reputed company is a major construction, mining and power solutions provider with more than 25 locations in India. Their major challenge was working with multiple standards and legal requirements of different stakeholders.

We started with the development of an inhouse standard and guideline which was implemented across the locations.
We customized our scored assessment protocol 'Protosafe' as per their requirements and developed a three year plan. The safety performance scorecard provided the required guidelines to the management for improvement. Our recommendations facilitated the actions.
A definite positive trend of improvements observed in the subsequent years.
Relevant Standards and Protocols used:
Consultivo ProtoSafe, IS 14489, Indian Legal Requirements, ISO 45001
Construction, power, heavy equipment and services
25 Locations across India
Project ongoing till April 2023.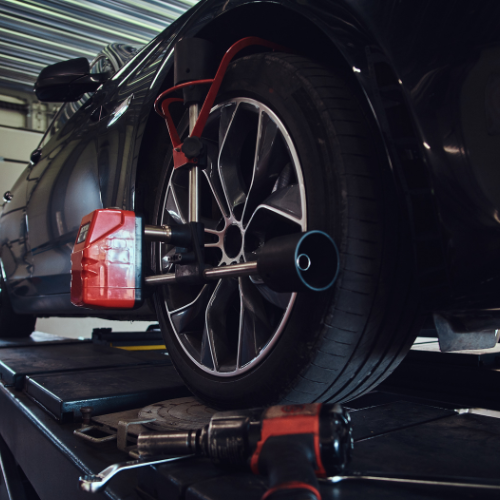 An international automotive manufacturer intended to reduce the OHS risks across the value chain – dealers/workshops. We created a customized OHS audit protocol keeping the focus on the relevant potential hazards and risks. The outcome includes analytics, scoring, benchmarking among the entities.
The project is ongoing for 1200+ units across India.
Relevant Standards and Protocols used:
Consultivo ProtoSafe, IS 14489, Indian Legal Requirements, ISO 45001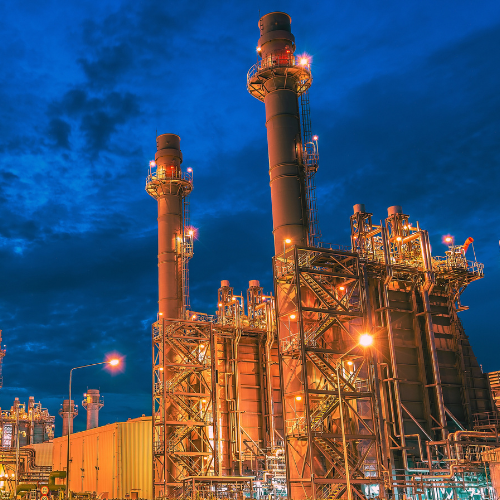 A large Naphtha Based Petrochemical Complex needed statutory safety audit as per IS 14489 standard. This audit was intended for meeting compliance and finding out potential risks from an independent expert perspective.

Consultivo was selected after a rigorous technical evaluation process which was focused on the quality of experience and expertise of both the organization as well as the auditors. The team was carefully chosen with diversified expertise in General Safety, Fire Safety, Process Safety and Electrical Safety with adequate Oil & Gas (Refinery & Petrochemical) experience.
The audit was conducted as per IS 14489:2018 standard and a detailed report was submitted with specific gaps, risks and recommendations.
Relevant Standards and Protocols used:
Consultivo ProtoSafe, IS 14489, Indian Legal Requirements, ISO 45001
Construction, power, heavy equipment and services
One Location with Naptha Cracker Unit and 12 Associated Plants