Independent Consulting Solutions | Potential Risk Profiling
Commercial & High Rise Buildings | Hazardous Plants | Warehouses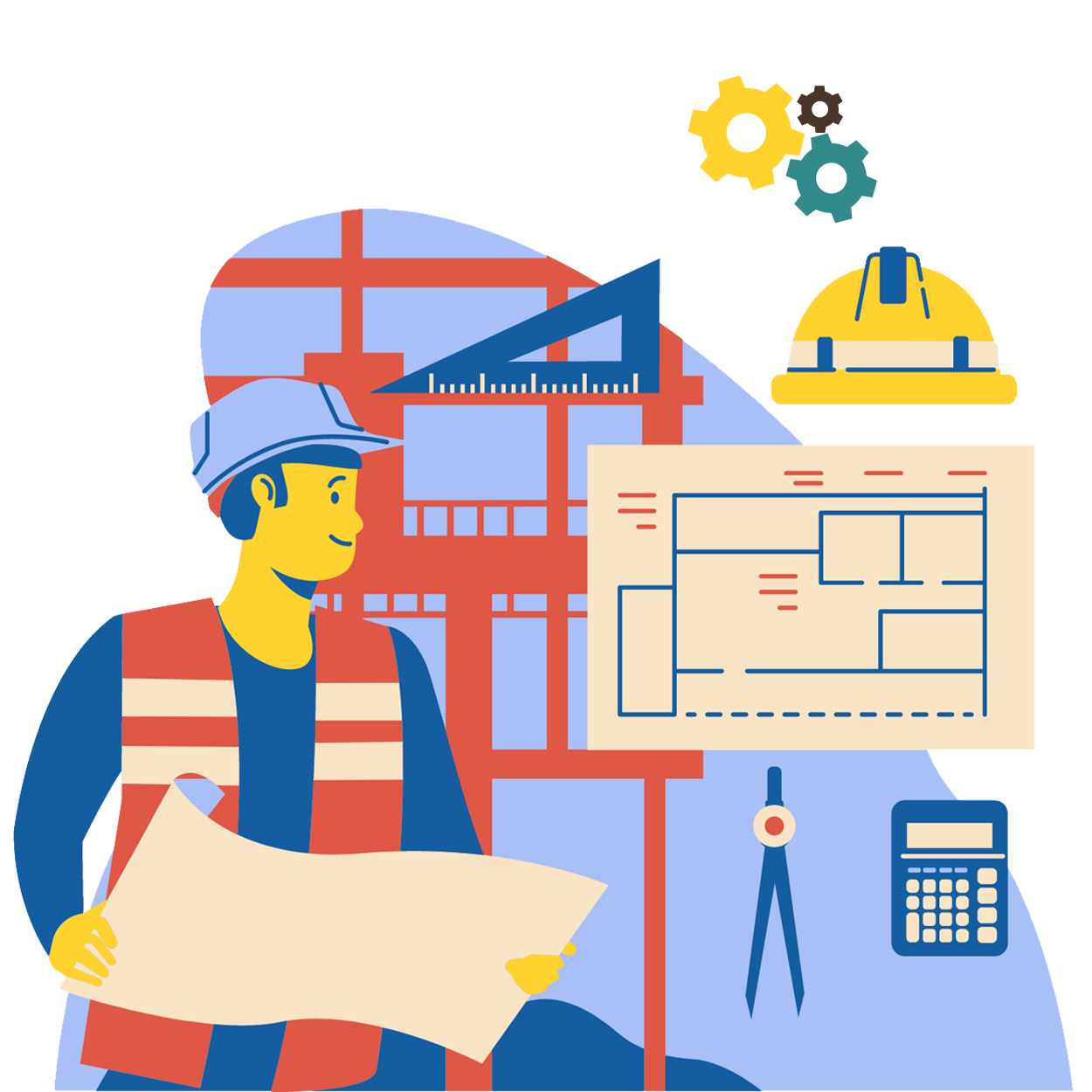 500+ fire safety audit and assessments
India, SAARC Countries & Middle East
Ready to serve anywhere you are
at the forefront of Safety Advisory Space
20+ types of Industry Sectors
Covering Manufacturing, Mining, Agri-Business, Power & Utility, Warehouse, Construction, Services, FMCG, Logistics and Many More.
Fire Risk Assessment Consultancy Solutions
Fire Risk Assessment is a comprehensive & holistic approach to assess the potential of the outbreak of fire and providing solutions for mitigation.
As a Fire Risk Assessment & Management Consultant, we help you to detect, prevent and mitigate conditions that will lead to fire at your factory, building, warehouse or facility.
This unique single window service from Consultivo provides loss prevention solution to safeguard life, assets & environment. It ensures minimisation of downtime and supply chain interruptions.
This also helps an organisation to meet statutory, insurance body, ISO 45001 implementation and Business Continuity Management – BCM requirements.
The need for Fire Risk Assessment
Any organisation regardless of its size and nature of operation in the manufacturing and service sector need to go for a periodic, comprehensive fire risk assessment.
This is the stepping stone for the planning of control measures.
Solutions – How Consultivo can help
Fire Risk Assessment – Quantitative FRA
Identification of all statutory requirement related to fire safety applicable for the applicable property, area and people
Verification of combustible material inventory
 Visit of the location/facility to identify existing fire hazards
 Evaluation of the fire safety risk by estimating of fire load, people at risk, severity, etc.
 Identification of fire safety related risk zones
Consulting support for Fire Risk management
Our unique consulting methodology includes –
 An initial gap assessment to understand the level of alignment of your existing fire safety system vis-a-vis requirements of different standards, guidelines & best practices.
 Discussion with your top management to understand their organisational vision, mission, directions, resource mobilisation ability & priority areas and align the existing system accordingly.
 Customised recommendation and suggesting control measures to suit your organisational requirements and continual improvement.
Training - Fire Risk Assessment & Fire Safety
Fire Safety Training Courses – awareness and capacity building of the different levels of the workforce. These trainings help organisations to build up an effective fire safety management system.
Fire and Electrical Safety Audit
A unique service that delivers combined Fire and Electrical Audit for hazardous industries, high rise & commercial buildings, warehouses & facilities across the world.
A comprehensive Risk-Based Fire and Electrical Safety Audit helps to manage your Fire and Electrical hazards together; and hazards which are most of the time closely related to each other. Featured training courses
 Customised and industy-focused approach
 Methodology based on National & International Standards
 Competent and experienced fire risk assessment consultant
 Cost-effective solutions
 Experience and expertise in Business Continuity Management
Fire Safety requirements in National Building Code – NBC
Download for Free! The impact we create. The excellence we inspire.
Read a few of our stories as we partner in the sustainable agricultural excellence journey of different organisations as an ESG advisory firm.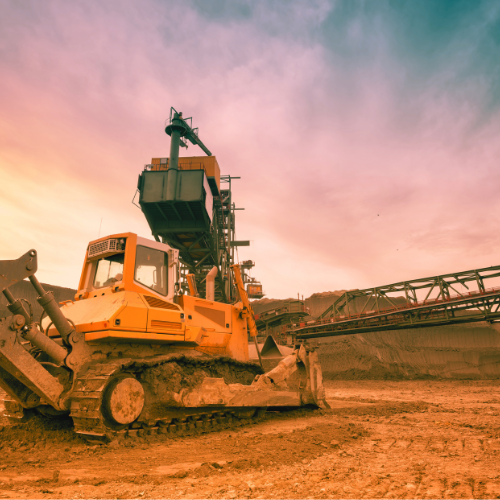 The internationally reputed company is a major construction, mining and power solutions provider with more than 25 locations in India. Their major challenge was working with multiple standards and legal requirements of different stakeholders.

We started with the development of an inhouse standard and guideline which was implemented across the locations.
We customized our scored assessment protocol 'Protosafe' as per their requirements and developed a three year plan. The safety performance scorecard provided the required guidelines to the management for improvement. Our recommendations facilitated the actions.
A definite positive trend of improvements observed in the subsequent years.
Relevant Standards and Protocols used:
Consultivo ProtoSafe, IS 14489, Indian Legal Requirements, ISO 45001
Construction, power, heavy equipment and services
25 Locations across India
Project ongoing till April 2023.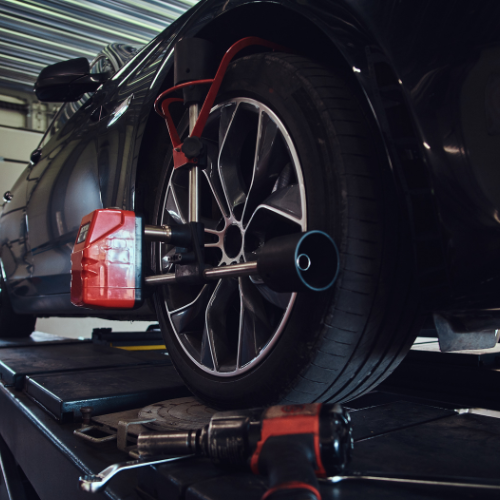 An international automotive manufacturer intended to reduce the OHS risks across the value chain – dealers/workshops. We created a customized OHS audit protocol keeping the focus on the relevant potential hazards and risks. The outcome includes analytics, scoring, benchmarking among the entities.
The project is ongoing for 1200+ units across India.
Relevant Standards and Protocols used:
Consultivo ProtoSafe, IS 14489, Indian Legal Requirements, ISO 45001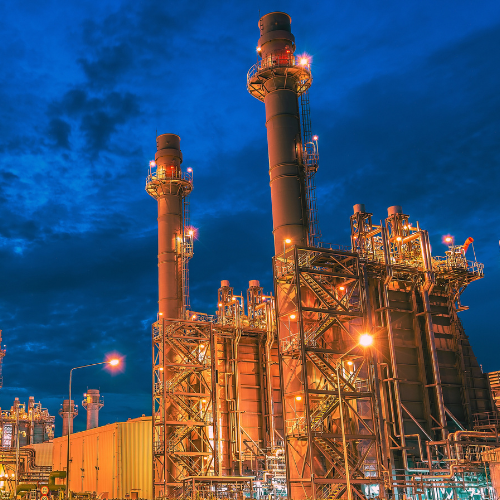 A large Naphtha Based Petrochemical Complex needed statutory safety audit as per IS 14489 standard. This audit was intended for meeting compliance and finding out potential risks from an independent expert perspective.

Consultivo was selected after a rigorous technical evaluation process which was focused on the quality of experience and expertise of both the organization as well as the auditors. The team was carefully chosen with diversified expertise in General Safety, Fire Safety, Process Safety and Electrical Safety with adequate Oil & Gas (Refinery & Petrochemical) experience.
The audit was conducted as per IS 14489:2018 standard and a detailed report was submitted with specific gaps, risks and recommendations.
Relevant Standards and Protocols used:
Consultivo ProtoSafe, IS 14489, Indian Legal Requirements, ISO 45001
Construction, power, heavy equipment and services
One Location with Naptha Cracker Unit and 12 Associated Plants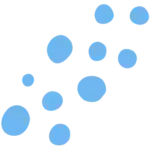 Some more answers to your questions – FAQ