Independent Consulting Solutions – Audit – Support – Training
Consultivo helps organisations to manage risks and implement loss prevention measures.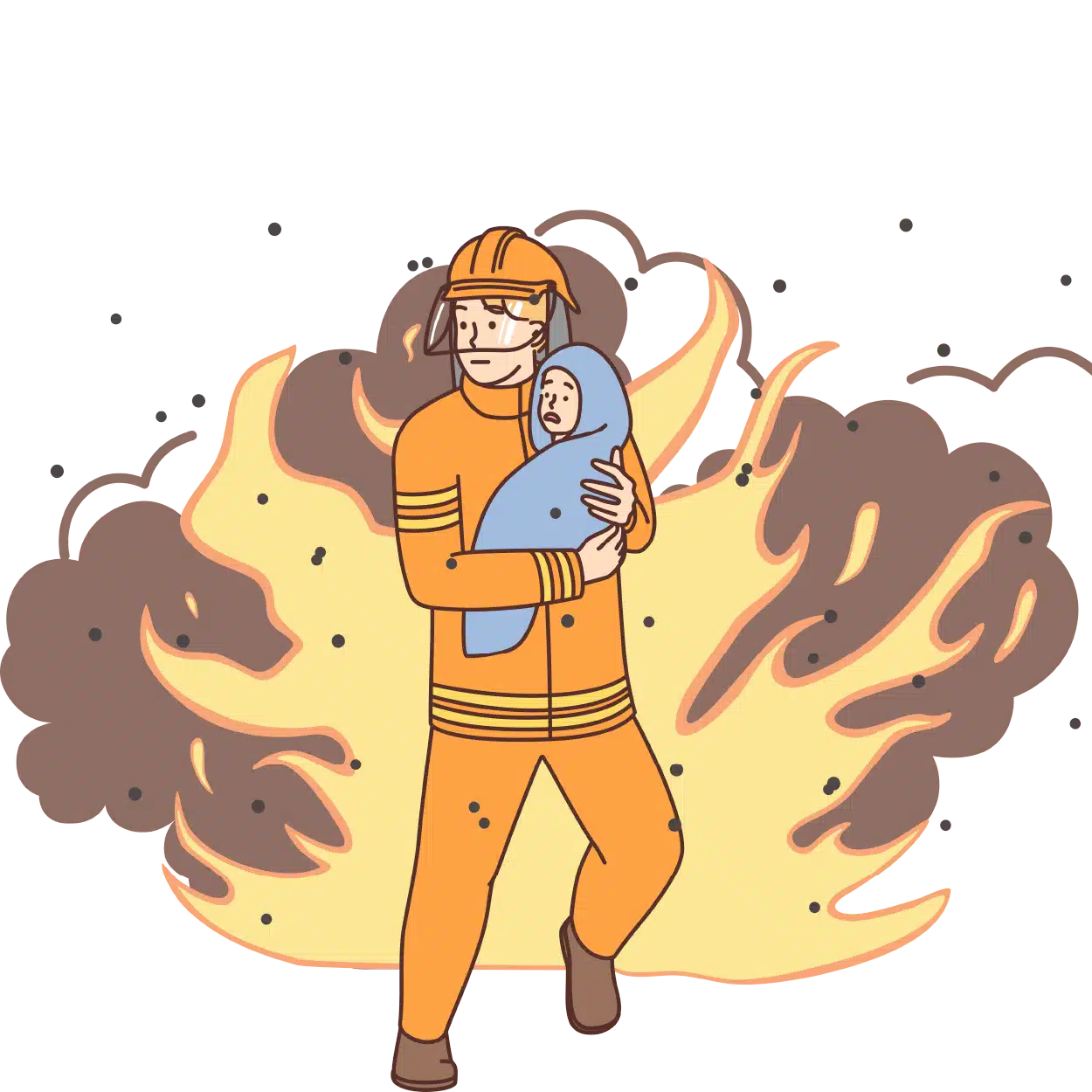 2K+ safety audits & assessments
India, SAARC Countries & Middle East
Ready to serve anywhere you are
at the forefront of Safety Advisory Space
20+ types of Industry Sectors
Covering Manufacturing, Mining, Agri-Business, Power & Utility, Warehouse, Construction, Services, FMCG, Logistics and Many More.
Fire and Life Safety Consulting Company
As a leading Fire Protection Consulting and Consultancy firm, we help organisations to manage their Fire and Safety Risks. Our Fire Safety Consultants are having years of industry experience to provide you the best suited solutions.
Our solutions help you to meet legal obligations, ISO 45001 requirements, and industry best practices.
Solutions – How Consultivo can help
Worried About Your Fire Safety Risk? Think With Us!
Consultivo is one of the leading Fire Protection Consulting Firms in India. Get benefit out of our fire safety consultancy experiences!
Our Risk-Based Independent Third Party Fire Audit takes care of the fire-related issues and hazards in a plant, warehouse, facility or building.
Best suited to organisations of all types and sizes that require a detailed & objective evaluation of their fire safety system.
Comprehensive, scientific & holistic approach to assess the potential of an outbreak of fire and provide solutions for mitigation.
This unique single window service from Consultivo provides loss prevention solution to safeguard life, assets & environment. It ensures minimisation of downtime and supply chain interruptions.
We develop scenario based plan for a particular highly hazardous process area or equipment with reference to site emergency response plan.
It describes the fire protection and emergency response systems to be used in specific fire scenarios.
It carries out a study of any special cases of fire outside the central fire protection system and the response plan, as well assesses the resources available and required during an emergency.
Building Fire & Life Safety
Building Fire poses increasing life safety risks in high-rise buildings, hospitals, shopping malls, hotels, multiplexes, warehouses, and educational institutes that demand special attention for prevention, protection, and mitigation. 
Our solutions help to manage increasing fire & life safety risks in high risk buildings.
Acquire individual professional qualification or get your people trained on various methods of fire prevention and mitigation.
Consultivo Fire Safety Training Courses are designed to build competence among professionals and safety practitioners.
Fire and Safety Courses are conducted Online (Expert Led mode) and in-house (On-site) mode. 
Fire load, or more accurately fire load density is the starting point for estimating the potential size and severity of a fire.
As a Fire Protection Consulting organisation, we help you with accurate estimation of fire load density to manage better design factors and response measures.
Mock Drill Review, Practice and Handholding
Master your Emergency Response Mock Drills!
Mock drills are one of the most important factors for emergency preparedness. It depends critically on human elements.
Our mock drill review programme includes the verification of the existing mock drill procedure, conducting a mock drill (tabletop exercises, live drill or both depending on the criticality) by our Fire Safety Consultants.
You will also get a list of recommendations for future improvements.
Fire Installation Review Programme (FIRM)
Many a time, the end users & facility owners do not have updated information about the adequacy of the installed fire protection system. Over the years, changes in infrastructure, occupancy, fire load and people affect the efficacy of the system.
Our unique Fire Installation Review Programme (FIRM) helps you to ensure:
Compliance to the legal & other requirements, codes & standards like NBC
Effective operation & maintenance and improved efficacy
Confidence-building of management & other stakeholders
Dow Fire and Explosion Index
Fire and explosion hazards are extremely important in processing units. Dow's Fire and Explosion Index (F&EI) is used to identify and investigate fire and explosion hazards.
The Uniqueness of Consultivo as Fire Consultant
 Customised approach
 Proprietary protocol FireMap
 Industry-focused fire safety consulting methodology
Competent and experienced fire consultants
 Cost-effective fire safety consulting solutions
 Implementation support
Consultivo Fire Protection Consultancy solutions are delivered by industry experienced fire safety consultants to empower your facility to identify, prevent and manage the building fire & life safety related risks more effectively.
Our solutions are based on national and international codes, standards like Indian National Building Code – NBC 2016, NFPA and applicable legal requirements.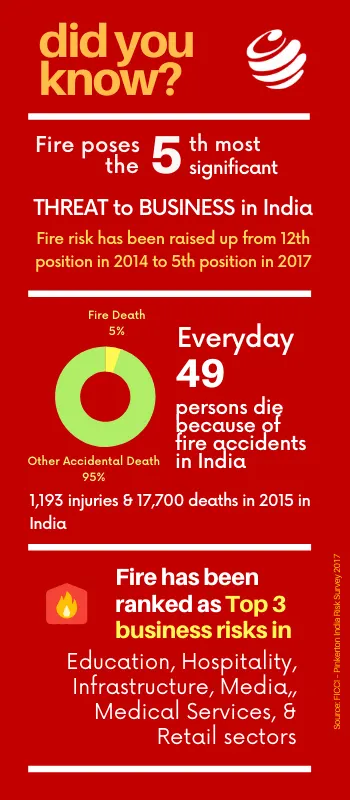 Fire Safety related risks pose the 3rd most significant threat to businesses in India.
The occurrence of the fire has the potential to cause severe damage to both life & property. Prevention, protection and firefighting in commercial & industrial locations are quite challenging. In addition, it has also become costlier than it needs to be.
As an Independent Fire Safety Consulting Firm, Consultivo helps you to make your loss prevention strategy ready. The impact we create. The excellence we inspire.
Read a few of our stories as we partner in the sustainable agricultural excellence journey of different organisations as an ESG advisory firm.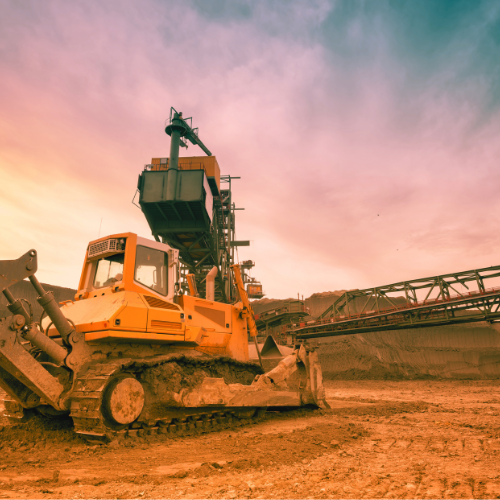 The internationally reputed company is a major construction, mining and power solutions provider with more than 25 locations in India. Their major challenge was working with multiple standards and legal requirements of different stakeholders.

We started with the development of an inhouse standard and guideline which was implemented across the locations.
We customized our scored assessment protocol 'Protosafe' as per their requirements and developed a three year plan. The safety performance scorecard provided the required guidelines to the management for improvement. Our recommendations facilitated the actions.
A definite positive trend of improvements observed in the subsequent years.
Relevant Standards and Protocols used:
Consultivo ProtoSafe, IS 14489, Indian Legal Requirements, ISO 45001
Construction, power, heavy equipment and services
25 Locations across India
Project ongoing till April 2023.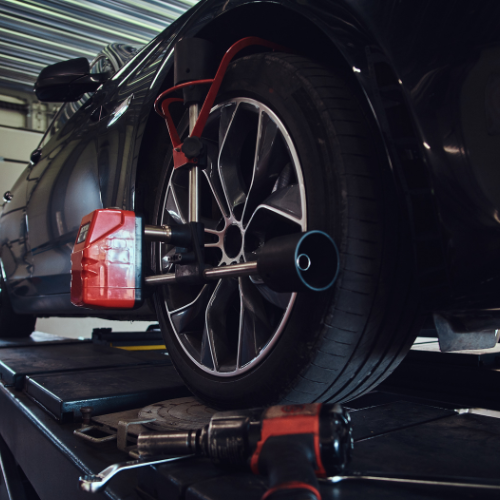 An international automotive manufacturer intended to reduce the OHS risks across the value chain – dealers/workshops. We created a customized OHS audit protocol keeping the focus on the relevant potential hazards and risks. The outcome includes analytics, scoring, benchmarking among the entities.
The project is ongoing for 1200+ units across India.
Relevant Standards and Protocols used:
Consultivo ProtoSafe, IS 14489, Indian Legal Requirements, ISO 45001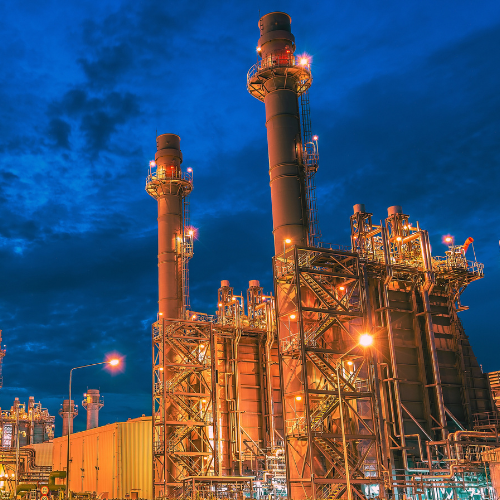 A large Naphtha Based Petrochemical Complex needed statutory safety audit as per IS 14489 standard. This audit was intended for meeting compliance and finding out potential risks from an independent expert perspective.

Consultivo was selected after a rigorous technical evaluation process which was focused on the quality of experience and expertise of both the organization as well as the auditors. The team was carefully chosen with diversified expertise in General Safety, Fire Safety, Process Safety and Electrical Safety with adequate Oil & Gas (Refinery & Petrochemical) experience.
The audit was conducted as per IS 14489:2018 standard and a detailed report was submitted with specific gaps, risks and recommendations.
Relevant Standards and Protocols used:
Consultivo ProtoSafe, IS 14489, Indian Legal Requirements, ISO 45001
Construction, power, heavy equipment and services
One Location with Naptha Cracker Unit and 12 Associated Plants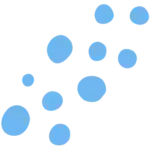 Some more answers to your questions – FAQ
National Building Code of India or NBC, as it is popularly known, covers the detailed guidelines for construction, maintenance and fire safety of the building & structures.
NBC is published by Bureau of Indian Standards and it is recommendatory document. Guidelines were issued to the States to incorporate the recommendations of National Building Code into their local building bylaws making the recommendations of National Building Code of India as mandatory requirement.
This office has also issued advisories on 18th April, 2017 to all the State Governments to incorporate and implement the latest National Building Code of India 2016 Part – IV "Fire & Life Safety" in their building bye-laws.
Being a leading Fire Protection Consulting Firm, Consultivo provides complete compliance assessment, consulting and training solutions against latest National Building Code (NBC). Our Fire Safety Consultants are having 20 – 35 years of industrial experience with requisite qualifications.
Download your complimentary copy of Fire Safety Requirements in NBC 2016
You will receive a solution oriented detail report for any of our Fire Protection Consultancy services which may include the following elements:
As-Is situation against the requirements
 Compliance status to the statutory requirements
 Risks related to fire and life safety
 Detailed recommendations and action planning
 Picture gallery
Management dashboard
Consultivo Fire Safety Consultants can help
any organisation of any size and type within any sector requiring a detail understanding of their current fire safety management systems against country specific legal requirements, organisational risk profile and industry good practices.
Through our Fire Protection Consultancy services, companies can follow a structured route toward managing their fire safety related risks.