World Environment Day 2016
It also serves as the 'people's day' for doing something positive for the environment to generate an exponentially positive impact on the planet. Here are few ways we can do it
What did you do on this World Environment Day 2016?, once I asked this to one of my friends and he replied, Why should I?
Has your company took any initiative?, I continued the talk. This time, his answer was bolder. We are too small to do this. We are not a multinational with plenty of dollars in our cash reserve.
Well, this is not an exception. Many times, we come across these situations.
World Environment Day (WED) is celebrated every year on June 5 to raise global awareness to take positive environmental action. The main objective is to protect nature and the planet Earth.
It is the initiative of the United Nations Environment Programme (UNEP). World Environment Day was established by the UN General Assembly in 1972 to mark the opening of the Stockholm Conference on the Human Environment.
Over the years, it has grown to be a broad, global platform for public outreach that is widely celebrated in more than 100 countries.
It also serves as the 'people's day' for doing something positive for the environment, galvanising individual actions into a collective power that generates an exponentially positive impact on the planet.
This year, the World Environment Day 2016 – theme is Zero Tolerance For The Illegal Wildlife Trade with the slogan "GO WILD FOR LIFE".
The biodiversity of the earth is eroding and leading to the extinction of wide species on the earth. The economy and ecosystem are globally frightfully hampered.
Elephants, rhinos, tigers, gorillas, sea turtles –all are in danger! In 2011, a subspecies of Javan rhino went extinct in Vietnam, while the last western black rhinos vanished from Cameroon the same year. Great apes have disappeared from Gambia, Burkina Faso, Benin and Togo, and other countries could quickly follow. Lesser-known victims include helmeted hornbills and pangolins, as well as wild orchids and timbers like Rosewood – flowers and timber, are also considered wildlife!
Environmental crime dwarfs the illegal trade in small arms, which is valued at about $3 billion. It is the world's fourth-largest criminal enterprise after drug smuggling, counterfeiting and human trafficking. The amount of money lost due to environmental crime is 10,000 times greater than the amount of money spent by international agencies on combating it – just $20-30 million.
The last decade has seen environmental crime rise by at least 5-7 percent per year. This means that environmental crime – which includes the illegal trade in wildlife, corporate crime in the forestry sector, the illegal exploitation and sale of gold and other minerals, illegal fisheries, the trafficking of hazardous waste and carbon credit fraud – is growing two to three times faster than global GDP.
More than one-quarter of the world's elephant population has been killed in a decade. Some of the world's most vulnerable wildlife, like rhinos and elephants, are being killed at a rate that has grown by more than 25 percent every year in the last decade.
But there are some silver linings too. The new US ivory regulations mark a victory in the fight to save elephants. Nepal could achieve three 'zero rhino poaching year', out of the last five years.
What can we do? Can we do this now? Can't we do it even after the WED? Actually, we can do many things – as an individual or as an organisation throughout the year. WED is a trigger.
Here are few tips on what we can do:
Build a strong community who care for the environment
Ask family, friends, colleagues, your community, environmental groups and local government bodies if they would like to join you. Brainstorm on what that event might be and what topic you would like to focus on.
Build your environmental awareness
Find out what else is happening in the environment at the international, national, regional and local levels. Check on websites and in newspapers.
Plan activities
Plan to organise quizzes, debates, drawing competitions, discussion forums, skits. Participate in NGO programs. Support organisations like WWF through funding some of the projects close to your heart like 'Save the Tiger'.
Communicate
Support the theme through your website, blog and social networking sites.
Actually, there can be many more ideas, if you think about it and start discussing with people around. What's harder to come by, however, is an outlet for turning our thoughts and ideas into reality. Whoever you are, and wherever you live, show zero tolerance for the illegal trade in wildlife in word and deed, and make a difference.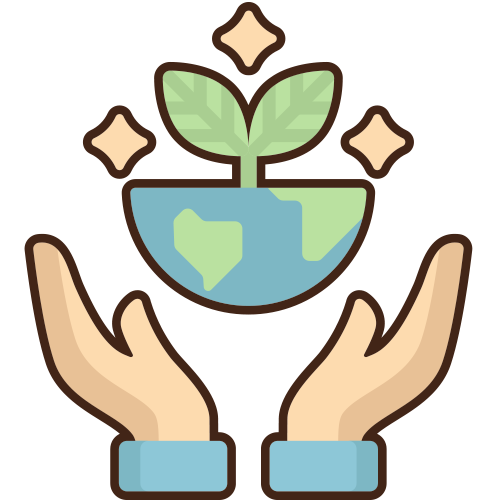 Let's be an agent for change.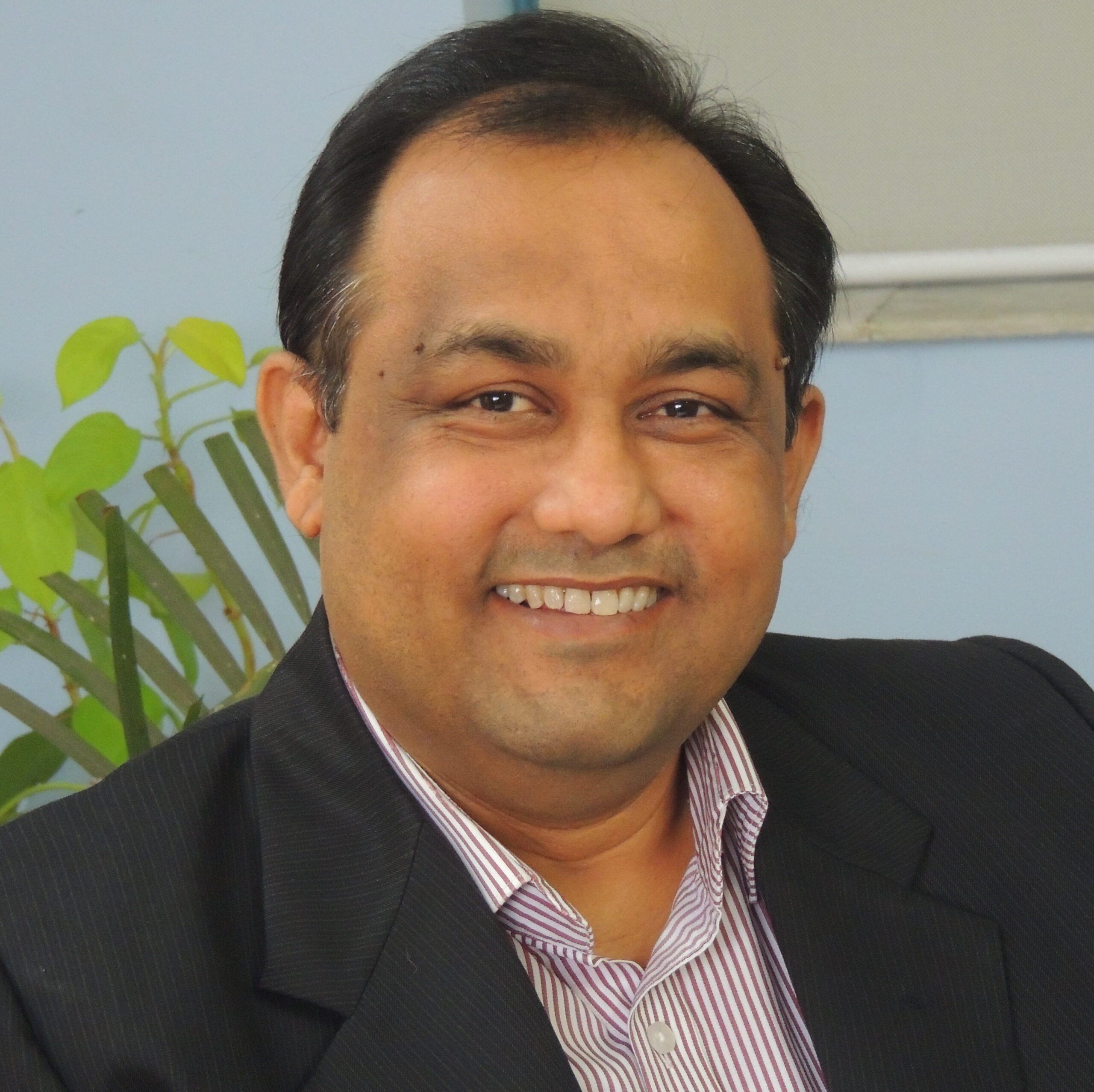 Saikat Basu is a long time sustainability and risk management professional and entrepreneur. He is having a diversified exposure to various management practices in the areas of strategic leadership, organisation excellence, financial management and people engagement. He has worked intensively with 200+ national and international standards on responsible business. He is a member of several sustainability (SHE Award, Environmental Excellence, Social Impact) award program design & jury committee. He is a passionate blogger and visiting faculty in academics.