Theory of Change (ToC) is a comprehensive, structured methodology of how a development project or program is expected to achieve its intended outcomes.
A Theory of Change helps you to ensure that your project-related inputs and activities lead to tangible results that add up to the desired change.
The theory of change framework is an approach used by organisations to outline their long-term goals, identify key strategies, and map activities and pathways that lead to the desired outputs, outcomes and impact. It clarifies how activities and interventions contribute to positive social impact.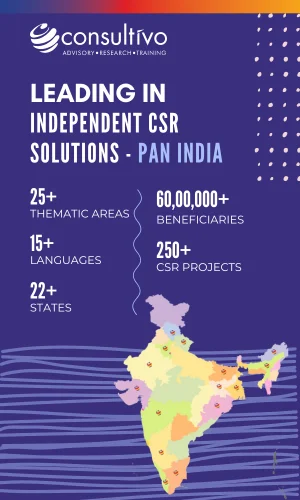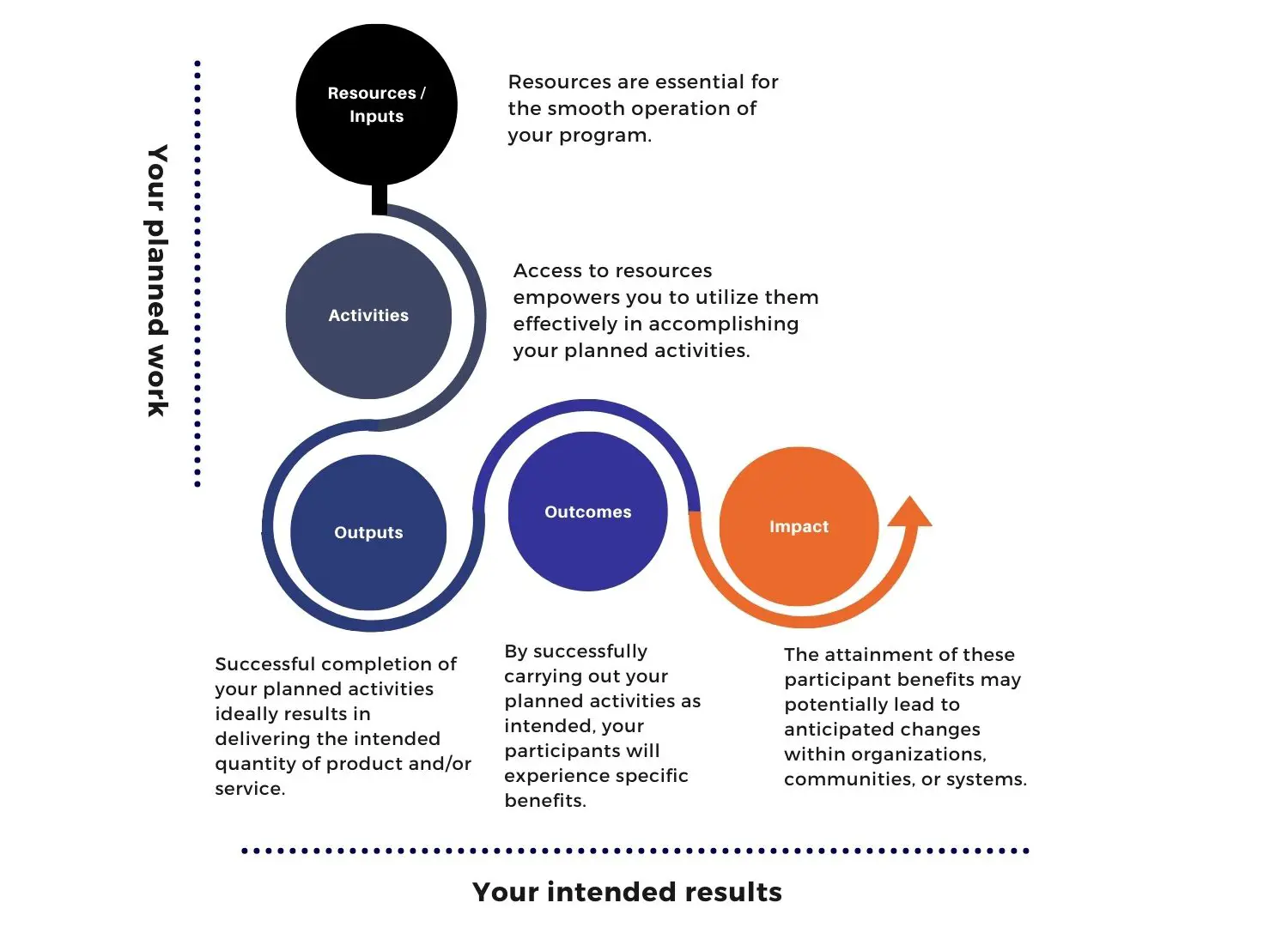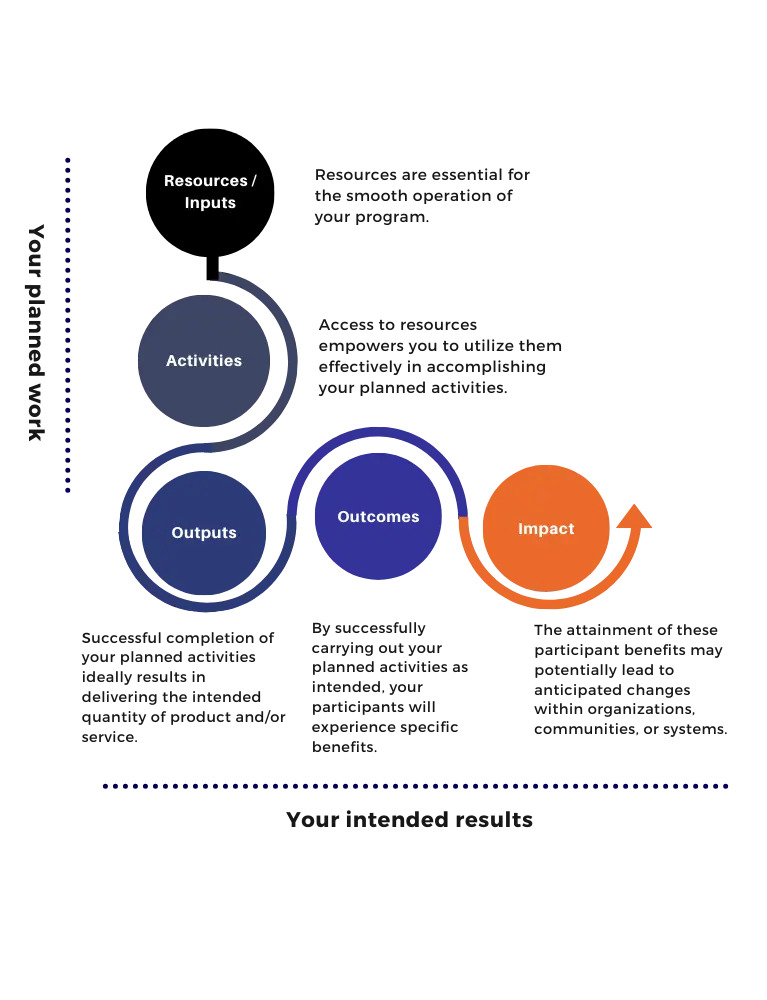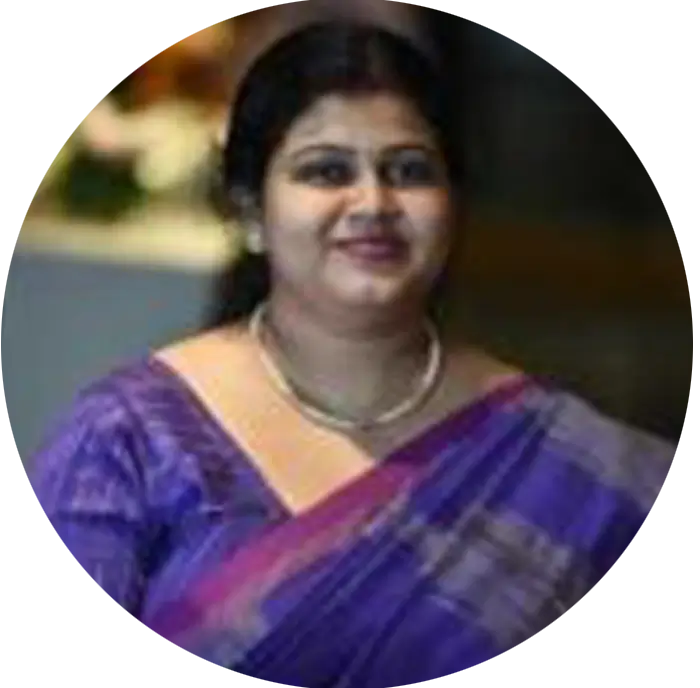 Madhabi Guha specialises in the domains of ESG, Social Compliance, Business and Human Rights, Development Projects and  focuses on supporting go-to-market teams along with customer and partner relationships. Madhabi has been working in the sustainability & business excellence advisory business for over 14 years.
Madhabi has been developing individuals, teams, and organisations in the areas of leadership, excellence and Human Factors in the field of sustainability, people and community.