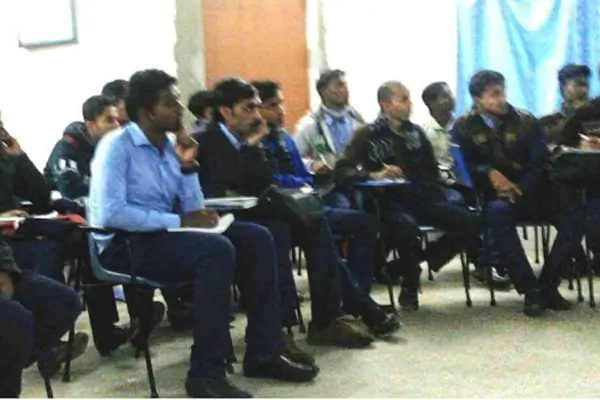 The Technical Workshop was focusing on the necessary cautions & measures to be taken for Electrical Safety in the Workplace; and intends to connect theoretical & practical knowledge to enrich skills & learning.
A technical workshop: Electrical Safety – Do's & Don'ts for the workmen on the floor, organised by WBSCDL in collaboration with Indian Chamber of Commerce (ICC) & Tata Strive, is a pro-bono initiative by Consultivo aiming to scale up the skills of the youth/workmen which would help them to bag industry-specific employment opportunities. The workshop was organised in Uluberia College, Howrah on 18 December 2018.
During the Technical Workshop on Electrical Safety in the workplace, the required basics of electrical safety were discussed focusing on the necessary cautions & measures to be taken. The technical expertise shared by Mr Ghosal on the requirements of electrical safety was well appreciated by the participants.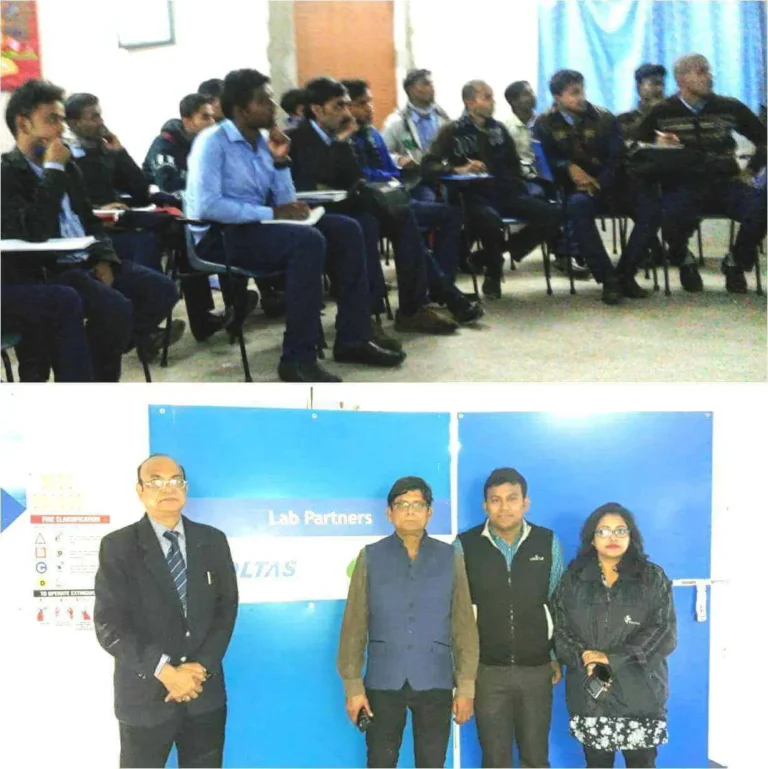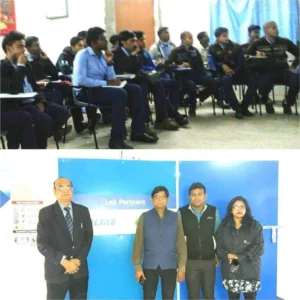 The enriching & interactive workshop by Mr Sumit Ghosal, Consultant, Consultivo (an experienced EHS professional with more than 35 years of experience across esteemed industries) on the do's & don'ts of electrical safety for workmen was exclusively for RAC Technicians & Asst. Electricians.
About Consultivo
Consultivo is a management advisory and consulting firm helping global businesses in the areas of Sustainability, Business Excellence & Risk Management – both in strategic and operational level.
Consultivo offers full range of solutions in the areas of ESG Consulting, CSR Consulting, Corporate Sustainability Reporting, Social Survey, Environmental Consultancies, Ethical Supply Chain Management, Safety Consulting, Business and Human Rights Consulting through audit, advisory, research and training practices.
About Consultivo Academy
Consultivo Academy is the strategic business unit for training and capacity building services. It nurtures and enrich people potentials through interactive & solutions oriented courses both in conventional and new age e-learning platforms.