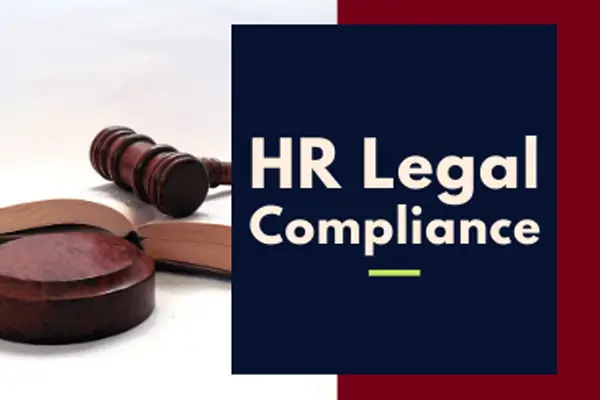 Consultivo Academy provides training and capacity building services to organisations, industries and business entities in a whole range of management training to worker training.
As an HR Professional, the number of legal issues you need to be aware of can be overwhelming. Especially, when you consider the increasingly litigious nature of our society and the many nuances of employment law. You will be taking part in practical exercises that will give you a chance to practice and refine dozens of new HR techniques. With all that is at stake, this is an investment that will be well worth your time and money to gain peace of mind.
At the end of the course, the participants will be able to learn the application of the acts and its implications and penalties with case discussions and clarifications.
Consultivo Academy brings to you the Essentials of HR Legal Compliance Training programme on 8th March 2019 to inspire the excellence within you. Team It Up With Training!
Explore Consultivo Training Programs
If you are having more than 10 participants, then you may opt for an in-house training course. We may even customize it as per your organisation/industry requirement.
Experience our Fully Customizable POSH Training for Employees | Managers & IC Members
Available Online and On Site
Course Name: Essentials of HR Legal Compliance Training programme
Duration: 1 day (8th March 2019)
Course type: Public training
Location: Kolkata
Certificate: Each participant will be receiving a joint certificate by Consultivo Academy & Indian Chamber of Commerce.
Registration fee details (Inclusive of GST):
ICC Members Rs. 4720/-
Non-Members Rs. 5900/-
Group participation discount:
10% off for 3 or more participants
15% off for 5 or more participants
About Consultivo
Consultivo is a management advisory and consulting firm helping global businesses in the areas of Sustainability, Business Excellence & Risk Management – both in strategic and operational level.
As an Independent HR advisory services provider, Consultivo offers complete range of OD and OB services to organizations. Few of our featured solutions are Employee Satisfaction Survey, HR Audit, HR Due Diligence, Human Rights Due Diligence, Corporate Wellness Audit and Competency Mapping. Call or WA +91 98311 45556 or write to [email protected]
About Consultivo Academy
Consultivo Academy is the strategic business unit for training and capacity building services. It nurtures and enriches people potentials through interactive & solutions oriented courses both in conventional and new age e-learning platforms.