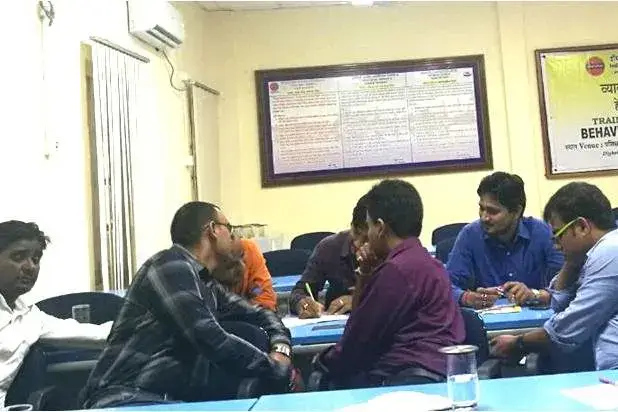 Behaviour Based Safety process that helps to identify and choose a safe behaviour through a combination of methods to delivered the information, skills and willingness to work more safely.
As a premium BBS Training Service provider, Consultivo Academy conducted a two-day in-house training programme on Behaviour Based Safety (BBS) at a premium Indian industry in Assam on 4-5 September 2018. The objective of this customised BBS training programme was aimed to develop the knowledge and skills required to implement safety management system in their organisation.
Dr. Ruma Gomes, Trainer (Business Manager – People & Community Services, Consultivo) conducted the training programme in an engaging way with various examples & case studies.
Behaviour Based Safety is a process that helps employees to identify and choose a safe behaviour over an unsafe one. A combination of methods is used to give people the information, skills and willingness to work more safely, to maximise their learning and to apply what they learn in the real world.
She gave a brief overview on organisational safety culture and identification of accident prone behaviours. She also further summarised the differences between behaviour based safety with conventional safety. The comprehensive two-day course helped the participants to understand the importance of behaviour based safety in safety management system.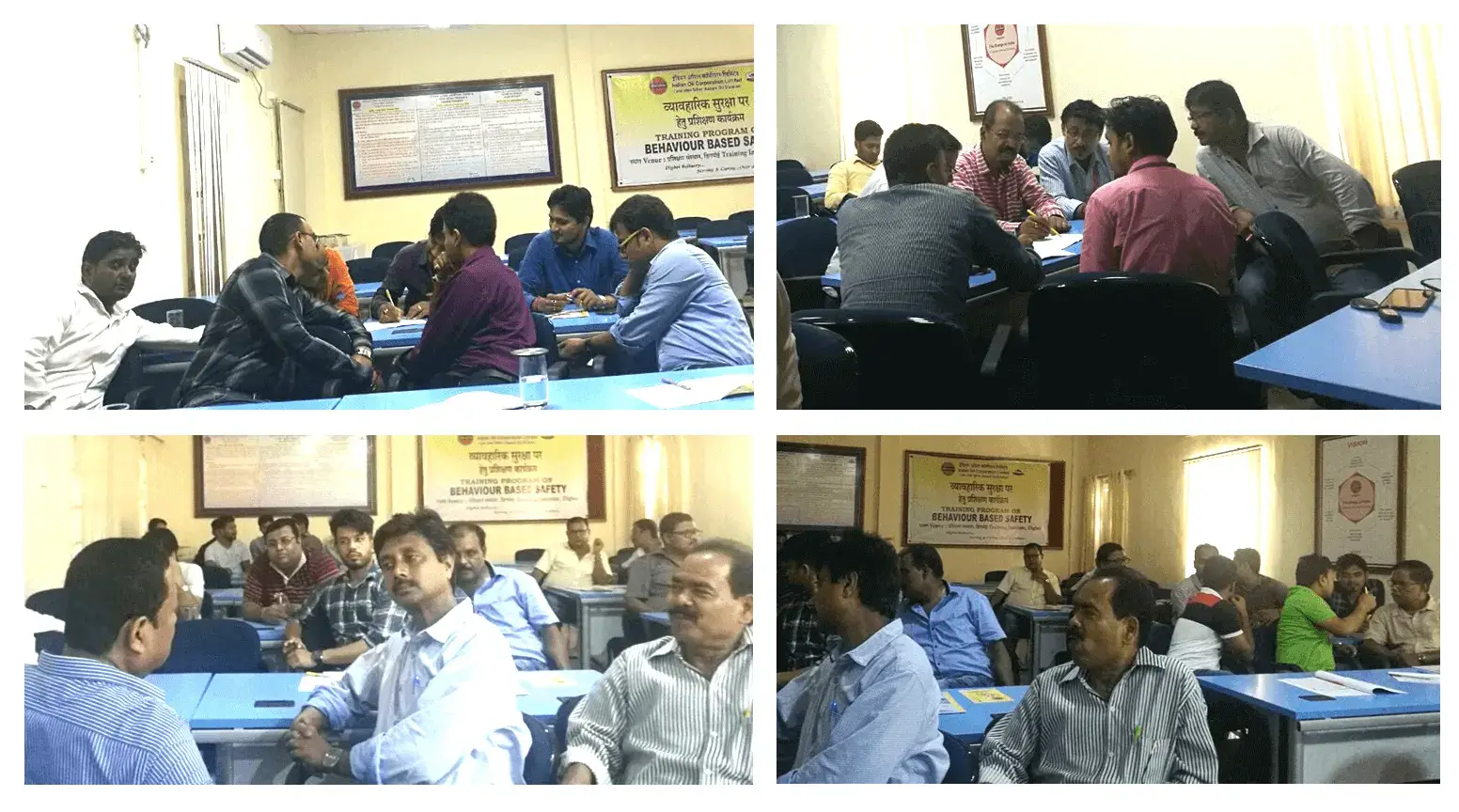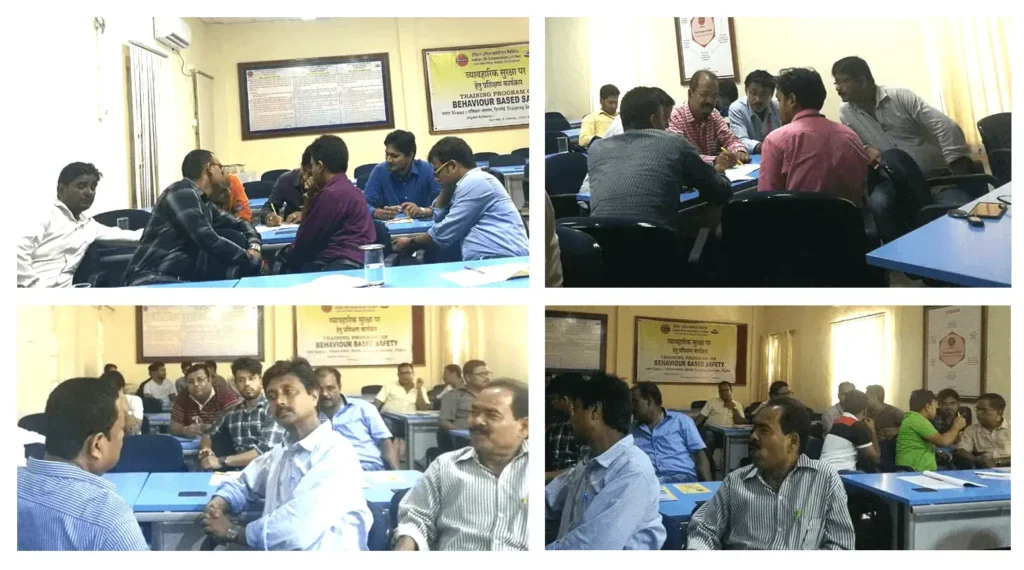 Some glimpses of the training session on Behaiour Based Safety (BBS)
Consultivo as a global BBS Training Service provider offers entire range of Behavioural Safety Training for different levels of organisational members (Top Management, Middle Management, Supervisors, workforce and contractor workforce).
Our trainer also explained the human psychology and behaviour modification techniques. During the interaction session, the participants were asked to identify the antecedents and consequences on few live case studies on the ABC approach. They shared their own experiences and issues related to safety. She guided the corporates on creating a roadmap for implementing behaviour based safety in their organisation.
Consultivo Academy, being a BBS Training Service provider, is regularly conducting BBS Training & Capacity Building Programs for all kinds of industries including Manufacturing, Service & Construction.
About Consultivo
Consultivo is a management advisory and consulting firm helping global businesses in the areas of Sustainability, Business Excellence & Risk Management – both in strategic and operational level.
About Consultivo Academy
Consultivo Academy is the strategic business unit for training and capacity building services. It nurtures and enrich people potentials through interactive & solutions oriented courses both in conventional and new age e-learning platforms.