OHSAS 18001 – ISO 45001 Migration
Certification Support – Internal Audit – Training






2K+ safety audits & assessments
India, SAARC Countries & Middle East
Ready to serve anywhere you are
at the forefront of Safety Advisory Space
20+ types of Industry Sectors
covering Manufacturing, Mining, Power & Utility, Construction, Service, High rise Buildings and Logistics
OHSAS 18001 is a management system focusing on occupational health & safety of the employees of the organisation based on the Plan-Do-Check-Act (PDCA) approach.
An effective health & safety management system provide benefits to the organisation as well as its customers and give a competitive advantage by:
Management's commitment to maintain an effective health and safety policy & system
Minimising the risks of production delays
Providing an overall safe environment to do business
Transition Migration to ISO 45001
ISO 45001 will replace OHSAS 18001:2007. Organisations already certified to OHSAS 18001 will have three years to comply with the new ISO 45001 standard requirements. The International Accreditation Forum (IAF) has developed the migration requirements to help certified organisations, certification bodies, accreditation bodies and other interested parties.
Migrating from OHSAS 18001 to the new International Standard ISO 45001 may have its challenges but with careful planning, checking & commitment, organisations, their employees & all stakeholders will enjoy the benefits of improved health & safety management systems. The impact we create. The excellence we inspire.
Read a few of our stories as we partner in the safety excellence journey of different organisations as a safety audit and advisory firm.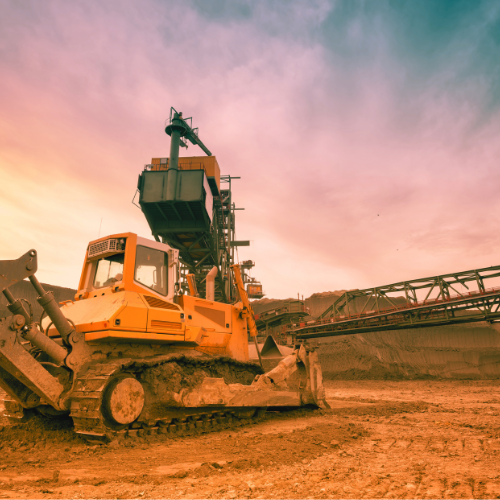 The internationally reputed company is a major construction, mining and power solutions provider with more than 25 locations in India. Their major challenge was working with multiple standards and legal requirements of different stakeholders.
We started with the development of an inhouse standard and guideline which was implemented across the locations.
We customized our scored assessment protocol 'Protosafe' as per their requirements and developed a three year plan. The safety performance scorecard provided the required guidelines to the management for improvement. Our recommendations facilitated the actions.
A definite positive trend of improvements observed in the subsequent years.
Relevant Standards and Protocols used:
Consultivo ProtoSafe, IS 14489, Indian Legal Requirements, ISO 45001
Construction, power, heavy equipment and services
25 Locations across India
Project ongoing till April 2023.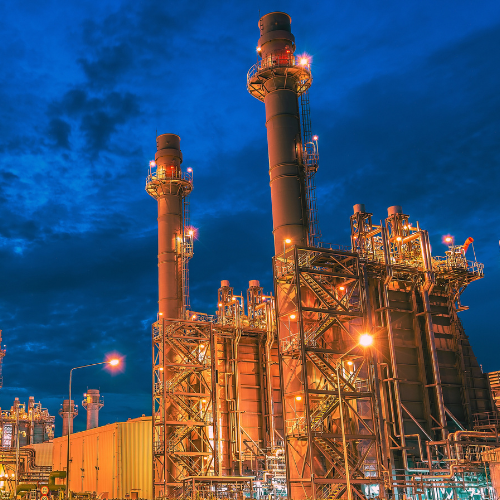 A large Naphtha Based Petrochemical Complex needed statutory safety audit as per IS 14489 standard. This audit was intended for meeting compliance and finding out potential risks from an independent expert perspective.

Consultivo was selected after a rigorous technical evaluation process which was focused on the quality of experience and expertise of both the organization as well as the auditors. The team was carefully chosen with diversified expertise in General Safety, Fire Safety, Process Safety and Electrical Safety with adequate Oil & Gas (Refinery & Petrochemical) experience.
The audit was conducted as per IS 14489:2018 standard and a detailed report was submitted with specific gaps, risks and recommendations.
Relevant Standards and Protocols used:
Consultivo ProtoSafe, IS 14489, Indian Legal Requirements, ISO 45001
Construction, power, heavy equipment and services
One Location with Naptha Cracker Unit and 12 Associated Plants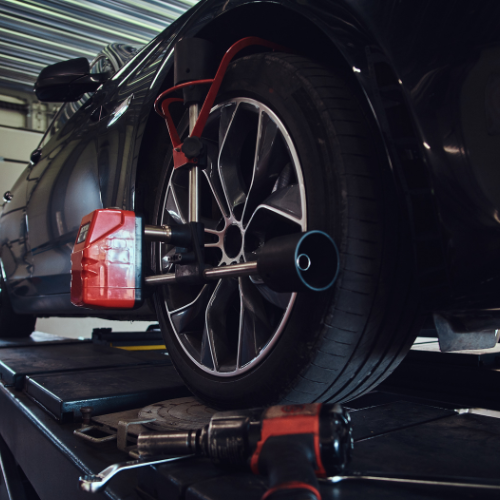 An international automotive manufacturer intended to reduce the OHS risks across the value chain – dealers/workshops. We created a customized OHS audit protocol keeping the focus on the relevant potential hazards and risks. The outcome includes analytics, scoring, benchmarking among the entities.
The project is ongoing for 1200+ units across India.
Relevant Standards and Protocols used:
Consultivo ProtoSafe, IS 14489, Indian Legal Requirements, ISO 45001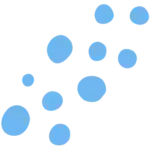 Some more answers to your questions – FAQ
Benefits to the organisation
Updating the existing standard to the new standard ISO 45001, which is based on High Level Structure (HLS)
HLS helps ISO 45001 to integrate with other management system standards
Improving your reputation and increasing your opportunities to gain new business
Minimising risks of downtime through accidents
Demonstrating your commitment to meet legal obligations
Possible cost savings from public liability insurance premiums
Maintaining compliance to legal requirements
Providing a robust system to maintain and continually improve health & safety
In response to the challenges posed by COVID-19, the International Accreditation Forum (IAF) has extended the migration deadline for ISO 45001 certification.
Existing OHSAS 18001 certificates can now be extended for up to six months.
This means that the period for migrating accredited certifications from OHSAS 18001:2007 to ISO 45001:2018 has been extended to 11 September 2021.