Safety Leadership Training Courses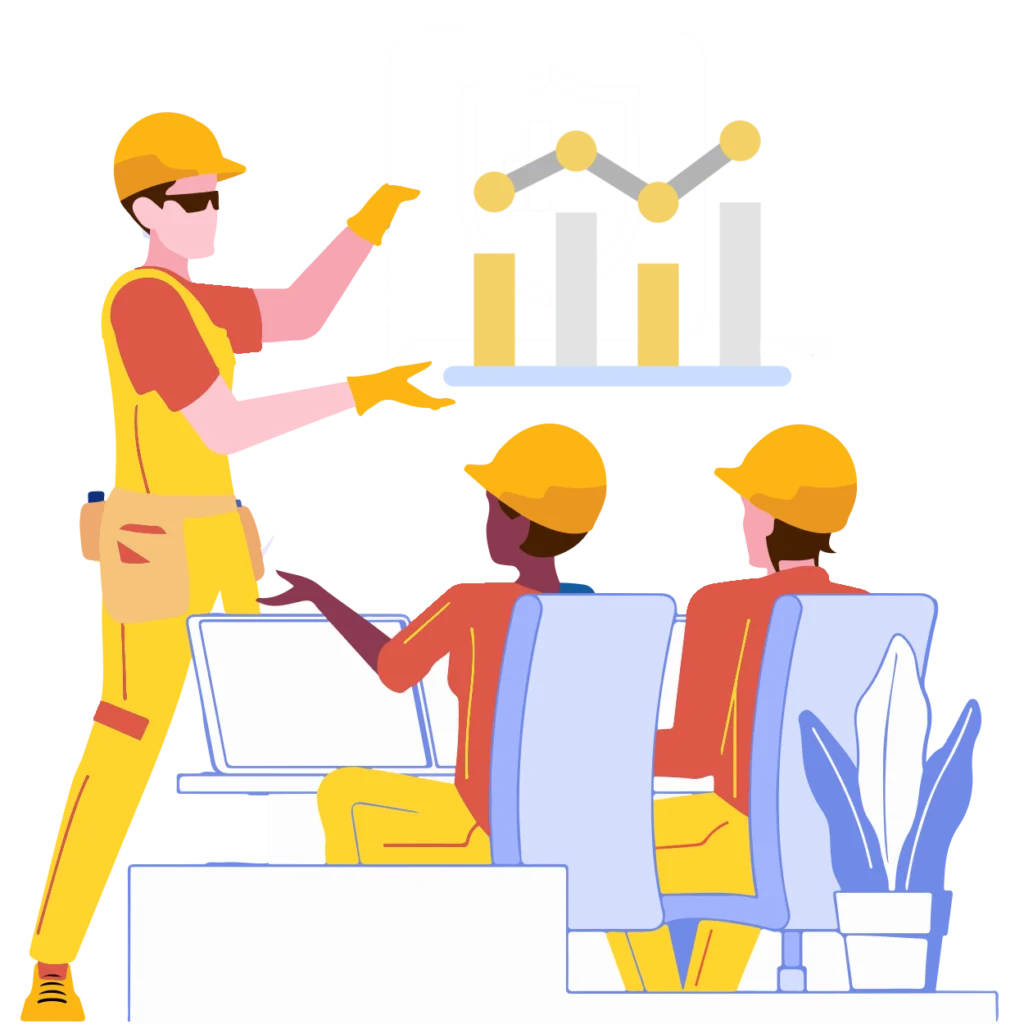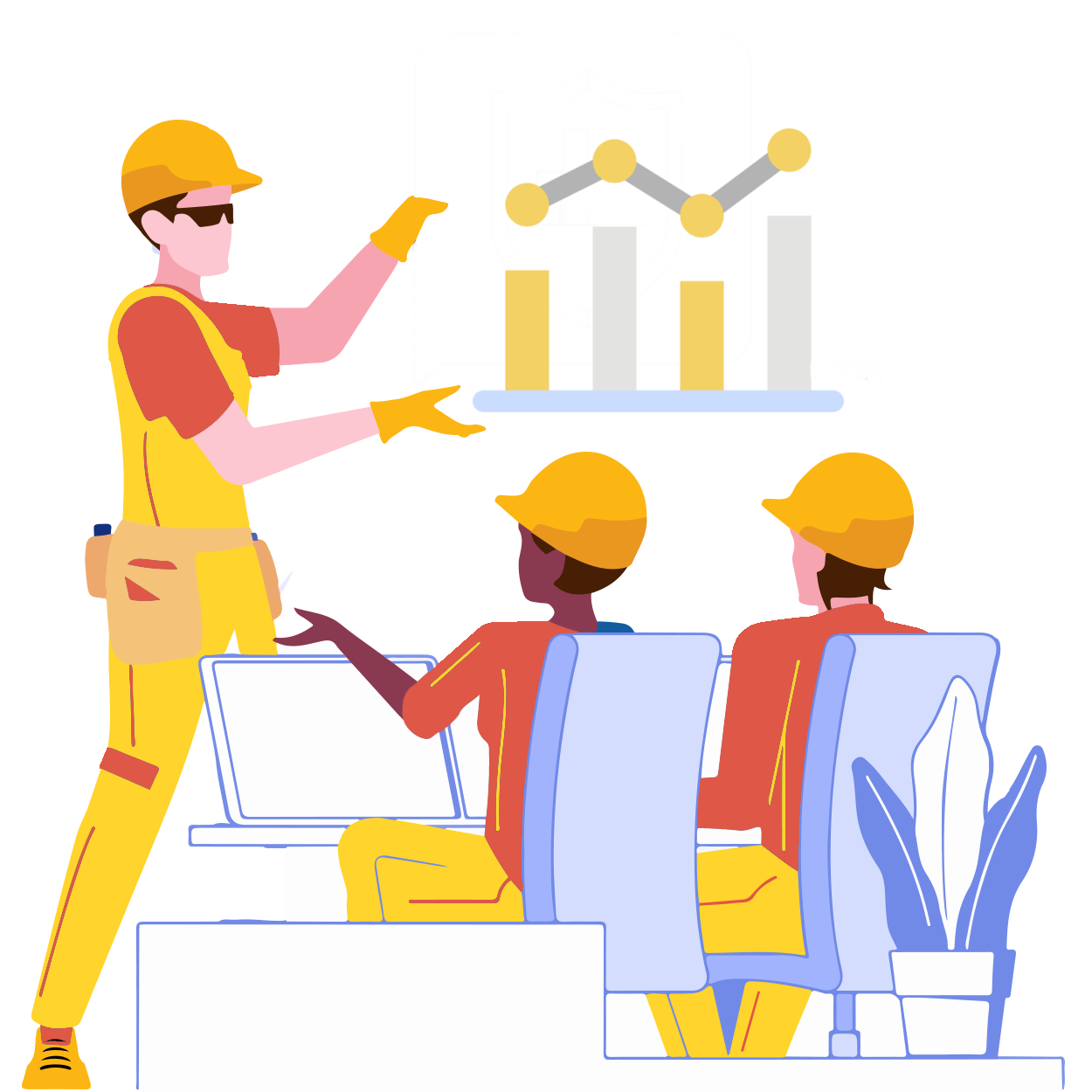 Consultivo Academy Certified Professionals
Ready to provide engaged learning experience anywhere you are
Participants are highly satisfied with the overall learning experience
Courses we offer in the field of sustainability & risk management
languages you can choose from
Safety Leadership Training Solutions
Safety leadership training is required for different management roles and the leadership team. They gain competence to build an improved safety culture.
Safety Leadership Training Courses and programs form the foundation for the safety culture and behaviour based safety. Employers, managers, and supervisors gain knowledge and competence to practice and demonstrate safety leadership during their normal courses of duties.
Safety leadership trainings are customised and delivered in different modes like online (OILT) and onsite.
Enterprise Learning Solutions
Safety Leadership Training Onsite and Online Courses
Four hour OELT (Online Expert Led Training): Understanding and awareness level
One day: Understanding and awareness level
Two days: Understanding, awareness and practice to develop competence. More practical and hands on case-studies are used in the two-day duration course.
Safety Leadership Training
Introduction and icebreaking
Understanding safety culture
How to use safety leadership as a motivational tool
Ways to build trusting relationships
Visible leadership in safety
Safety Leadership – action points
Safety Leadership Training Course Deliverables
Course Agenda
Slides for each module
Participant material
Case Studies
Games
Appreciation Prizes-Free Bees
Examination Paper
Certificate
'Successfully Qualified' for participants with 70% or more marks
'Attended' for participants with less than 70% marks
Learning Mediums
Slides & Presentations: Trainer will use the slides as a basis of discussion and explain furthermore.
Brain Storming and Buzz Group: Relevant topics would be given to the participants for discussion and obtaining view-points. After a short discussion, the trainer(s) will summarise the learning. The time duration of 5-10 minutes.
Case study: A situation will be given to the participants for working out the solution. Time duration:15-25 minutes.
Quiz: Interactive assimilation of learning and recapitulation.
Video Clips & Photographs: To depict real-time activities through sequential representation and graphical methods.
Recapitulation: Recapitulation is used to improve learning retention and generally conducted at the end of the sessions/days. A quiz is also used to facilitate the recap process.

Get certified by Consultivo Academy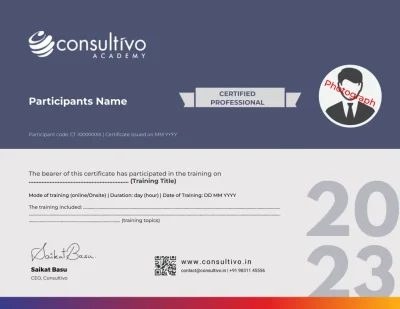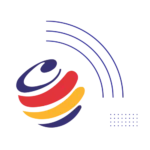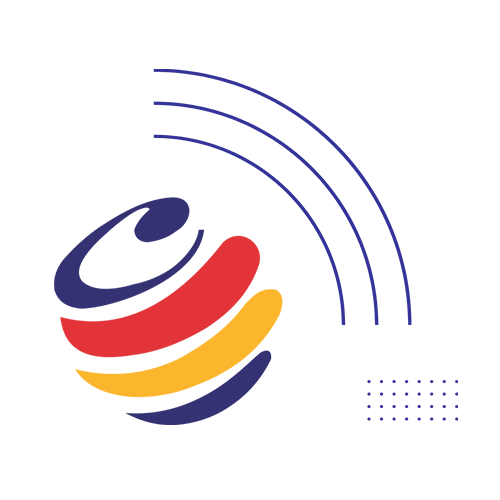 Related training programmes