Independent Communications, Disclosure and Reporting Solutions | Use our more than 10 years of global experience in sustainability – social, environmental, human rights and business ethics in particular. We work one-on-one with business & foundation leaders to develop their Sustainability Reports, Communications and Disclosures in various forms and formats.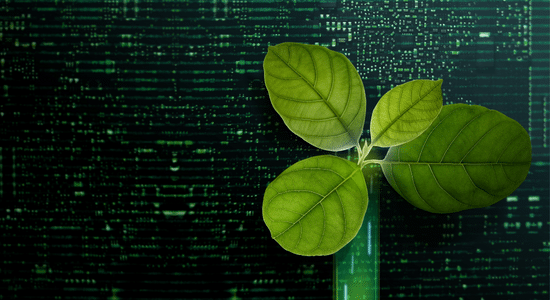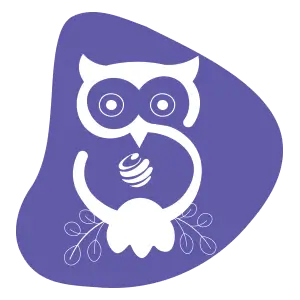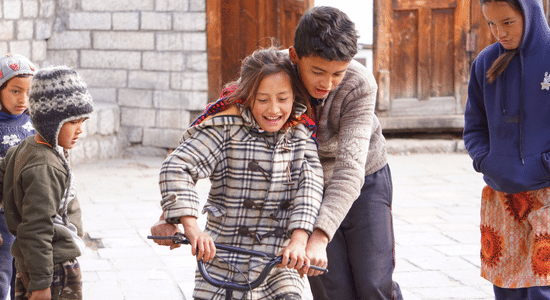 400+ brands trust Consultivo in their excellence journey
Consultivo offers disclosure, communication and reporting services for the entire range of sustainability frameworks.
As one of the practicing ESG Consultants in India, we advise clients to create and improve their ESG investment strategies.
Over 100 Thousand Own Employees
1 Million+ Supply Chain Workers
14+ Years of experience in India and across the globe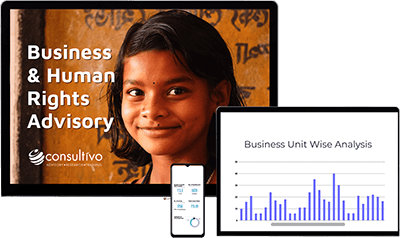 Our solutions in Sustainability Reporting Solutions – Partnering in your excellence journey
We help organisations to report based on GRI standards & Sustainability Reporting Framework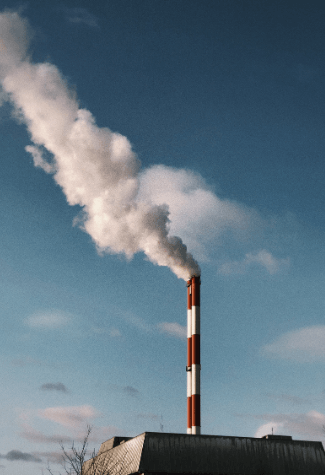 ESG - Environmental, Social & Governance Reporting
We offer Independent ESG Reporting solutions including risk assessment, due diligence and impact assessment services.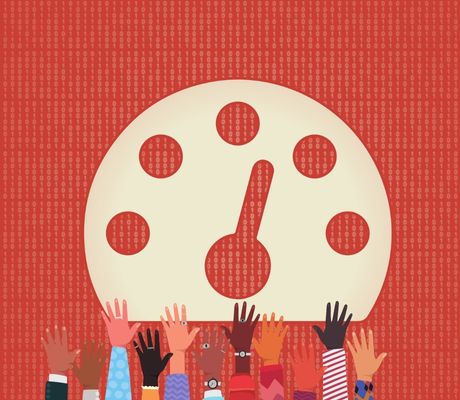 Annual Environmental & Social Performance Reporting (AESPR)
An independent annual report generally submitted to the funder.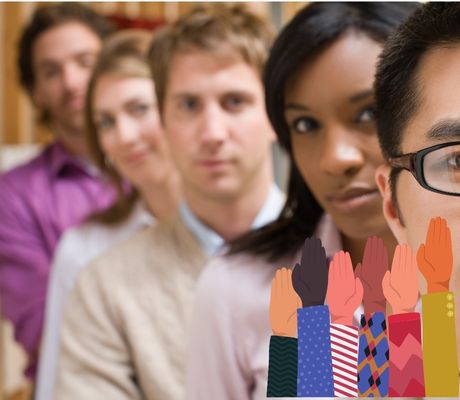 Equator Principles Reporting
We provide independent reporting based on a risk management framework adopted by financial institutions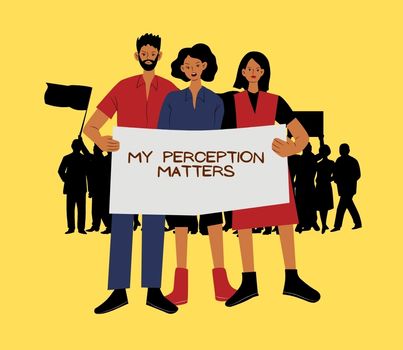 Business Responsibility & Sustainability Reporting - BRSR
We help in disclosure of responsible business practices by a listed company to all its stakeholders.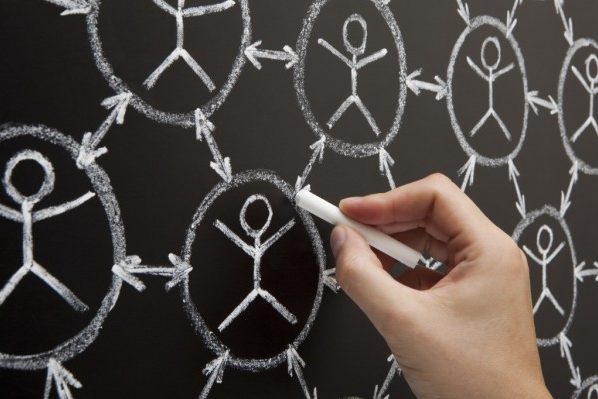 Dow Jones Sustainability Index (DJSI)
Disclosures & communication in line with the Dow Jones Sustainability Index (DJSI) best-in-class approach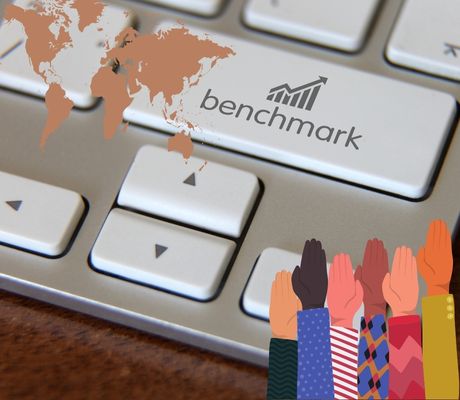 We offer Independent CSR Reporting including baseline & impact assessment, monitoring & evaluation services.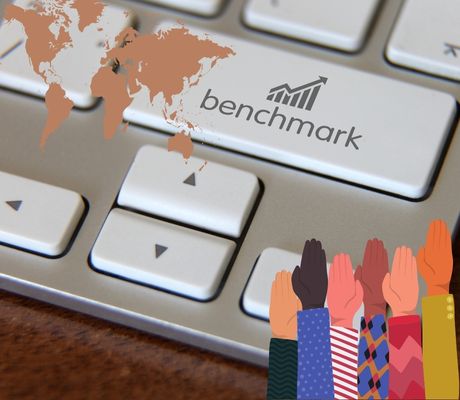 Send us your requirement and let's discuss
We're recognized thought leaders in the space of ESG, Sustainability and Risk Management.
(and have developed a few of them too)
Related Standards and Guidance Documents in Business and Human Right
UN Global Compact – Principle 1 to 6
GRI Standards – GRI 401 to 412
UN Universal Declaration of Human Rights
ETI Base Code
ILO Guidelines
ISO 30415:2021 Human resource management — Diversity and inclusion
SA 8000 Standard
BS 76005:2015, Valuing People – Diversity and Inclusion
and many more
Few of our field stories​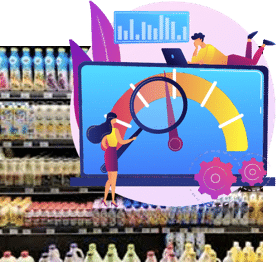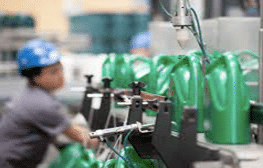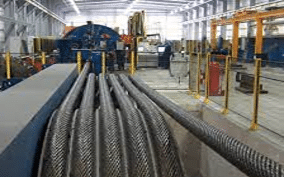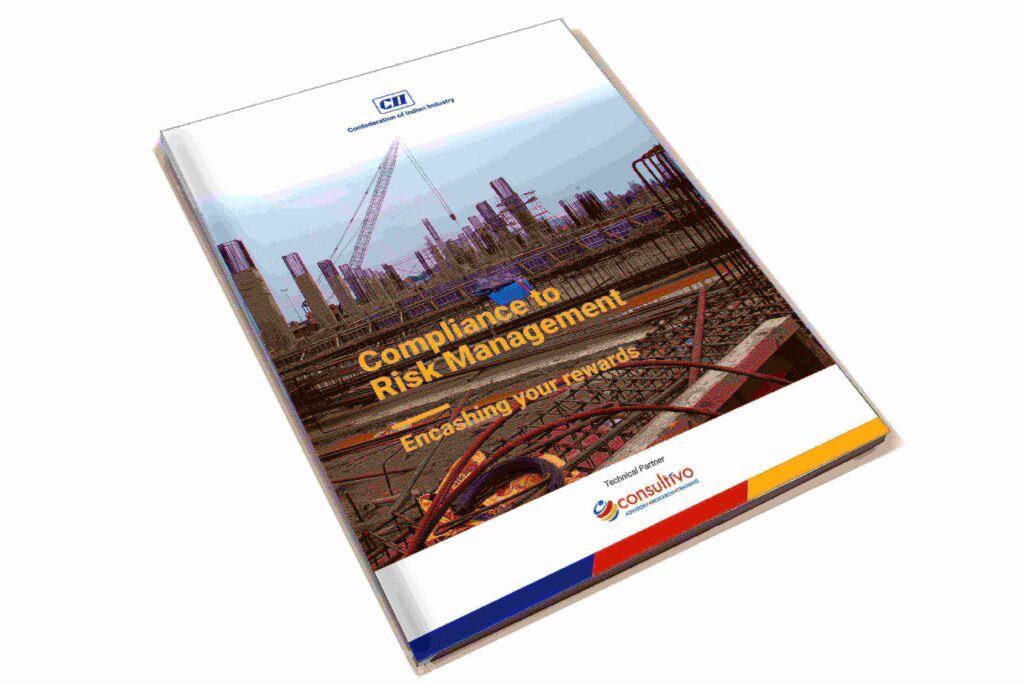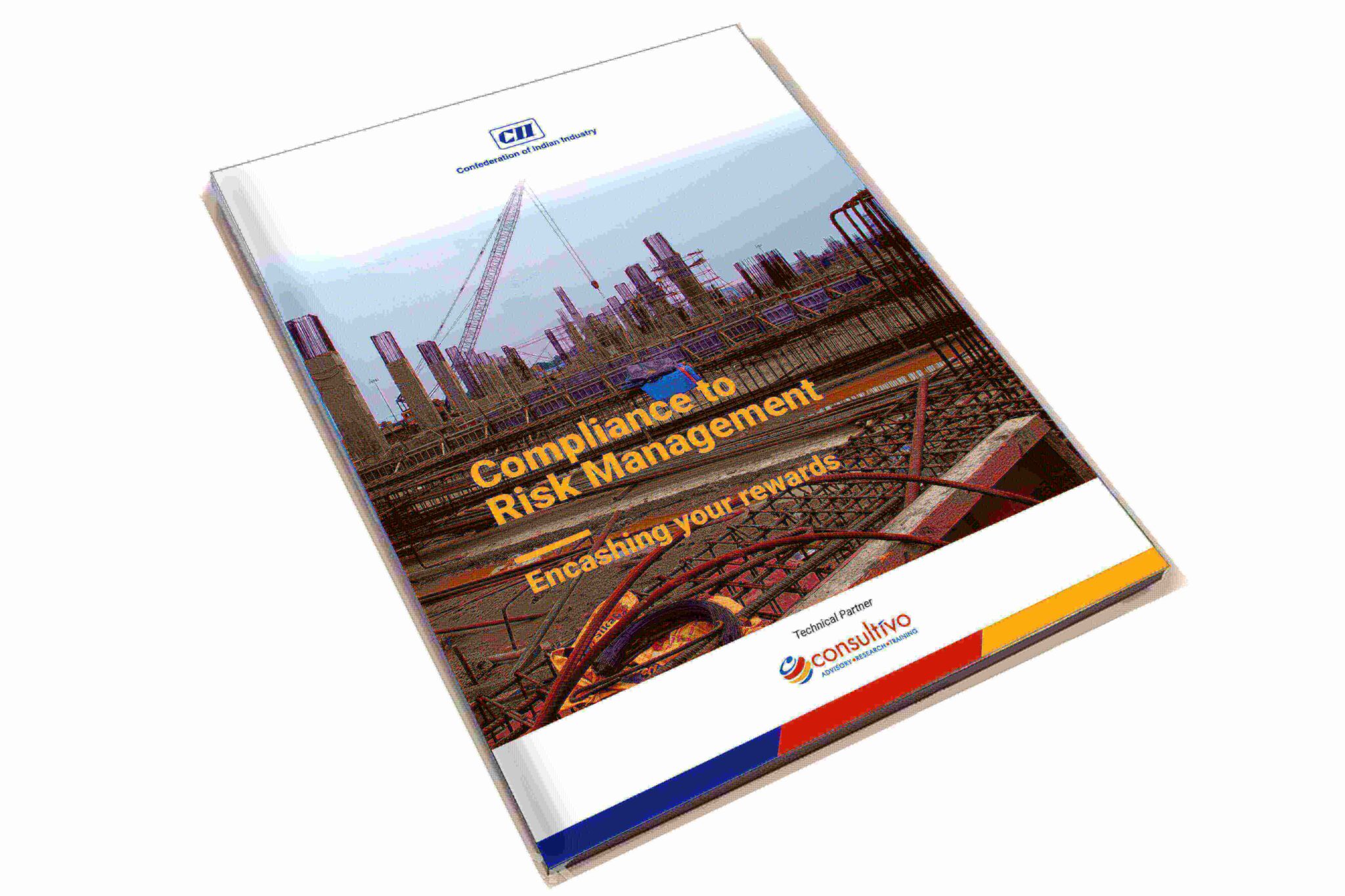 Our reports are actionable
The report outcome will lead you to formulate clear action plans for the next step. Take a tour to have a real life experience on how Consultivo reports stand out.
Need help to choose a plan?
Explore our quick answers to your queries on Sustainability Reporting Consulting in India
Consultivo solutions to meet your ESG, sustainability and risk management challenges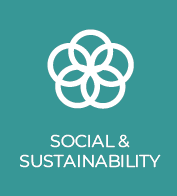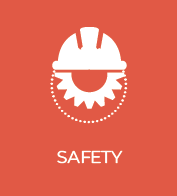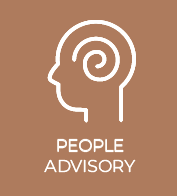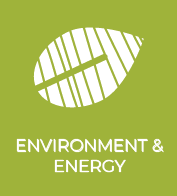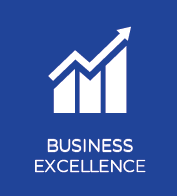 Featured Consultivo insights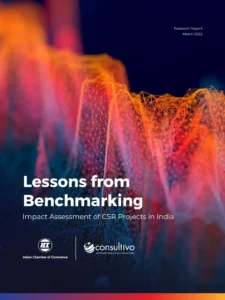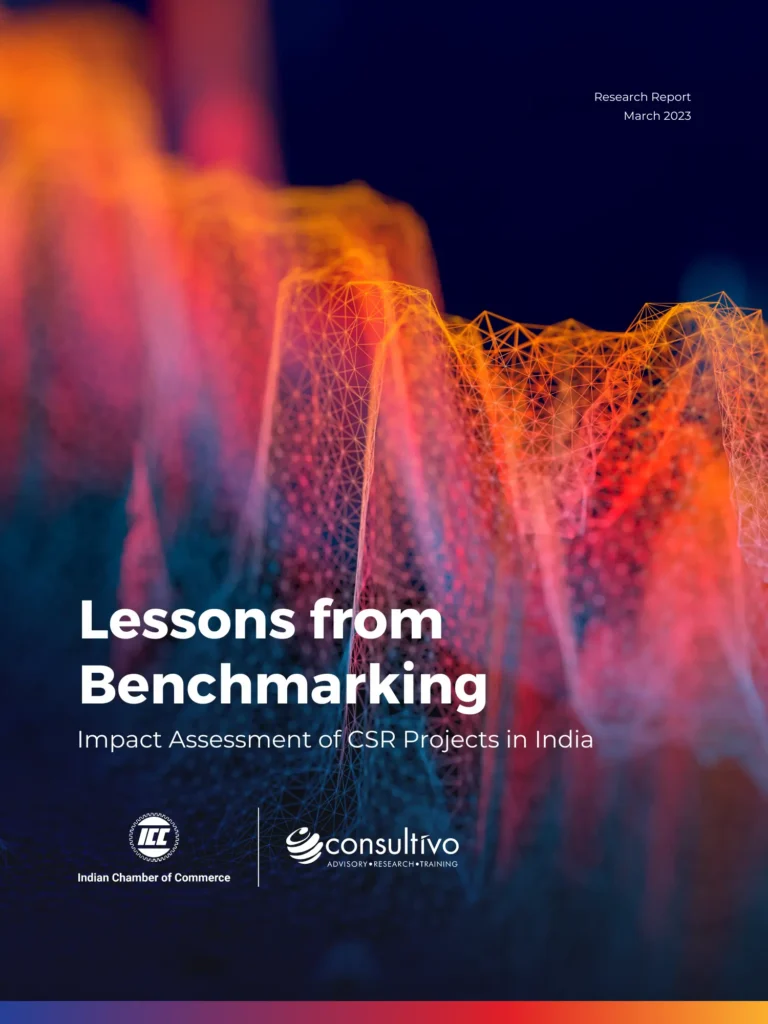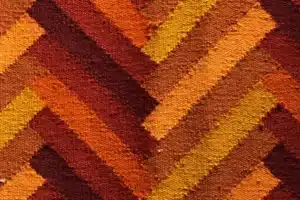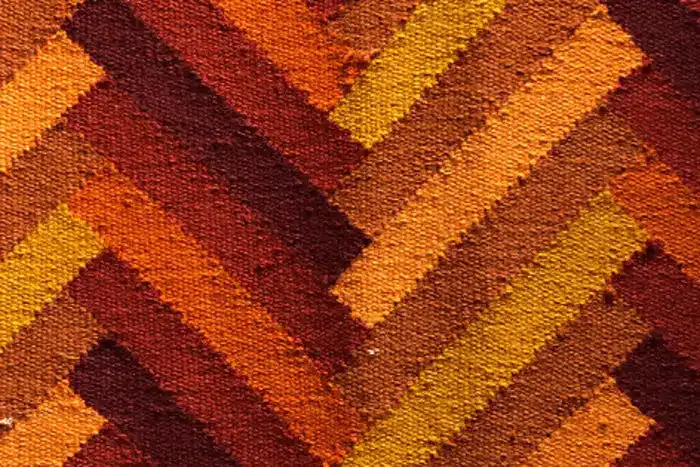 Ethical issues in a Supply Chain Management – The unseen behind the scenes
Ethical issues in Supply Chain: The unseen behind the scenes Ethical issues are not just confined to the course of production, but also involves several other layers of middlemen, traders & retailers till it finally reaches the consumer. CONSULTIVO BLOG E thical Issues in Supply Chain | Supply chain doesn't merely involve moving of raw…