PTW Training | Online and On-site Certified Courses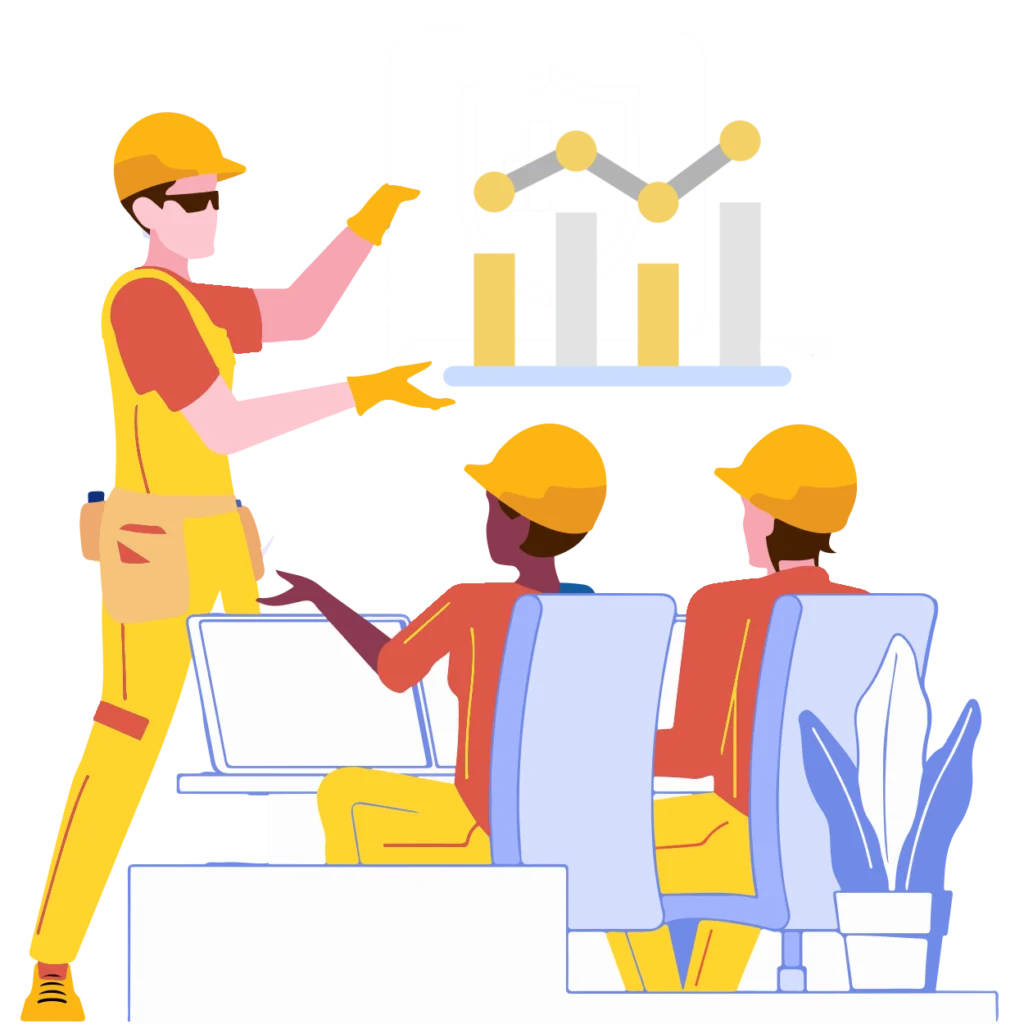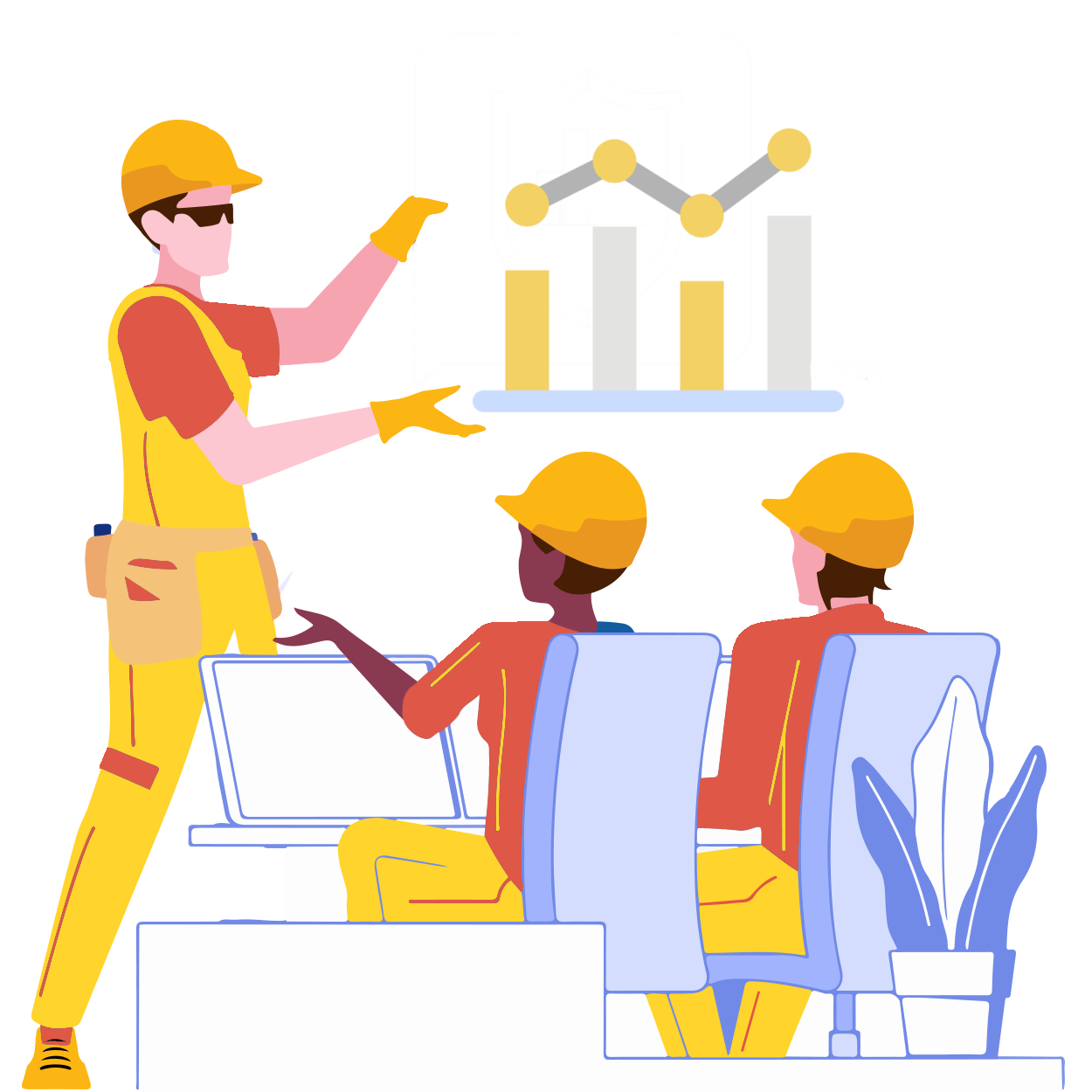 Consultivo Academy Certified Professionals
Ready to provide engaged learning experience anywhere you are
Participants are highly satisfied with the overall learning experience
Courses we offer in the field of sustainability & risk management
languages you can choose from
Permit To Work (PTW) Training Solutions
PTW Training | Permit to Work | Globally recognized PTW Online Training and Customized On-Site Training provided by Consultivo Academy.
Experience practical and hands on approach by our industry veteran faculties with specialized training skills.
A PTW or permit to work system is a formal written procedure which is designed to give greater control over tasks that involve inherently higher risks. It sets out the precautions required to complete the work safely, based on a risk assessment.
This PTW Training will provide the information and the necessary tools that you will need in order to recognize the risks associated with the hazardous jobs, you will learn the procedures to control and minimize risks through work permit system.
Enterprise Learning Solutions
Permit To Work (PTW) Training Onsite and Online Courses
Six hour OELT (Online Expert Led Training): PTW Training or remote training module
One day: Understanding and awareness level course
Two days: Understanding, awareness and implementation level course with more case studies and live example
The course-duration can be chosen depending on the requirement, course coverage, learning objectives and target participants.
This Permit To Work Training Course features a unique learning approach that provides an individual knowledge & awareness building experience through an overview and basic knowledge of permit to work requirements.
What Does the Permit to Work Qualification Course Cover?
1. Introduction
2. Life Cycle of a Permit To Work
Identify need for work permit
Prepare work site for authorized work
Raise and issue work permits
Monitor work for compliance
Receive end of day report
Closure- the cessation and termination of a permit
3. Types of Work Permits
What type of work may require a permit?
High risk activities / fatality prevention elements such as electrical work, hot work, confined spaces entry, working at height etc.
4. Legal responsibilities
An introduction to the legal system and relevant regulations.
5. Permit to Work (PTW) key players
An examination of the relationship between those issuing permits and those working under PTW
The responsibilities of the issuer and receiver of the permit
6. PTW documentation
The typical contents of a permit to work – a general appraisal on the formwork used during PTW and the importance of an integrated approach to PTW use
7. Practical application of PTW
A practical session including the filling in, signing and completion of PTW
The PTW Training course can be tailor made in terms of duration, level of detail, and according to company requirements.
Get certified by Consultivo Academy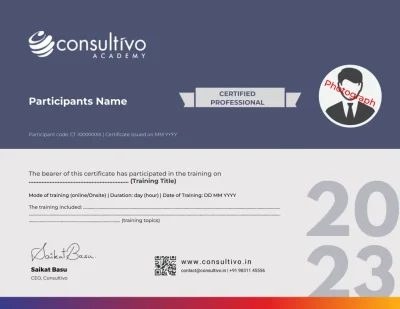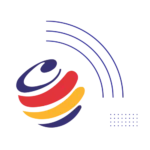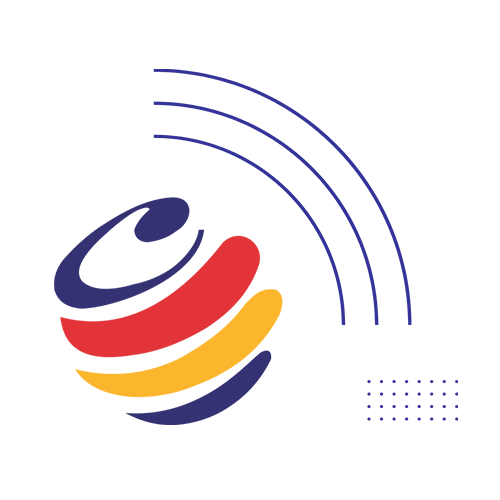 Related training programmes